Look for the PWF
'Trusted Installer'

mark and benefit from professional installation and complete protection of your next home improvement project.
The Green Homes Grant scheme and what it means for your business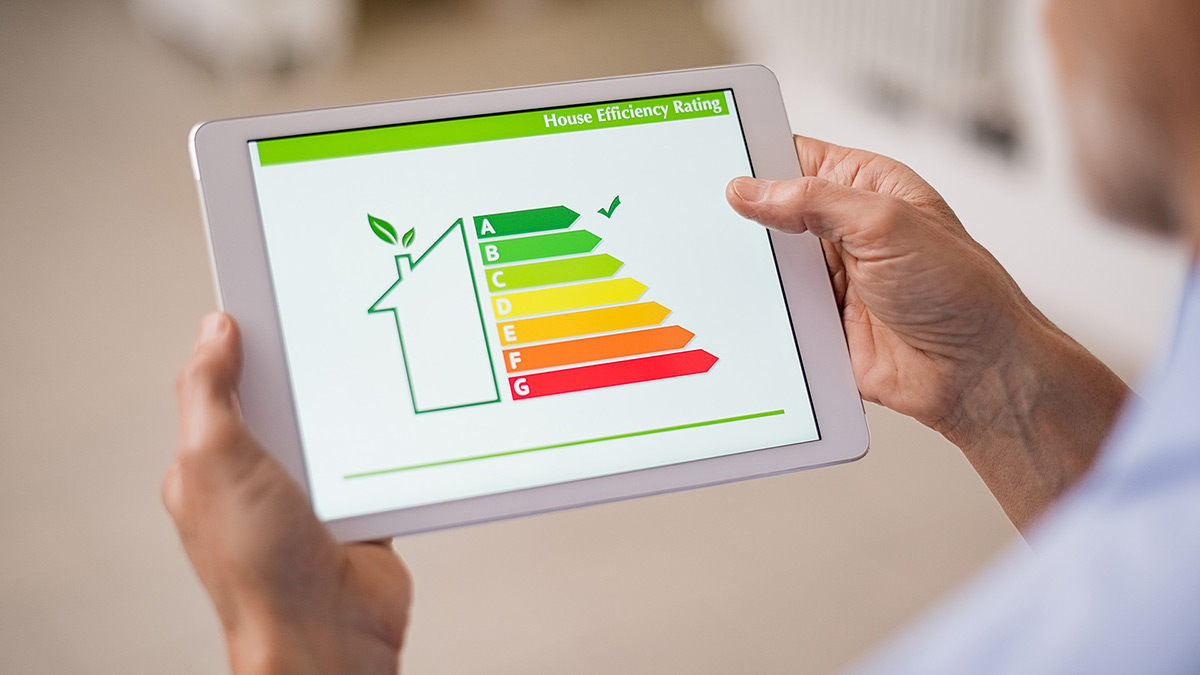 Given the imminent launch of the Green Homes Grant scheme (GHG) and the fact that many Homeowners have put their contracts on hold in anticipation of receiving money under the scheme, we've published a PDF which details the essentials of the Government's initiative as well providing some invaluable advice to help you make an informed decision on whether the scheme is right for your business.
After looking at the scheme details in depth and assessing the pre-requisites and associated costs, we feel that it is unlikely to benefit the majority of Installers due to its limited qualification criteria for customers and the requirement for PAS 2030 accreditation. Therefore, our advice is to speak to your customers as soon as possible to explain that the grant vouchers are only available when used to replace existing single glazed windows.
Installers, download our full report in PDF format >> (also available in your Installer Portal).
Homeowners, please contact your Installer if you would like to know more about whether your next installation is eligible under the scheme. Your Installer will also be able to confirm whether they are registered to take part in the scheme.
Remember, we're always on hand to help. Simply drop us an e-mail at support@pwfed.co.uk if you have any further questions.
LATEST NEWS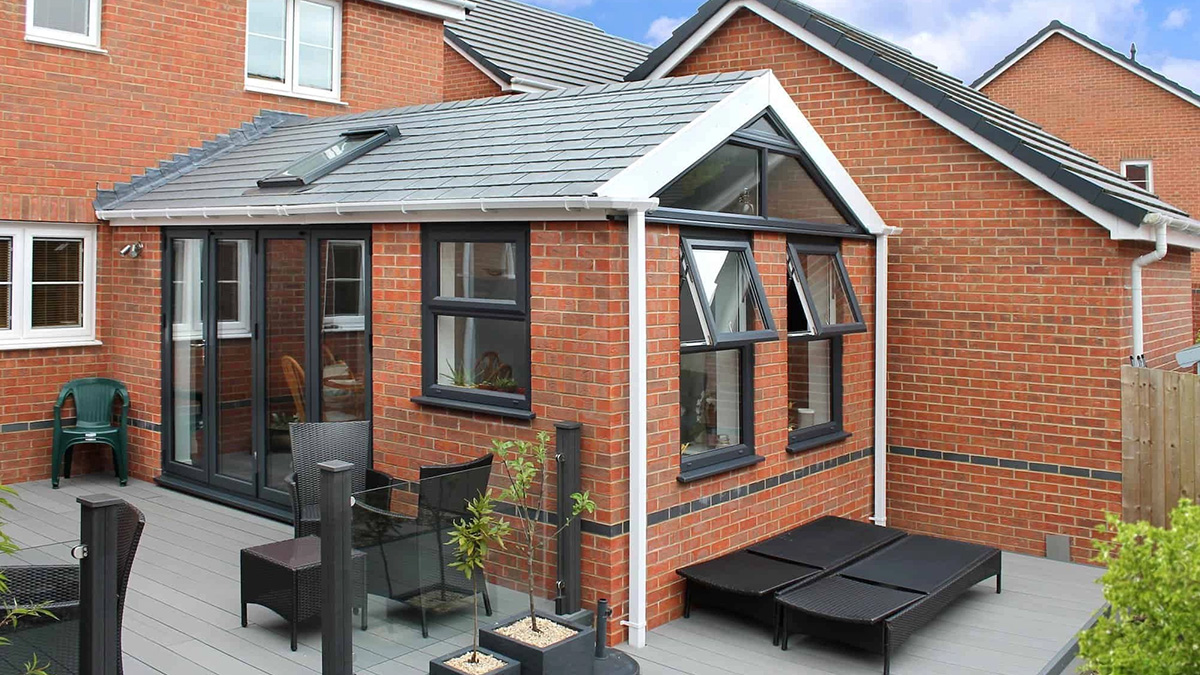 Roof innovators, LEKA Systems have recently introduced their new LEKA Eco range, giving fabricators even more opportunities to add value to their portfolio