Apply now

. Membership enables you to provide complete protection to your customers, whilst giving you a competitive edge to help your business grow.
Please complete the application form below.
LATEST NEWS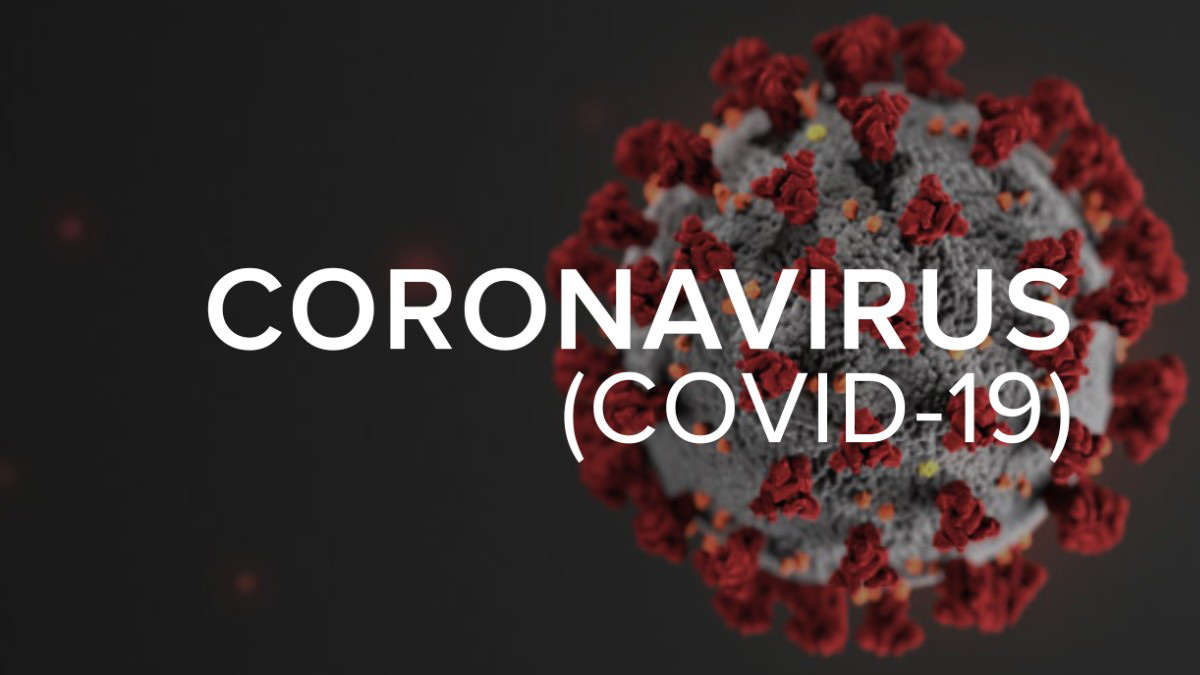 Following recent advice from the government, our offices are now closed and we are all working from home remotely.