Apply now

. Membership enables you to provide complete protection to your customers, whilst giving you a competitive edge to help your business grow.
Please complete the application form below.
LATEST NEWS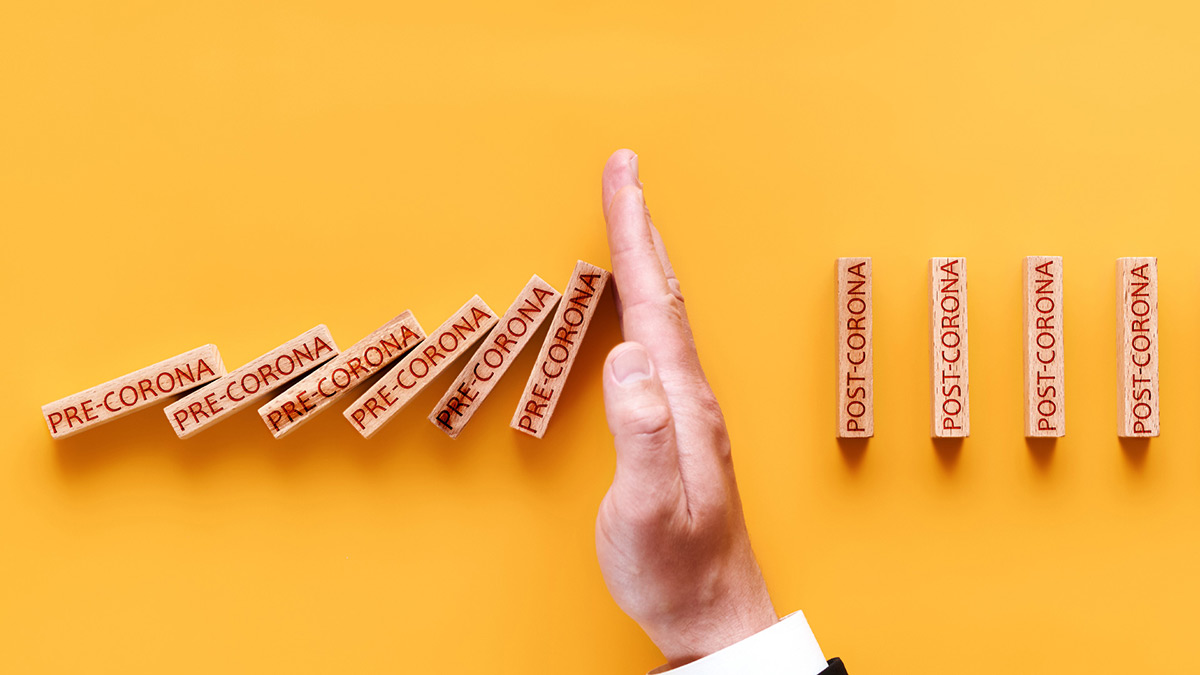 We still find ourselves in the uncertain position of not knowing what post-COVID life will look like. What scars will the pandemic leave behind? Only time will tell...