Look for the PWF
'Trusted Installer'

mark and benefit from professional installation and complete protection of your next home improvement project.
<< Back
We have our winner!
16/04/2021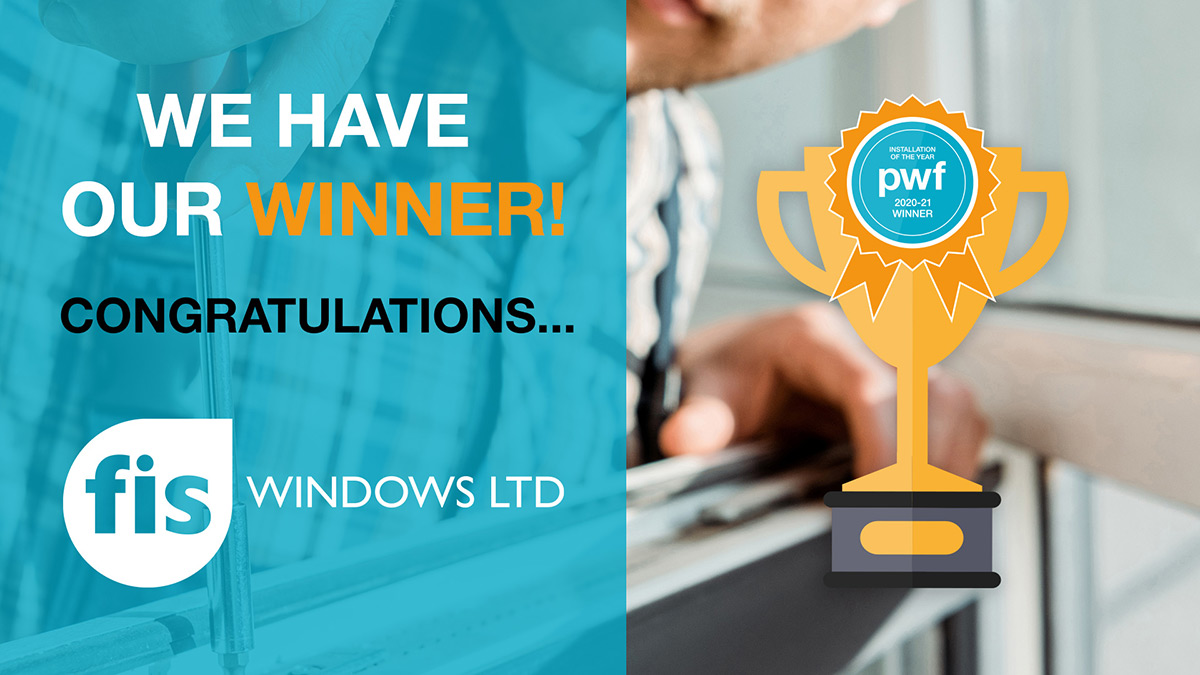 A huge congratulations goes to FIS Windows Ltd, Ipswich who have taken the award for Installation of the Year 2020-21 following their exceptional work.
FIS Windows commented...
"We are absolutely delighted to have won the Installation of the Year award through PWF. It really means a lot to have our work recognised. By being a member of this organisation, we can give our customers the reassurance that they are in good hands."
We're also delighted to announce this year's runner-up, the Heritage Glass Group, Shrewsbury.
Managing Director Tony Randall commented...
"We are delighted to be awarded the runner-up award in this prestigious event and to be recognised by the body that governs standards in the industry."
It's been fantastic to see such a high standard of work from our Trusted Installers and we look forward to judging next year's awards.
<< Back
LATEST NEWS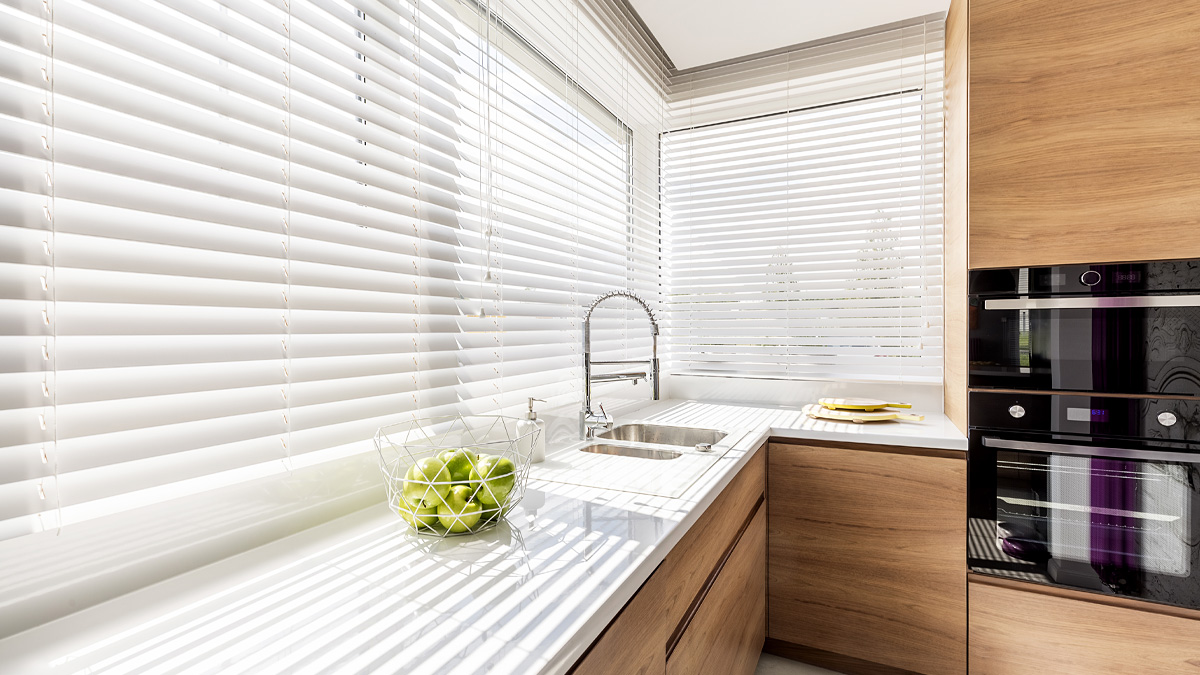 An interesting article published by Double Glazing Blogger discusses this major untapped potential in more detail.