Look for the PWF
'Trusted Installer'

mark and benefit from professional installation and complete protection of your next home improvement project.
<< Back
What have we learned from the Green Homes Grant scheme?
27/04/2021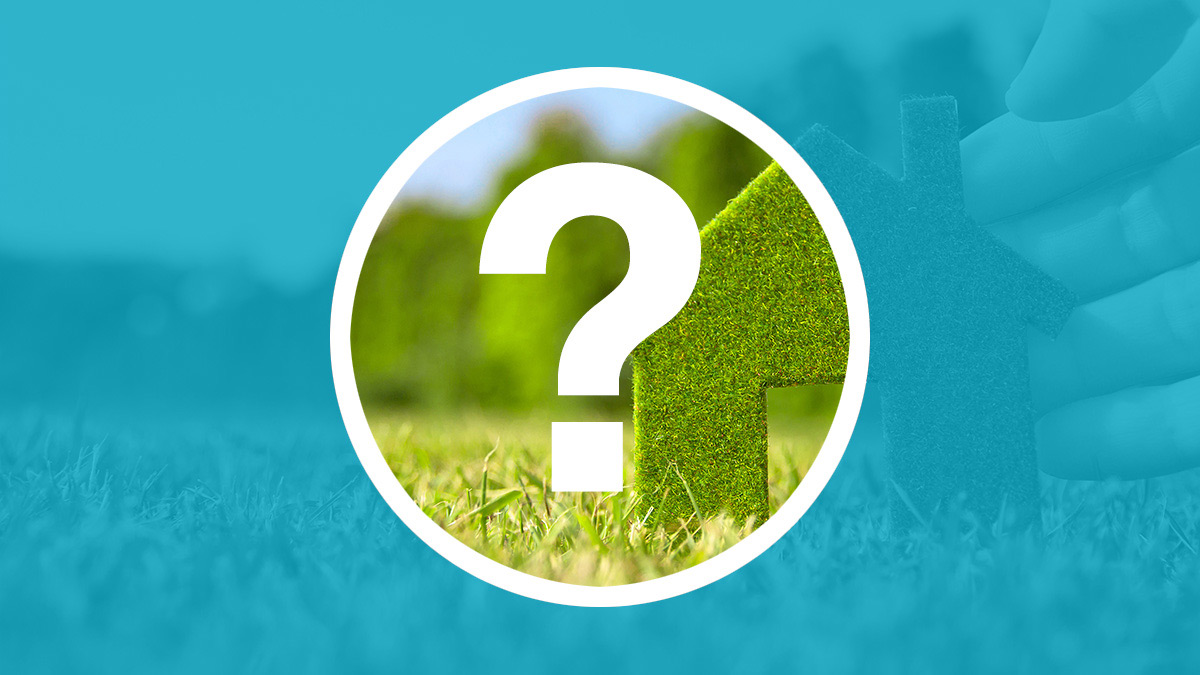 Without doubt, the sudden decision to scrap the Green Homes Grant scheme will affect the country and our progress to reach the net zero targets that have been set.
Scrapping the scheme only seven months in was, however you look at it, a big indication of the flaws that beset it from the outset.
The complicated and over-costly process of gaining Trustmark and PAS:2030 accreditation is a prime example, which in many cases has left companies out of pocket with little to show for all their time and effort over the last few months.
A report from the Environmental Audit Committee says...
"In November 2020 we conducted a survey to find out how easy it had been for home improvers to access. In total, 510 people responded to the survey. Alarmingly, 86% of those responding to the survey had had a poor experience with the process, although just over half applying had found the Green Homes Grant eligibility calculator helpful. The eligibility criteria, however, prevented many from being able to access vouchers for the measures they required; homeowners must install primary measures before receiving the same funding towards secondary measures."
This highlights just how flawed the scheme was in relation to the benefit for our industry and how significant a part it played in the overall failure of the scheme.
The flaws in the scheme should have been addressed in consultation with members of the Fenestration industry, with proper training put in place too. Instead, we have another example of an ill thought out and rushed green initiative which has undermined our industry rather than creating certainty for installers and homeowners.
The Government needs to be much more ambitious in its planning and must set out long term goals with the aim of upgrading our existing homes to make them more energy efficient.
A national retrofit strategy would enable them to achieve this whilst regaining trust and consequently being taken seriously again by the fenestration industry.
The Government needs the fenestration industry on their side, otherwise they will fail and anger companies across the country even more than they already have.
Without this cooperation and a 'workable' scheme in place, we will fail to retrofit our 28 million existing homes, missing a golden opportunity for green growth, a boost in employment and a future for a sustainable industry.
<< Back
LATEST NEWS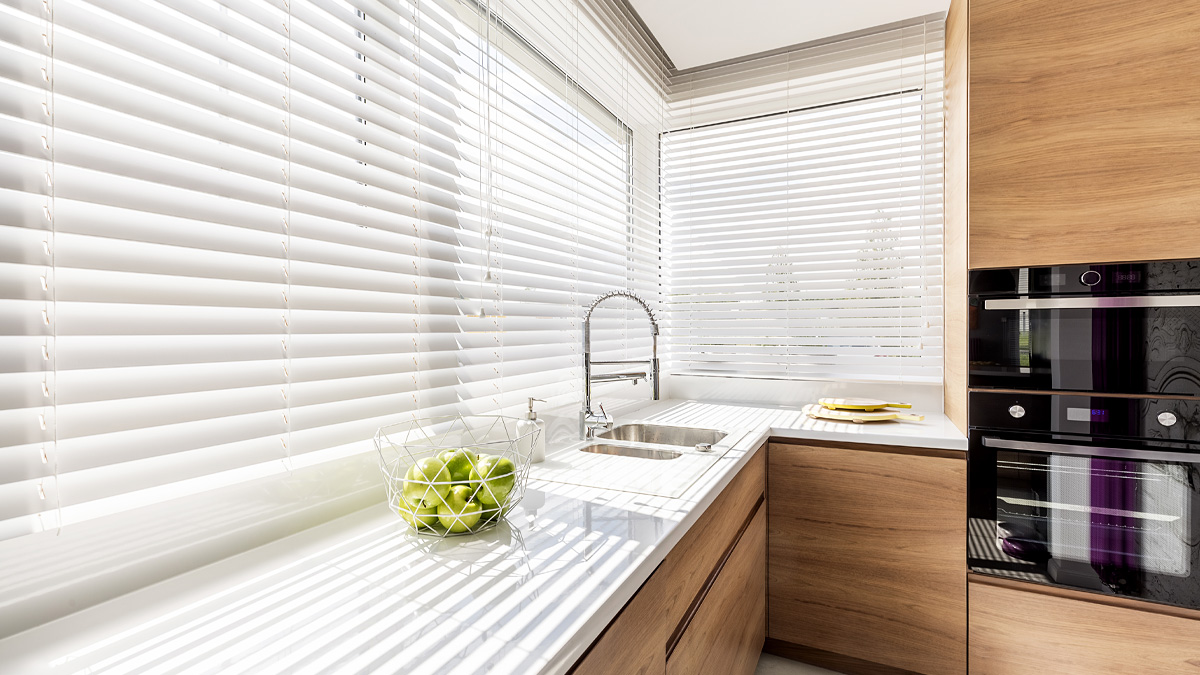 An interesting article published by Double Glazing Blogger discusses this major untapped potential in more detail.