Look for the PWF
'Trusted Installer'

mark and benefit from professional installation and complete protection of your next home improvement project.
<< Back
Watch this space
20/05/2022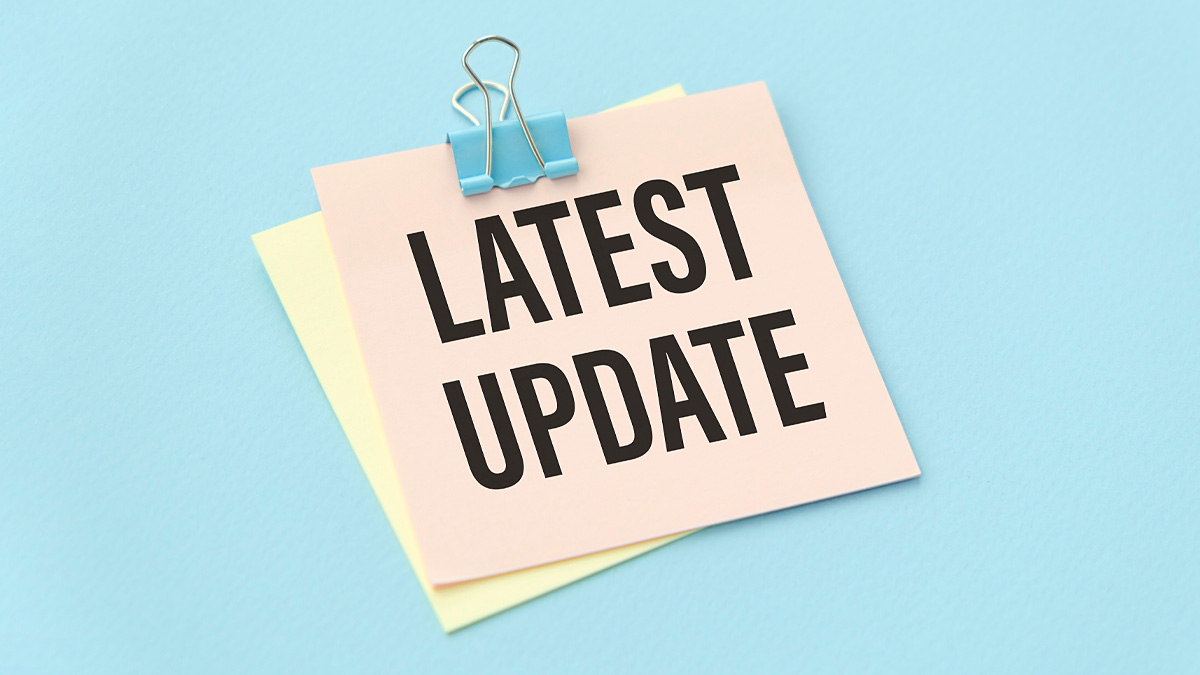 Watch this space...
Within the next few weeks, some innovative changes that our web team have been working on will come into effect on our Installer Portal.
We are introducing a 'Migrate from DI to Insurance Policy' facility.
In your Portal, you'll see a new button on the deposit screen for the selected DI: "Migrate / Copy to Policy". This will then open a new window / tab just like the new application screen, but all matching fields from the DI will be pre-populated. The rest of the process is the same, with only a minimum amount of further information required.
For our Trusted Installers who register deposits, this will be a real time saver when it comes to registering completed installations.
Another new feature recently released...
When registering a new application within the conservatories, replacement and lantern roof(s), orangery and porches fields, there is no longer only check boxes; you will be required to enter a number against each of these products.
These changes are implemented as a result of regular discussions with our Trusted Installers. We listen to your views and look forward to proving further enhancements in response to your valued feedback.
Remember, we're always on hand to support you in these ever-changing circumstances as we work towards a brighter future.
<< Back
LATEST NEWS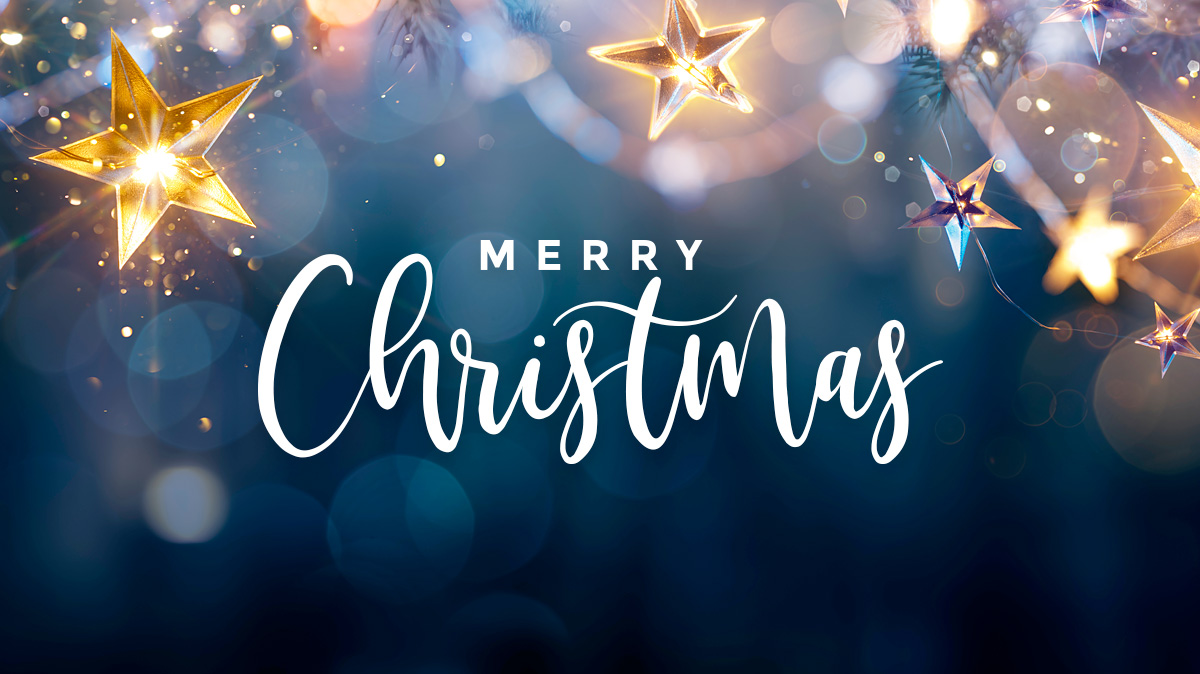 With 2023 drawing to a close, we'd like to thank all our Trusted Installers for their continued support throughout the past year.