Look for the PWF
'Trusted Installer'

mark and benefit from professional installation and complete protection of your next home improvement project.
<< Back
Let's talk about ventilation and acoustics
25/03/2022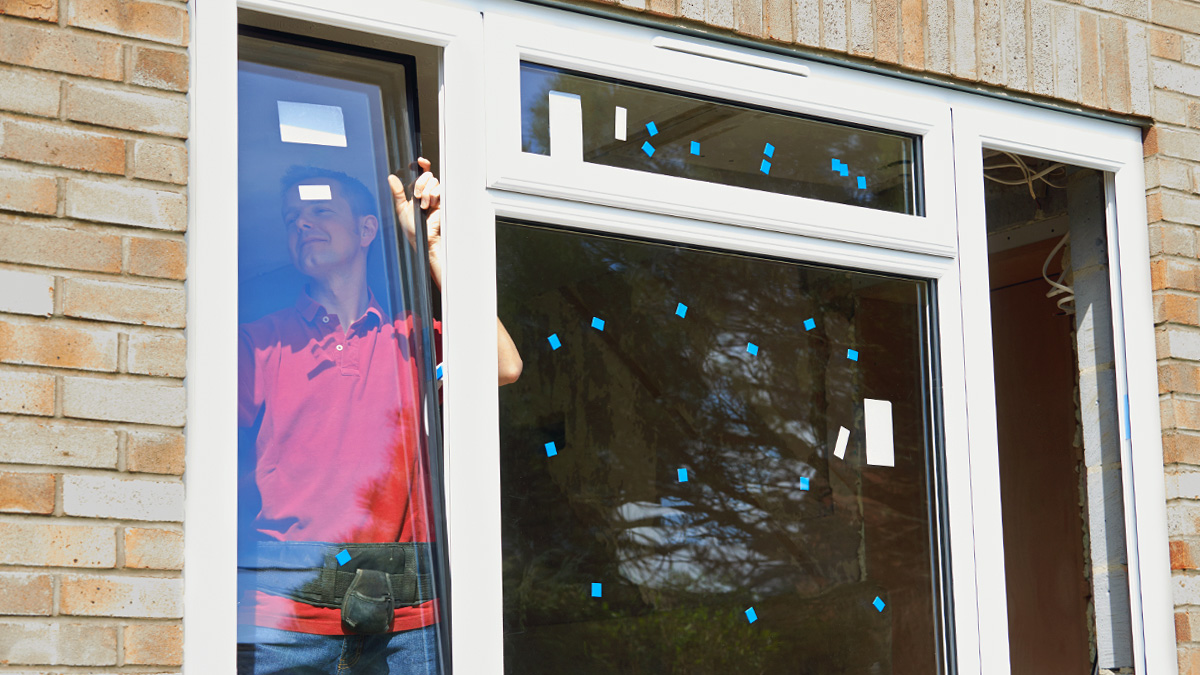 Further to the recent news on the changes relating to ventilation in Document F of the Building Regulations, the simple fact is, ventilation remains vital to the health of buildings and their occupants, but there can be downsides.
Buildings need ventilation because they need to breathe. When a building is ventilated, we are preventing the bad things like mould and disease progressing to the point where they potentially damage our health, not to mention the resulting building damage and repair costs.
There has been a general tendency to restrict ventilation by reducing air leakage in buildings. Part F of the Building Regulations has gone some way to solving that problem, but there are other issues associated with ventilation, such as poor acoustics.
If you install vents in your windows, you increase the chance of introducing outside noise. The more air that you allow through a ventilator, it stands to reason, the worse the acoustic performance will be.
The primary objective of a trickle ventilator is to provide background ventilation. Whereas by utilising the inclusion of acoustic trickle ventilation, these will provide both background ventilation and acoustic performance
It's very important that Specifiers, Fabricators and Installers understand what it is they are buying, what they are trying to achieve and how they're going to accomplish it interface-wise with their products.
Also, if you do not get the right ventilation strategy in place from the outset, you are going to have a problem with cost. There is a big price difference between an acoustic trickle slot vent and an over frame vent, which provides more air and higher DNEW sound reduction. So, you have got to get the right product for the right application.
It's important to remember that the ventilation specifications reflect the sound reduction in the open, not closed position, because you only get ventilation in the open position. The performance levels in the closed position are somewhat academic.

You must consider the acoustic performance in the open position to ensure you're getting both ventilation AND acoustic benefits.
Ventilation is there to improve the well-being of building occupants. While we can focus on improving air flow within a building, it's vital that we do not lose sight of a window's acoustic properties.
As a PWF Trusted Installer, why not promote the increased benefit of acoustic ventilation, as we have no option during the move into the new era of mandatory inclusion of trickle ventilation in all window installations. Use it as an added tool to show your prospective customers that the benefits will far outweigh the slight cost increase.
Remember, we're always on hand to support you in these ever-changing circumstances as we work towards a brighter future.
<< Back
LATEST NEWS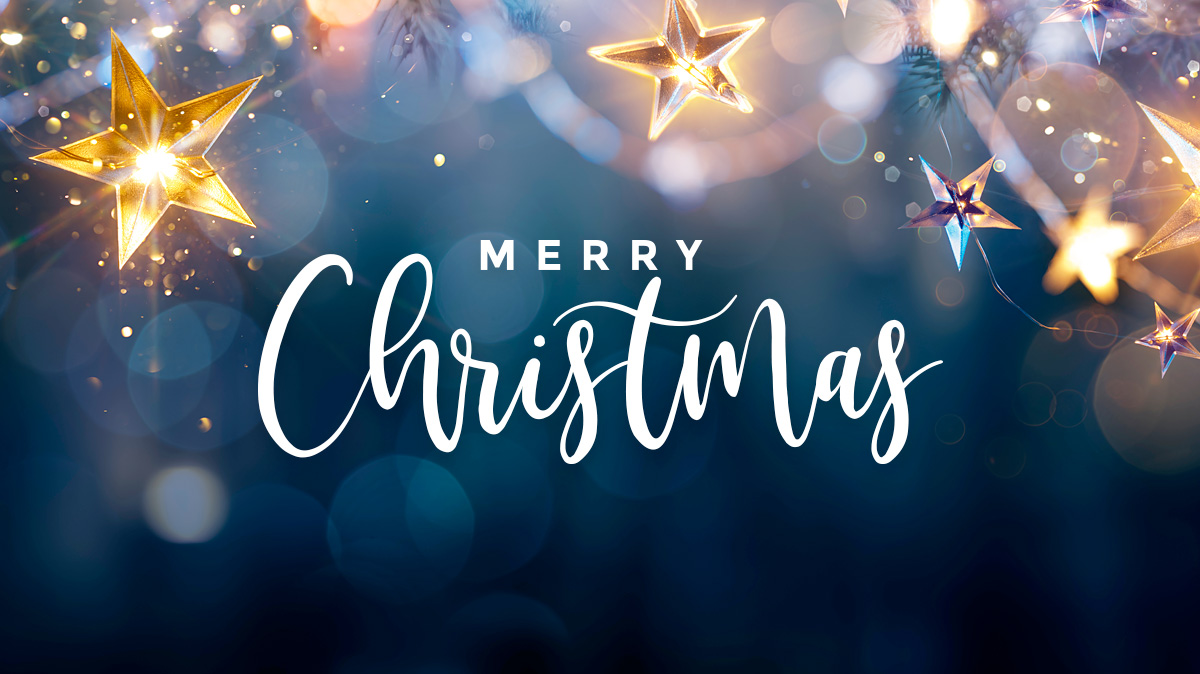 With 2023 drawing to a close, we'd like to thank all our Trusted Installers for their continued support throughout the past year.