Look for the PWF
'Trusted Installer'

mark and benefit from professional installation and complete protection of your next home improvement project.
<< Back
Trickle Vent Regulations
10/01/2022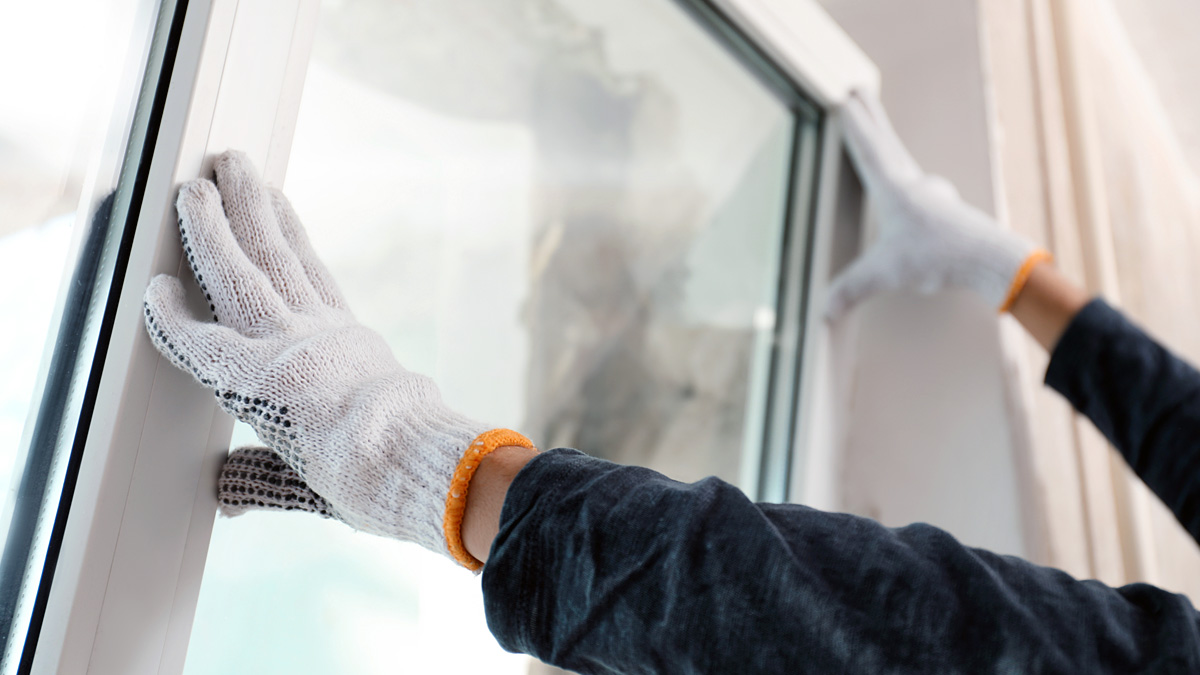 What do the new trickle vent Building Regulations mean for you?
As you may be aware, updated Building Regulations were published in the run up to Christmas. The major revision that has got everyone talking is Part F and background ventilation, specifically, trickle vents.
Not only has there been a great deal of pushback against the new regulations, but questions have also been quickly raised about how compliance is going to be policed.
Here at PWF it's no different; the team are looking forward to a well-deserved break!
The new Part F Building Regulations state:
1.52 All rooms with external walls should have background ventilators. If a habitable room has no external walls, paragraphs 1.42 to 1.44 should be followed.
NOTE: A window with a night latch position is not adequate for background ventilation, due to the following:
1. The risk of draughts.
2. Security issues.
3. The difficulty of measuring the equivalent area.
Read the full regulations here >>
There are alternatives out there, such as mechanical ventilation systems in each room, or extractor fan systems, but these are unrealistic and so the default option when it comes to background ventilation is still trickle vents.
It was pointed out very quickly in trade forums that homeowners who strongly resist the use of trickle vents will most likely go to the next window company who will simply say 'yes' to their demand not to have them, knowing full well the chances of being caught are slim. This of-course will take business away from companies who abide by the new rules.
This is a very likely scenario in our opinion. We know there is a lot of homeowner resistance, and with all instances of change in our industry, we also know there are a lot of Installers who dislike trickle vents. It will not be difficult for homeowners to find an Installer who will agree to not fit trickle vents.
How do we encourage change?
It's going to need more than persuasion to change the minds of Installers and homeowners on this one. As an industry, we can learn to sell the benefits of ventilation and attempt to tackle the upcoming hesitancy this way, but realistically it won't be enough to force a complete change in attitudes.
Only if Installers are convinced that this particular rule is going to be enforced properly, via a method that has teeth, and with a significant chance being caught out, will we coerce a larger portion of the Installer community to abide by the new regulations. We have yet to hear what enforcement will entail.
Further to all this, when talking to one of our Trusted Installers recently, they commented "how many salespeople have been successful in selling a product that a prospective customer definitely doesn't want?".
Whatever your views on this subject, it is important that our Trusted Installers acquaint themselves with the new Part F regulations. There are, without doubt, interesting times ahead as this plays out within our industry!
Remember, we're always on hand to support you in these ever-changing circumstances as we work towards a brighter future.
<< Back
LATEST NEWS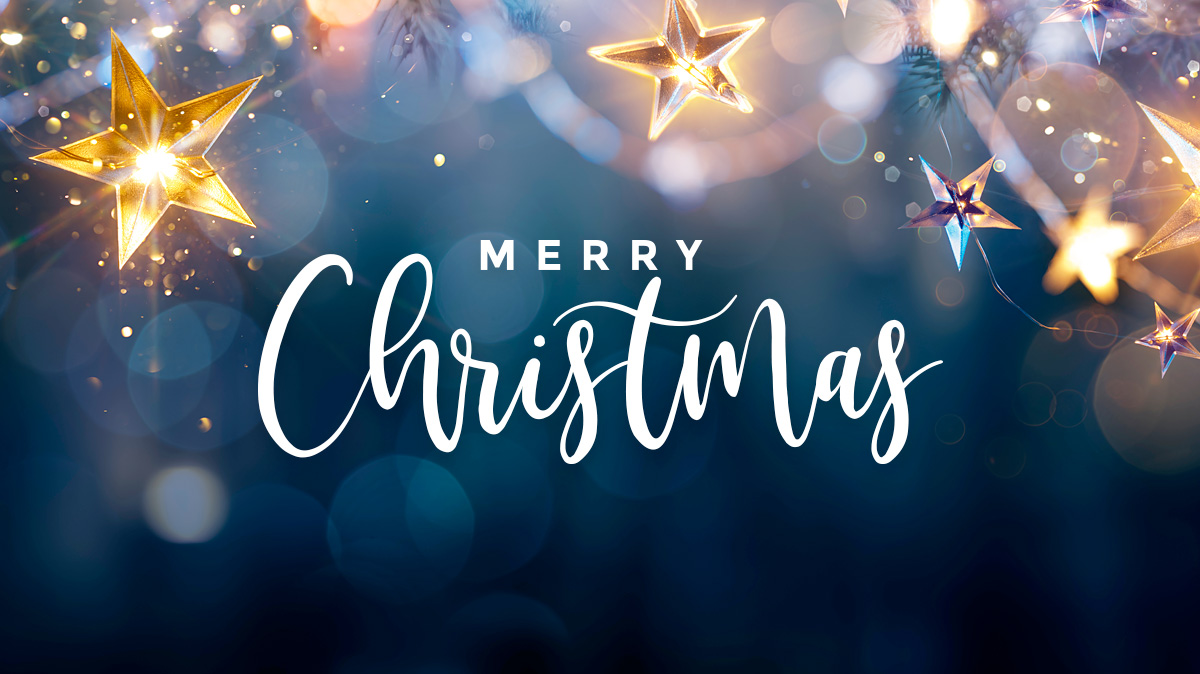 With 2023 drawing to a close, we'd like to thank all our Trusted Installers for their continued support throughout the past year.