Look for the PWF
'Trusted Installer'

mark and benefit from professional installation and complete protection of your next home improvement project.
<< Back
Thrive in 2022
25/01/2022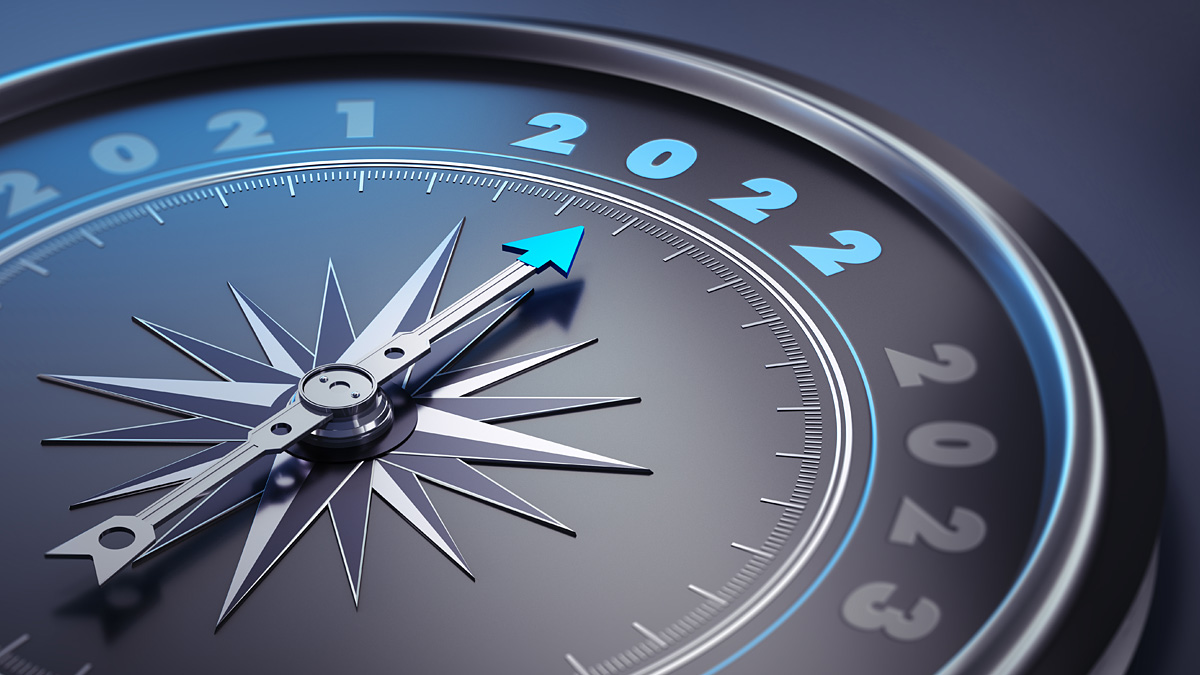 As we settle into the new year and a new 'normal', we'd like to take stock of some of the key ingredients to help make 2022 a success.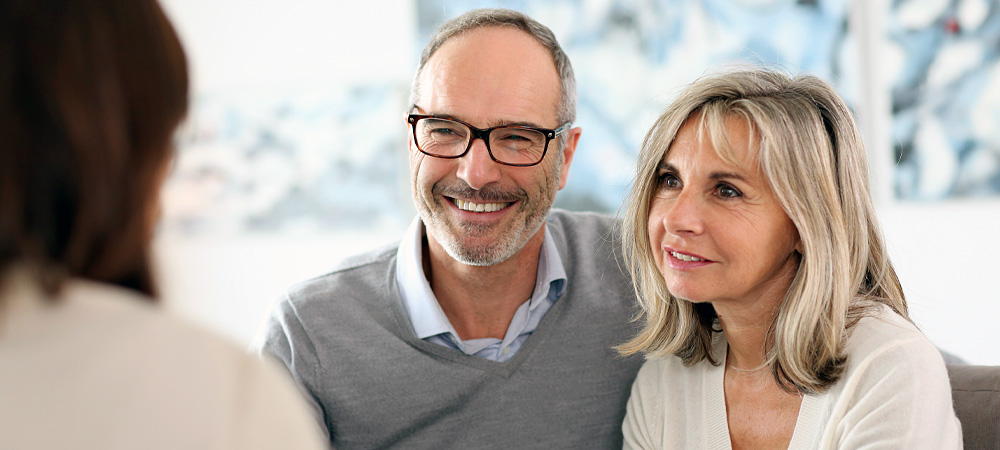 Understand your customers and prospects
To provide good customer care, you must deliver what you promise. Great customer service involves getting to know your customers well enough so you can anticipate their needs and exceed their expectations.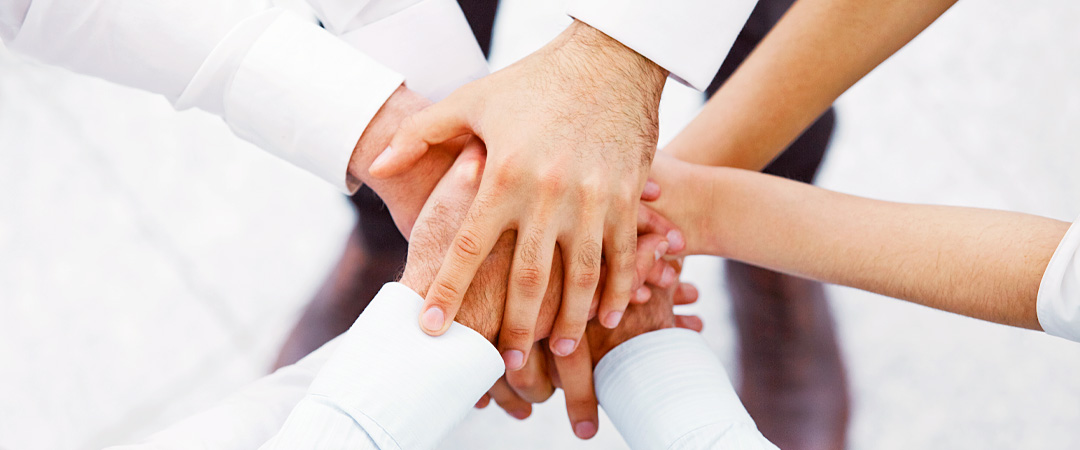 Employ the right people
Before you can even think about your company's growth trajectory, you need to have a solid team to help you achieve your goals.
With hardworking employees dedicated to your company's success, your business will be better equipped for continued growth. In addition, delegating tasks in order to focus on important work will free up your time and energy, allowing you to perform at your best and cultivate a collaborative hands-on work culture.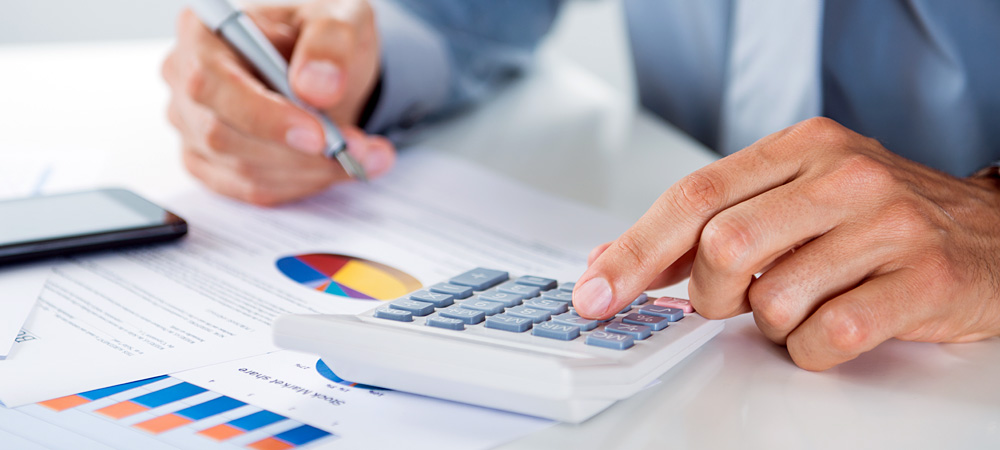 Focus on established revenue sources
Maximise your customer base by introducing a referral or customer loyalty program, or why not try out marketing strategies based on previous purchasing behaviours to encourage repeat business?
Don't underestimate the power of social media
Another method of growing your business is to create and most-importantly, maintain profiles on all the major social media platforms; Instagram, Facebook and Twitter are good examples.
Active, up-to-date profiles allow you to better market your business and interact with more potential customers, who can find you more easily and are more likely to share details of your business with their friends and colleagues.
The ability to exchange messages, gain honest reviews and interact publicly with potential customers means you will create a more engaging experience with your audience, helping them feel more connected to your company and building trust that will inevitably promote growth.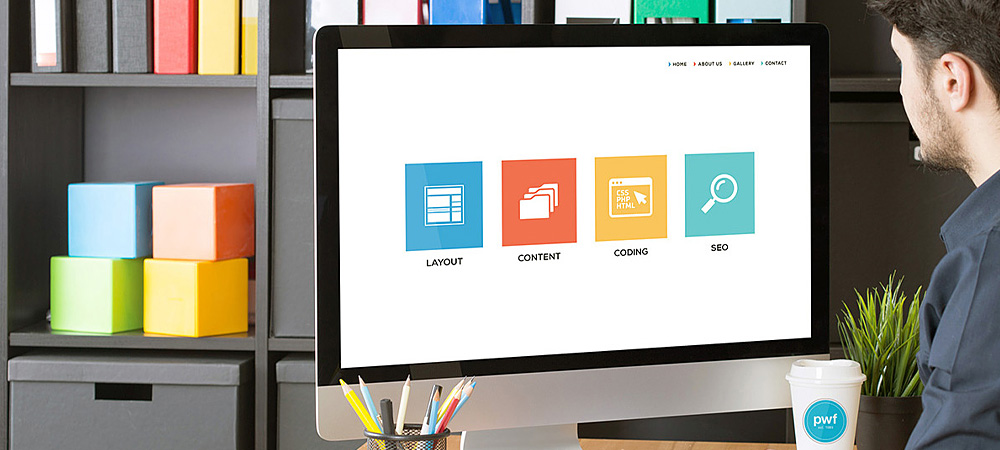 Choose the best marketing tools and advice
Having an active customer base and growing prospect list is one thing, but reaching out with regular, relevant communications is another.
Why not talk to our marketing team who can provide great value design and marketing solutions to help you build trust in your brand and engage with your customers and prospects, both online and in print. From websites and social networking to branding, printed literature and more, we can help.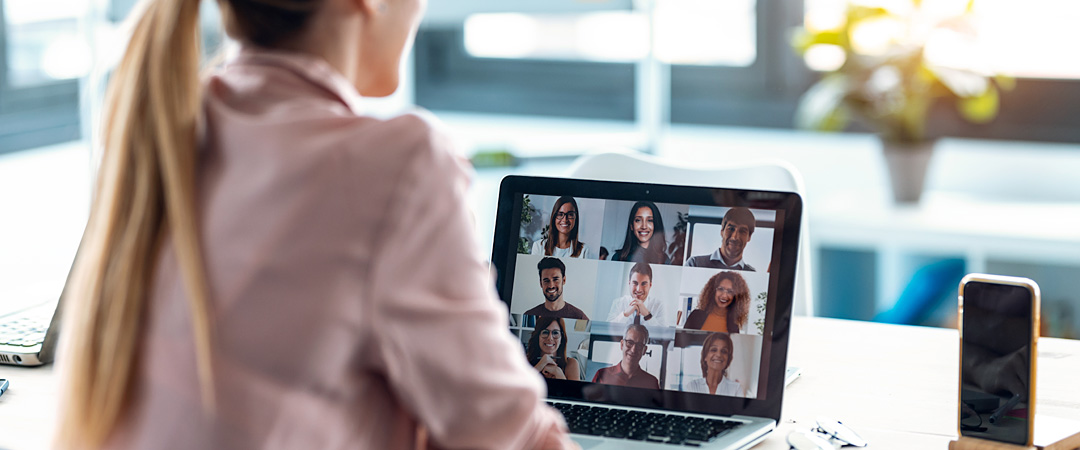 Embrace the digital way of thinking
As our reliance on technology grows, it can be difficult to take the first steps into embracing the tools available to us in the modern digital marketplace. However, there's nothing more inevitable than a decrease in market share for those who choose to opt out of this new way of working and communicating with colleagues and customers.
At PWF, we have embraced change and have already seen the positive benefits, along with the rewards that follow. Make sure you embrace it too... Here's to a prosperous 2022!
Remember, we're always on hand to support you in these ever-changing circumstances as we work towards a brighter future.
<< Back
LATEST NEWS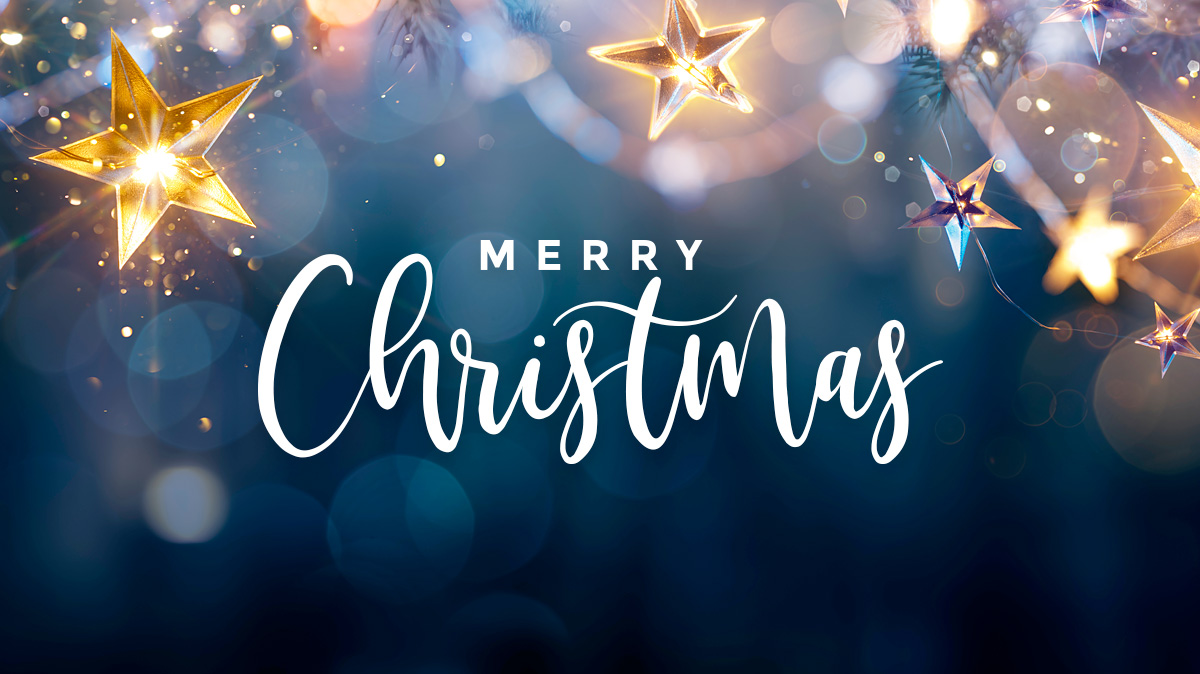 With 2023 drawing to a close, we'd like to thank all our Trusted Installers for their continued support throughout the past year.