Look for the PWF
'Trusted Installer'

mark and benefit from professional installation and complete protection of your next home improvement project.
<< Back
UK economy... An opportunity for success?
22/07/2022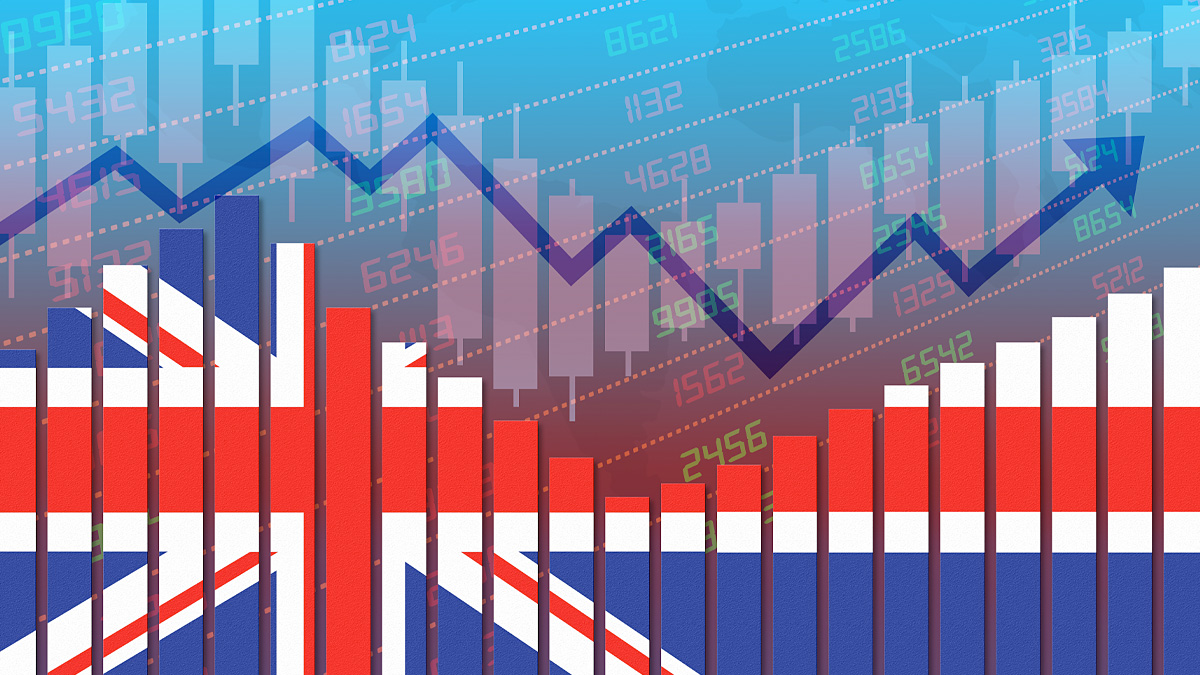 Boris Johnson's resignation as Prime Minister has delivered an instant economic boost to the country.
The pound traded higher on the news of his departure; up 0.6% at 1.198 US Dollars and 0.4% stronger at 1.174 Euros. It followed a bruising few days on the stock market which saw hundreds of points wiped off the FTSE 100 on Tuesday.
This comes as good news for the fenestration industry, as things have slowed down this year due to the economic crisis.
The uncertainty in present times has also influenced the housing market, which has still been busier than pre-pandemic norms, but signs were emerging that a slowdown is occurring. Since the second half of April, around 1 in 20 properties have had price reductions of 5% or more, an increase from 1 in 22 properties during the previous month.
High interest rates coupled with the cost-of-living crisis has seen households squeezed as they try to afford rising energy and fuel costs. The average cost of housing is predicted to fall by 3.0% in 2023 and 1.8% in 2024. Hopefully, as the housing market once again moves towards stronger sales, this will lead to more homeowners once again choosing to spend their disposable income on home improvements, and in particular, windows, doors and conservatories.
It's important to be proactive in your approach to sales. Ask yourself, "Why are my products and services more attractive than my competitor's?" This is what you need to be selling to your customers, backed by all the benefits of PWF, which will provide them with the peace of mind they need when placing an order.
Our ethos is to support our Trusted Installers, offering advice, dealing with queries and ensuring you have the help you need, when you need it. This is also an approach we would suggest you adopt with your customers too.
It's our belief that, for long-term success, being accessible, approachable and proactively dealing with questions as soon as they arise, is something that can benefit us all.
Remember, we're always on hand to support you in these ever-changing circumstances as we work towards a brighter future.
<< Back
LATEST NEWS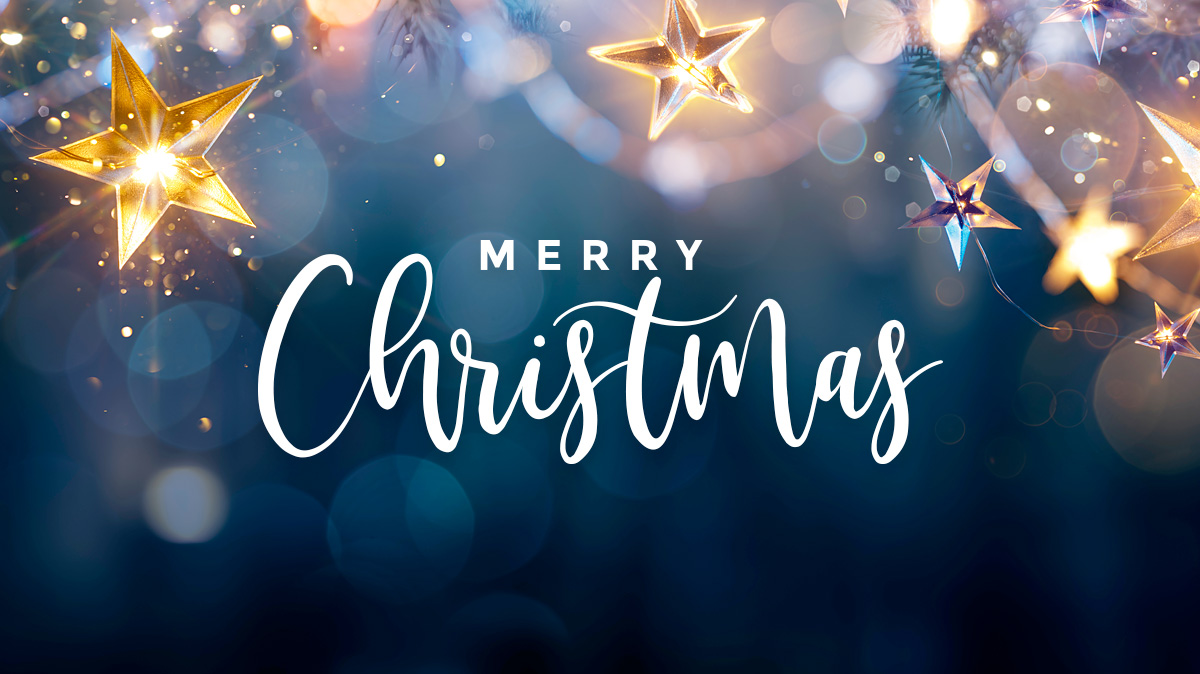 With 2023 drawing to a close, we'd like to thank all our Trusted Installers for their continued support throughout the past year.