Look for the PWF
'Trusted Installer'

mark and benefit from professional installation and complete protection of your next home improvement project.
<< Back
Fenestration and sustainability: A recipe for success
26/08/2021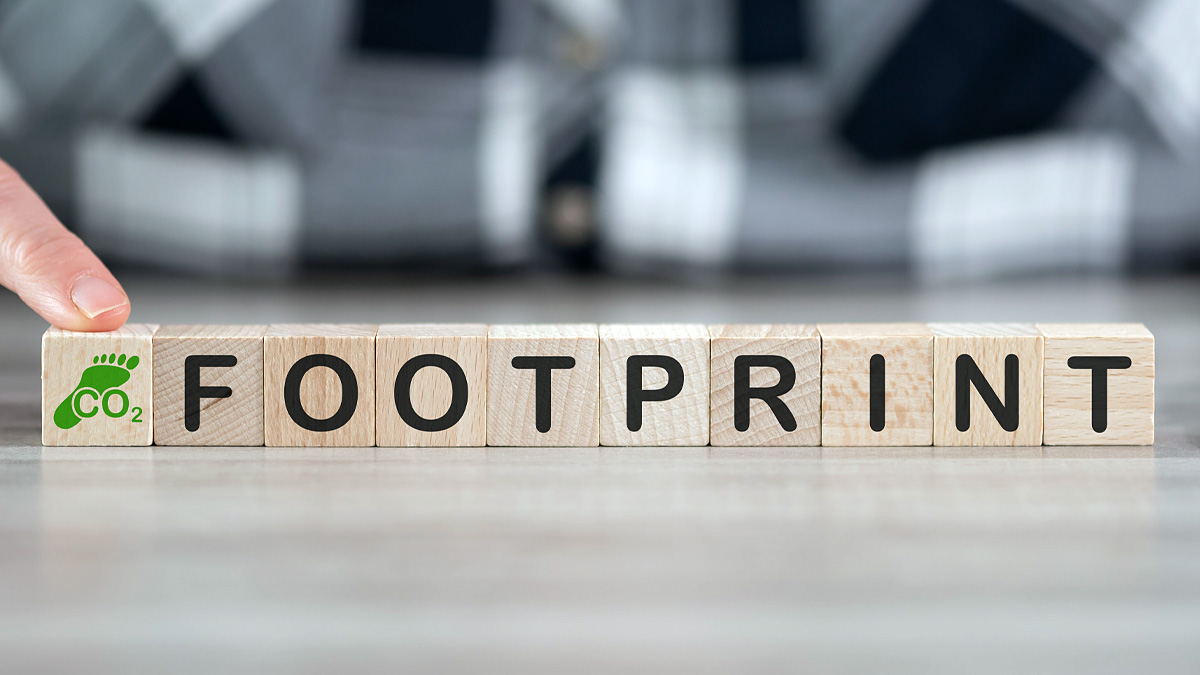 There's no denying that fenestration goes hand in hand with sustainability when promoting yourself as a responsible, ethical business.
As the effects of climate change rise annually, green fenestration designs are attracting an immense response. Consequently, most recent facade design patterns have been sympathetic to the green way of thinking. Moreover, as consumers grow increasingly environmentally-aware, the fenestration industry must promote sustainability and adapt systems that maintain their commitment to the environment. Companies that choose not to will gradually lose consumer interest.

In the first instance, promoting sustainability means assessing the carbon footprint of the manufacture of fenestration products, where energy consumption can be vital. Efficient energy usage depends on whether factories are using renewable energy. If not, they need to consider the possibility of installing solar panels and sourcing their raw materials from suppliers with a lower carbon footprint, amongst other things.
Carbon footprints can also be reduced by using electric or hybrid vehicles in transporting goods. Recycling and reusing on-site waste is another option too. Remember, aluminium, uPVC, steel and timber can all be recycled or reused.
Various fenestration systems may not have the same long-term advantages or disadvantages. As a result, we need to be clear about the pros and cons of a particular product before opting for it.
Take U-value ratings for example. Here, the lower the value, the greater the heat is retained. Any window system's U-value depends on varied factors such as the type of glazing, the frame material and usage of a warm-edge spacer bar that provides insulation and space between two or three glass panes. Aluminium windows that are thermally broken can be especially effective in achieving lower U-values, helping prevent heat loss along with uPVC windows and doors.
Performance aside, it is essential to track a product's entire lifecycle when assessing its overall carbon trail in the scheme of things. This means mapping the carbon trail from manufacturing and transportation through to usage and disposal. This mapping will provide a more accurate assessment of its sustainability and can help you confidently promote it to your customers.
<< Back
LATEST NEWS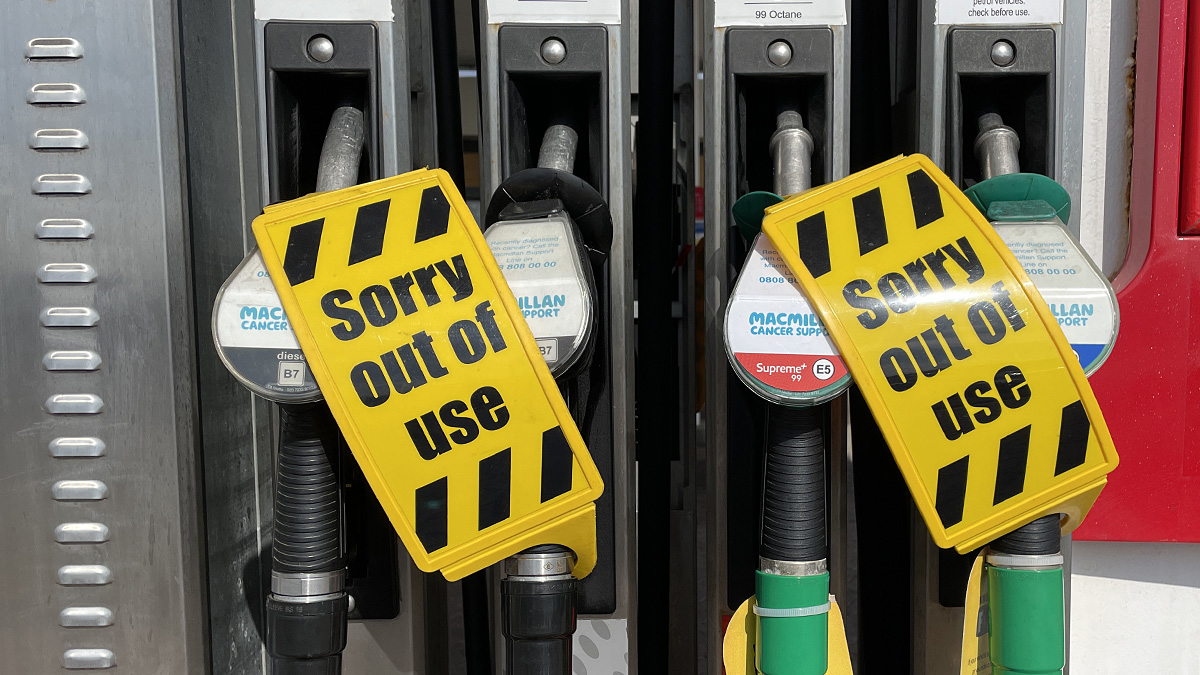 As well as the supply chain problems affecting lead times for installations, we now also have the fuel supply disruption to contend with.