Look for the PWF
'Trusted Installer'

mark and benefit from professional installation and complete protection of your next home improvement project.
<< Back
Supply chain pressures
28/09/2021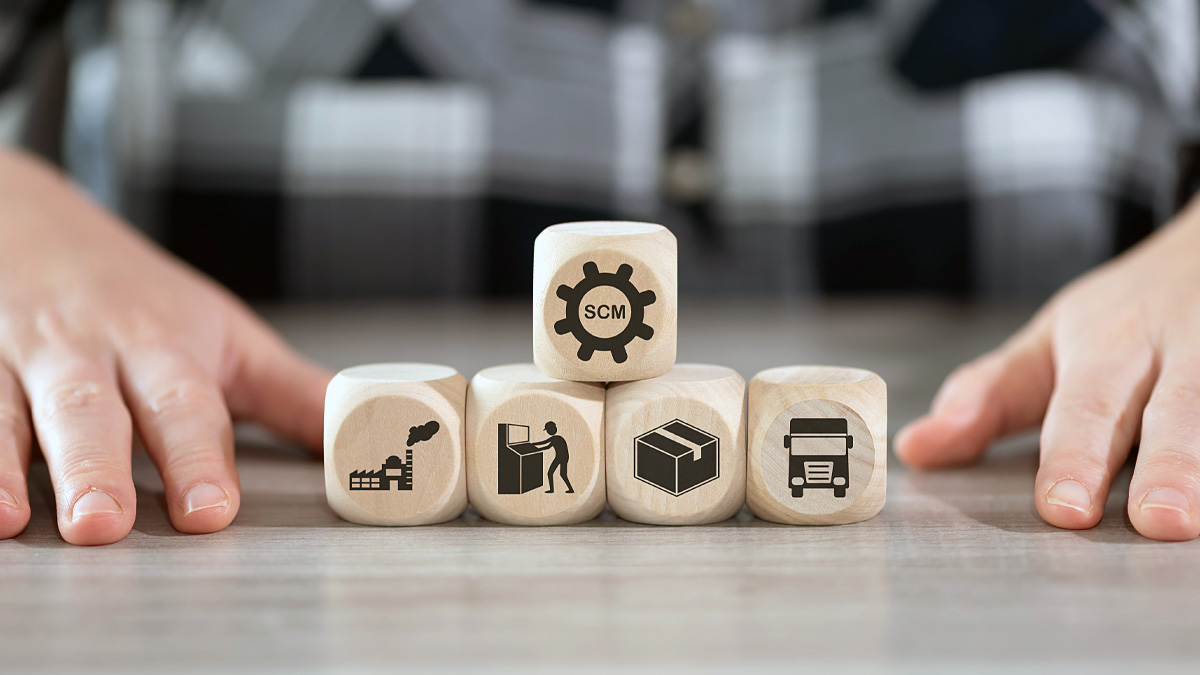 With the pressures on our industry at the present time and demand starting to outstrip supply, itís now vitally important that you nurture and build on the industry growth we have seen over the last 12 months.

With this in mind, here are our top tips for 'staying ahead' in the current industry climate...
The single most important recommendation we can make is to assess realistic customer demand for both the short and medium term and ensure you manage your customers' expectations. It's vital that you forewarn your customers of the delays that can be expected due to the current strain put on the supply of products. This will hopefully prevent a lot of phone calls from frustrated customers coming through the office.
Secondly, create a clear plan throughout your supply chains, establishing a list of critical components, determining the origin of supply and identifying alternative sources wherever possible.
For our Trusted Installers who also fabricate, it would be wise, wherever possible, to optimise production and distribution capacity based on the real time availability of certain products and materials. This could minimise any downtime due to a lack of materials and will enable Managers to understand current and projected capacity levels in both workforce and materials.
With increasing supply-chain issues, it is inevitable that this will result in a financial impact, so we recommend implementing a proactive plan and formulating a pricing policy that will protect your company against future supply-chain price increases.
Remember, we're always on hand to support you in these ever-changing circumstances as we work towards a brighter future.
<< Back
LATEST NEWS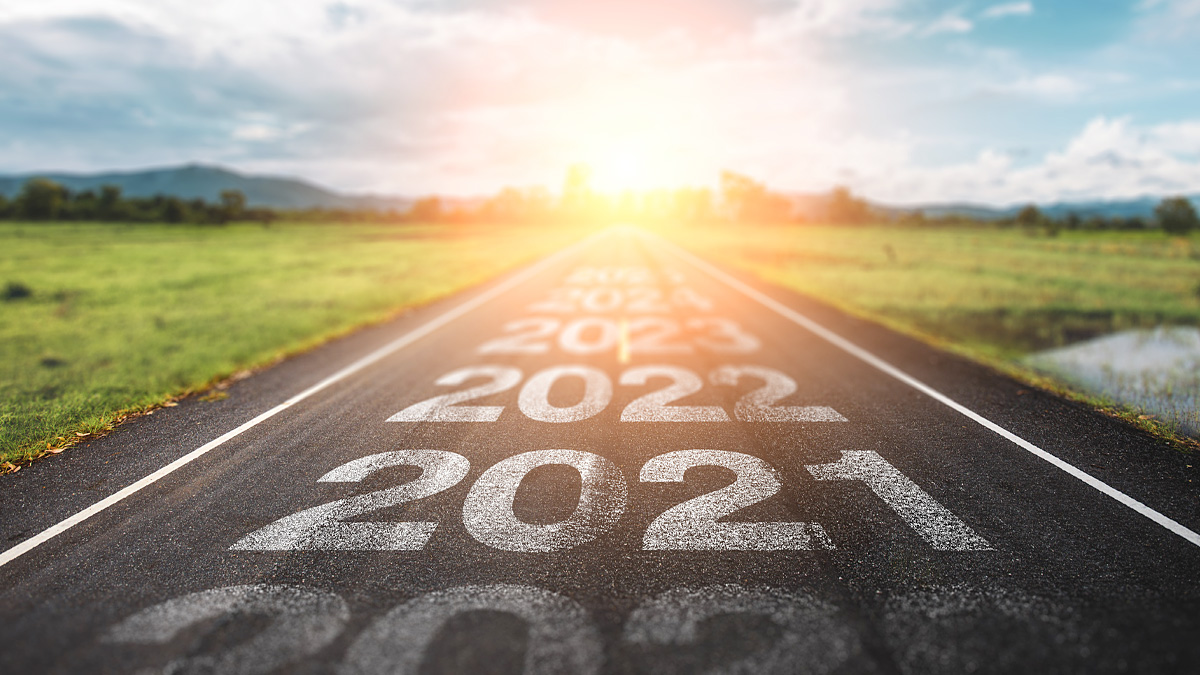 The pace over the last few months has been unrelenting and as we go into the new year, hopefully the supply chain issues will settle down.