Look for the PWF
'Trusted Installer'

mark and benefit from professional installation and complete protection of your next home improvement project.
<< Back
Smart Purchasing
15/08/2022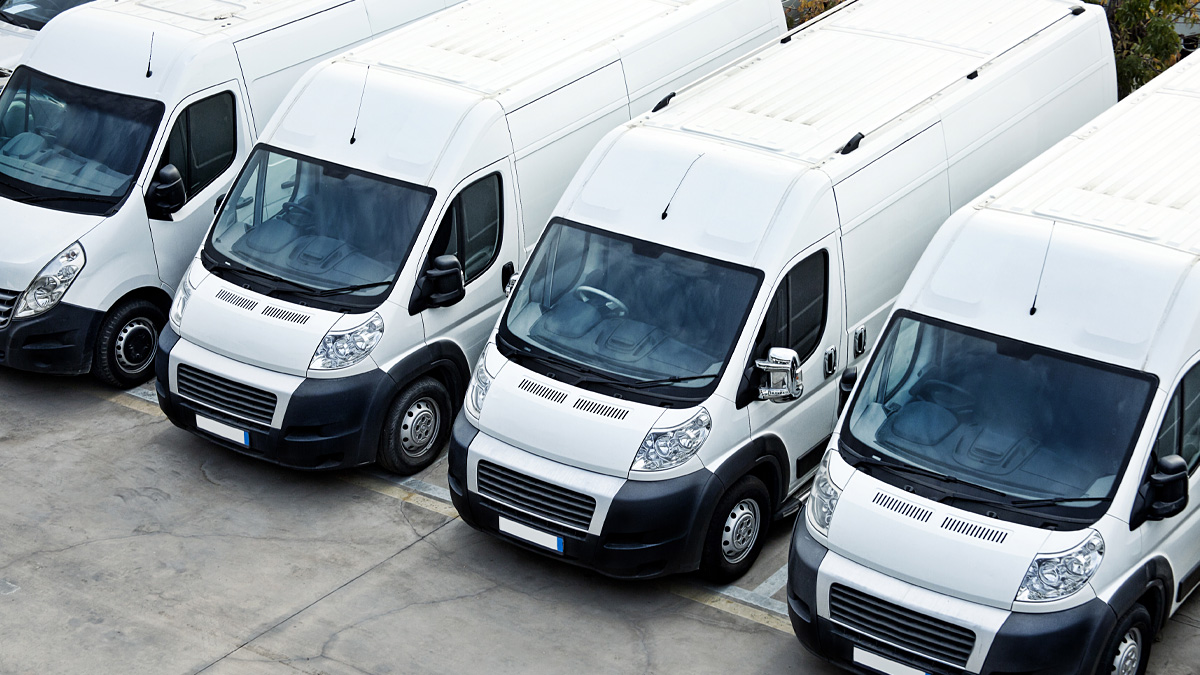 let's talk about smart purchasing when it comes to renewing your company vehicle fleet...
With fuel costs currently adding to the financial burden of our Trusted Installers, cheaper petrol makes the comparison between diesel and petrol vans increasingly complex, but that misses the key issue in fleet procurement. Day-to-day fuel pricing is not the only main factor that should be considered.
Pump prices can sometimes be a red herring because you don't necessarily need to pay that much. Whether your vans or other LCVs run on diesel or petrol, most larger fleet owners could be refuelling at up to 4p per litre below pump prices with fuel cards.
Whether you're choosing an individual vehicle or an entire fleet, whole-life costing, or total cost of ownership, should be your primary formula when making comparisons. Unless you consider every cost during a van's lifetime, any comparison will be meaningless.
Remember to factor in road tax, servicing, maintenance, repairs, tyres and other consumables too. You must keep track of everything spent through a vehicle's life with the fleet - it's the only way to make meaningful evaluation of one van against another and it also puts you in a more powerful negotiating position when procuring future vehicles.
Another major factor to consider is 'when' to change your vehicle
If you're looking to buy a new van, it can often pay to buy during the quieter periods. At the end of each quarter, in March, June, September and December, dealers are keen to hit their target and earn bonuses, which means negotiating can be easier and you may be able to secure a better deal.
Finally, don't forget to ask for your PWF van stickers for your new vans!
Remember, we're always on hand to support you in these ever-changing circumstances as we work towards a brighter future.
<< Back
LATEST NEWS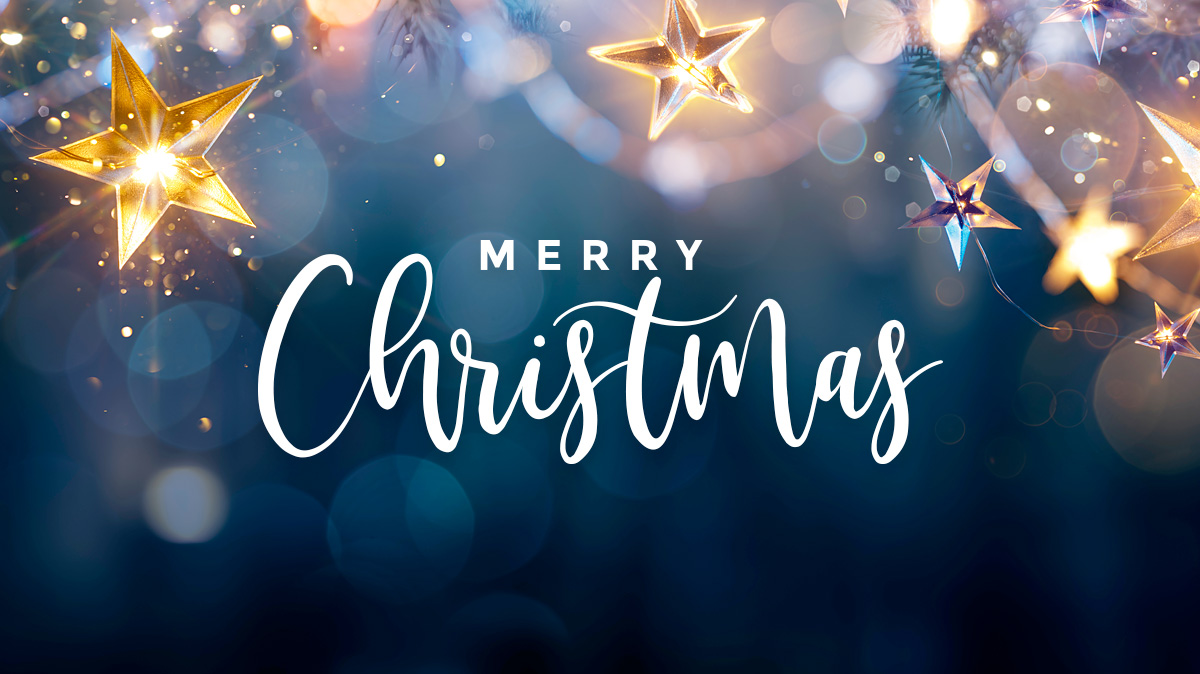 With 2023 drawing to a close, we'd like to thank all our Trusted Installers for their continued support throughout the past year.