Look for the PWF
'Trusted Installer'

mark and benefit from professional installation and complete protection of your next home improvement project.
<< Back
Season's Greetings from PWF
14/12/2021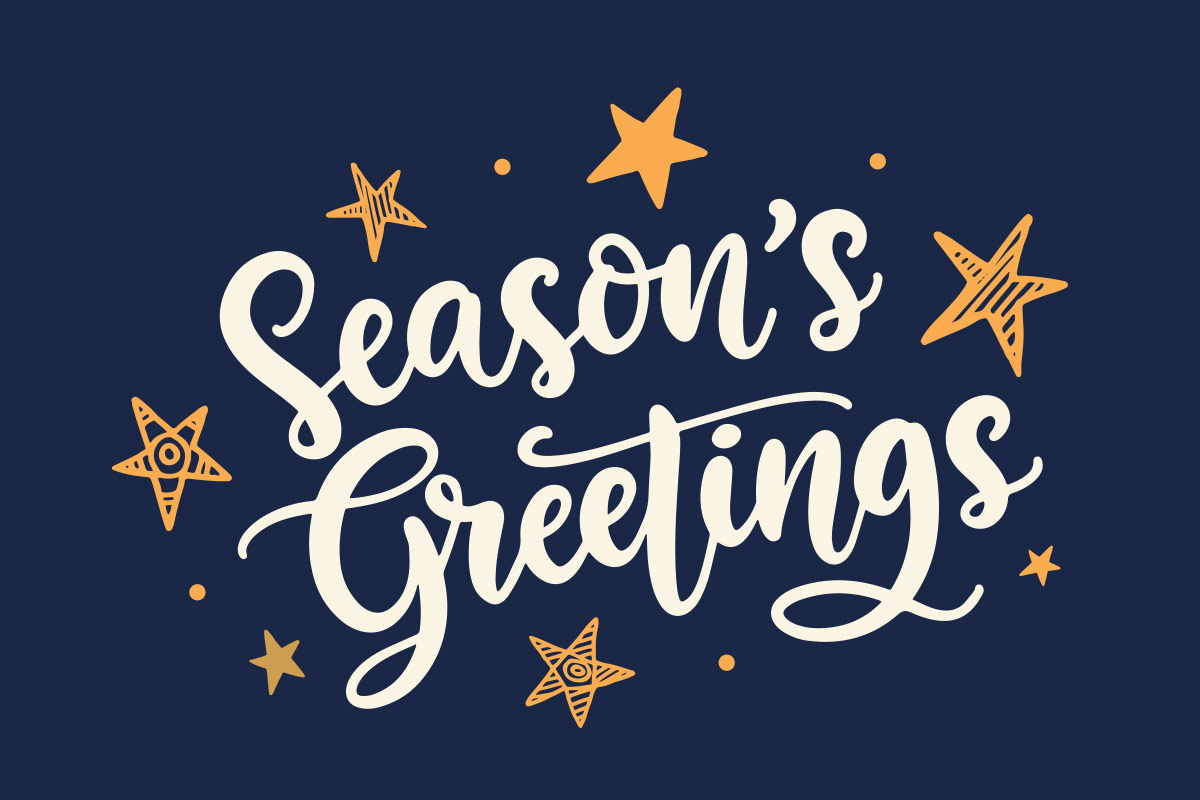 It's that time of year again...
As 2021 comes closer to an end, we can all start to plan, or already have, what we are doing over the winter break.
For many, it will be a welcome breather to take stock of what has been a busy year, for many the busiest in recent memory. Most of all, it will hopefully give us the chance to de-stress and face the new year with renewed vigour and enthusiasm.
Here at PWF it's no different; the team are looking forward to a well-deserved break!
Our opening hours over the festive period
Our offices will close on 22nd December 2021 and re-open at 9am on 4th January 2022.
In other news... we're on the move!
As of 4th January 2022, our new address is:
Office 2, The Limes, Dunstable Street, Ampthill MK45 2GJ.
All other contact details will remain the same.
We'd like to wish you and your staff a merry Christmas and a happy and prosperous new year. If you don't celebrate Christmas, we wish you all the best and we hope you enjoy your break.
...from all of us at PWF
<< Back