Look for the PWF
'Trusted Installer'

mark and benefit from professional installation and complete protection of your next home improvement project.
<< Back
A road map for sales
05/03/2021
April 12th 2021... This is the earliest possible date the Prime Minister has outlined for the reopening of non-essential retail in England; a milestone from which you can prepare to welcome potential customers back into your showrooms.
Of-course, this is by no means certain; it depends on the four tests by the Government as to the success of the measures taken so far. Those measures being assessed are:
The vaccine deployment programme continues successfully.
Evidence shows vaccines are sufficiently effective in reducing hospitalisations and deaths in those vaccinated.
Infection rates do not risk a surge in hospitalisations which would put unsustainable pressure on the NHS.
Assessment of the risks is not fundamentally changed by new variants of concern.
This will be an important day, as not only does it herald the reopening of your showrooms, but it will be the first opportunity of the year to engage openly with the public.
A day to remember
Looking from the public's perspective, this is a step towards 'freedom' where we can venture back out into the big wide world, albeit under the precautions of mask wearing and social distancing.
There will be many of your potential customers who have delayed the decision to order their windows and doors because they simply need the reassurance from their Installer of seeing the actual product before signing the contract.
This is probably the most important opportunity to create hype and interest around what could turn out to be one of your biggest sales days of the year.
Another significant reason to capitalise on this early opportunity is that, if the roadmap continues its outlined course, holiday plans will soon be being decided upon. Use the time wisely before savings are spent on that long-awaited family holiday!
Now is the time to be proactive, get in touch with your 'undecided' customers, offer them VIP invitations for the 12th April and create interest wherever possible. Use social media, just as we will be doing on your behalf. Remember the old adage "if you don't look after your customer, someone else will". Do not miss the opportunity to drive sales.
Be mindful of the need to space out visit times, clean between appointments and have a supply of face masks to hand. Promote your precautions, as this will ensure your potential customers feel safe, building and creating reassurance with your company.
Communication and flexibility
If nothing else, the last year has taught us that nothing is guaranteed. Whilst finally having the vaccines and feeling relief at the measures to take us out of lockdown being published, we must remain cautious, build in contingency measures and above all, keep communicating with customers to keep them in the loop should things change. This will help build that all important installer-customer relationship.
<< Back
LATEST NEWS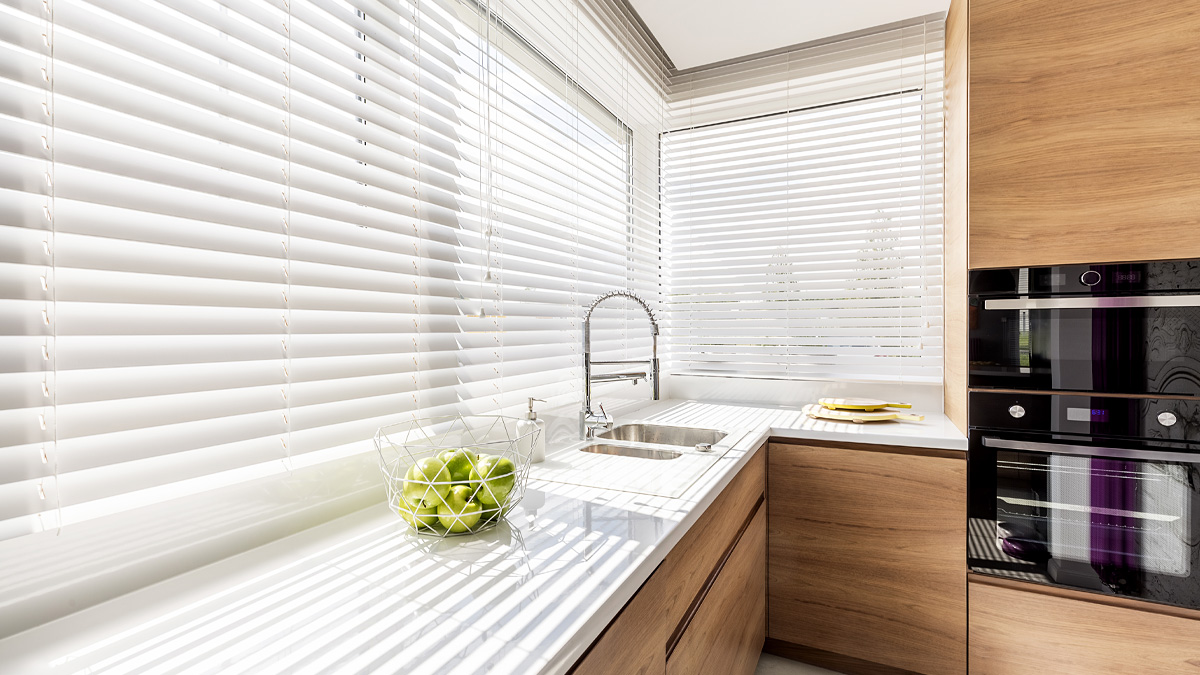 An interesting article published by Double Glazing Blogger discusses this major untapped potential in more detail.