Look for the PWF
'Trusted Installer'

mark and benefit from professional installation and complete protection of your next home improvement project.
<< Back
2021 Let's Reflect
19/11/2021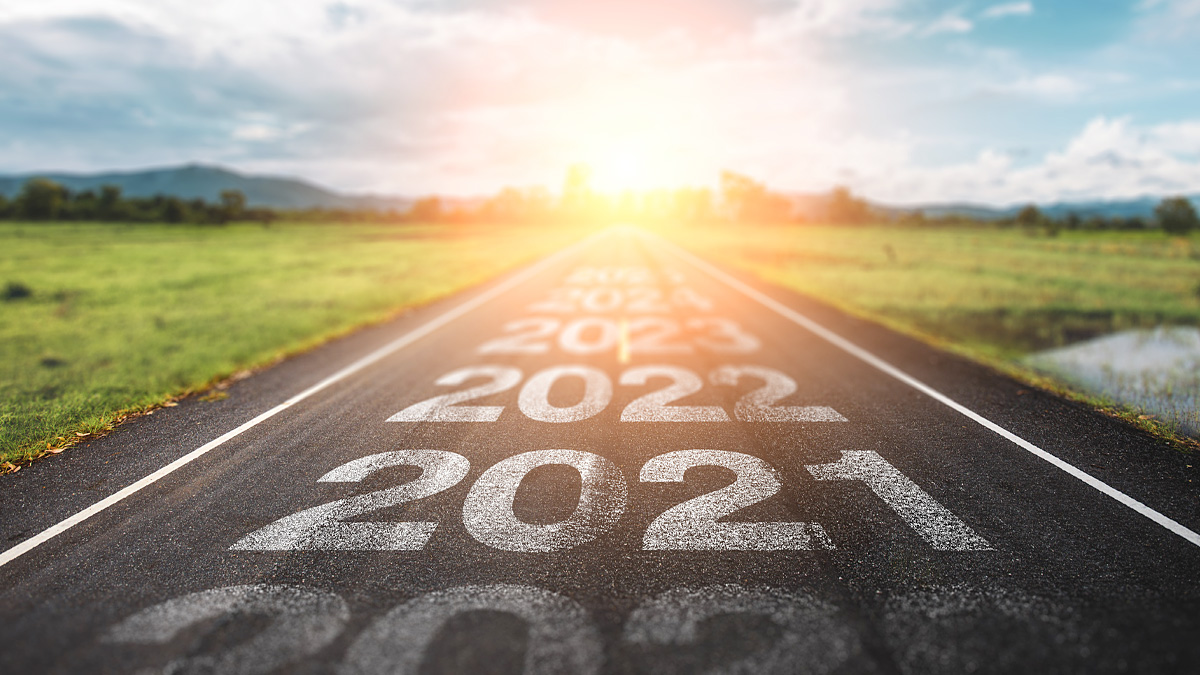 As we now have only 36 days to Christmas, my conversations with our Trusted Installers in the past week or so have ended with "we're looking forward to a bit of breathing space".
The pace over the last few months has been unrelenting and as we go into the new year, hopefully the supply chain issues our Trusted Installers have been struggling with will settle down as the effects of driver shortages will be overcome, now that examiner numbers and recruitment of HGV drivers eases the pressure.
Lead time remains at an all-time high across the industry, and the pressure this puts on customer relations and interactions makes the issue one of the most important challenges our members face - and many struggle with. Communication from taking an order through to completion of an installation is the key to any successful and growing business.
Keeping your customer informed of any changes to appointment dates for surveys or delays in installation can be the difference in gaining recommendations that will be all-important as we move forward beyond the boom we currently find ourselves in.
Going digital, going green
Digital communication is mentioned more and more during my conversations with our Trusted Installers. Here at PWF, we have, over the last year or so, moved into going digital wherever possible. This has streamlined the way we work, simplifying many processes and cutting waste. We have set a target of being carbon net zero by 2030.
Our efforts so far in working towards our targets have been well received, though it is an ongoing process and we continue to investigate further changes and methods to help us achieve our target.
And remember... Our marketing team can work with you to provide great value digital design and marketing solutions that won't break the bank!
As the wildfires, floods and severe weather changes have proven, this year alone climate change isn't something we can ignore or turn a blind eye to. Every one of us has a part to play. Simple changes can make a big difference.
Tell us about your efforts
We'd love to know more about your efforts to improve the green credentials of your business as we look towards 2022 and we'll be happy to promote your business on social media if you'd like to send us a brief description and maybe an image or two!
Remember, we're always on hand to support you in these ever-changing circumstances as we work towards a brighter future.
<< Back
LATEST NEWS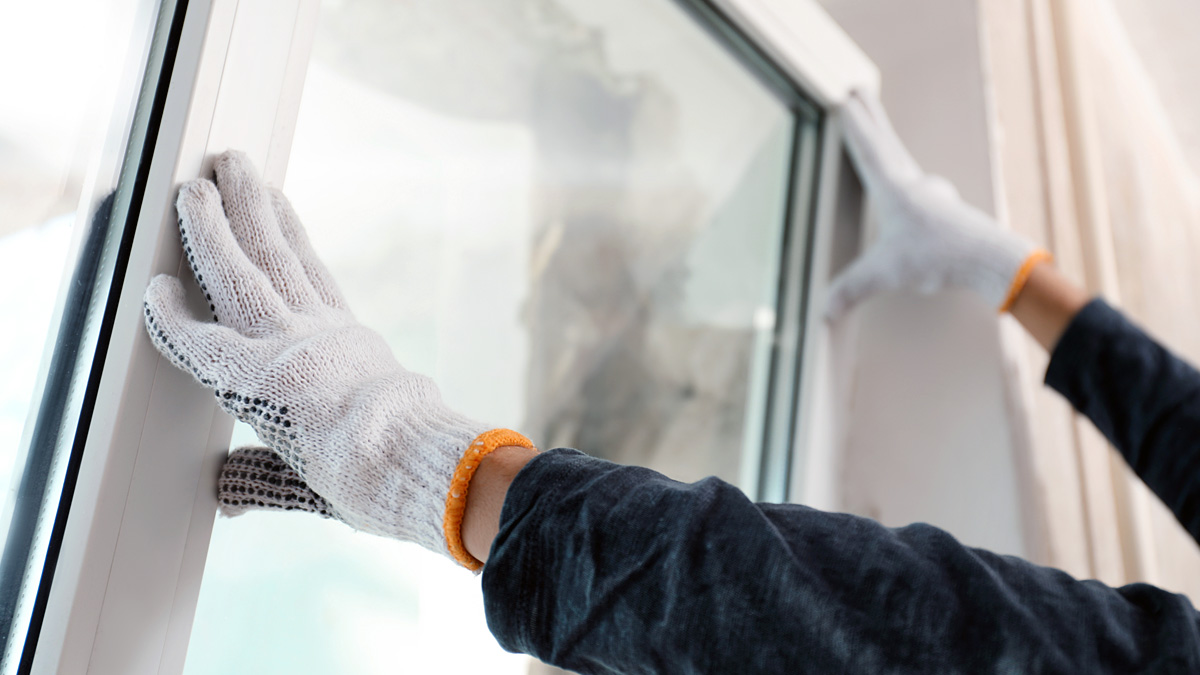 The major revision that has got everyone talking is Part F and background ventilation, specifically, trickle vents.