Look for the PWF
'Trusted Installer'

mark and benefit from professional installation and complete protection of your next home improvement project.
<< Back
PVC-U and your environmental responsibility
23/06/2021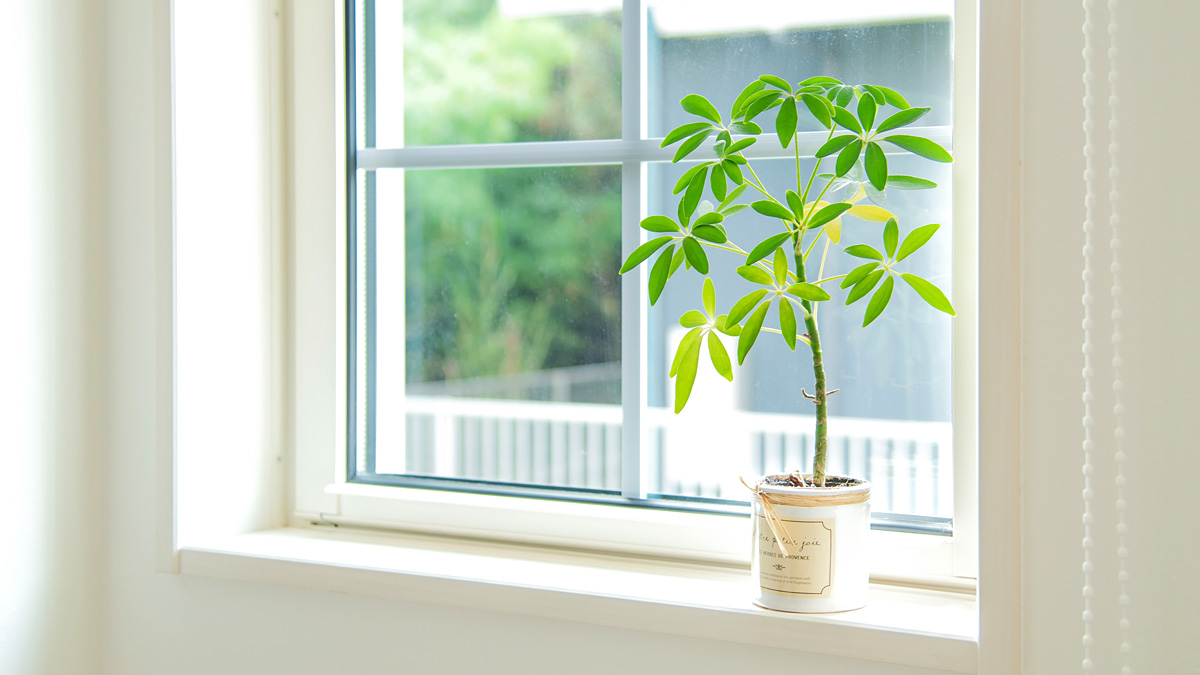 International scientific research has shown that PVC-U as a material is a sustainable, responsible choice which provides comfort, quality and safety. Its cost to performance ratio means that customers in many income groups can enjoy its benefits.
CO2 is a major contributing factor in global warming, but the sustainability of all materials should be judged not only on the embodied CO2 produced in manufacturing a product, but from the whole life cycle including the in 'in-use' phase through to disposal.
Plastics are often seen as symbols of a throwaway society but PVC-U is durable, long lasting, does not corrode and also has excellent thermal efficiency properties. Studies show that double glazed PVC-U windows are twice as energy efficient as double glazed aluminium windows. In fact, ecologically, PVC-U fairs favourably with all materials used for fenestration.
The latest Green Guide to Specification published by BRE categories PVC-U windows as 'A' rated for use in domestic and 'A+' in Commercial Buildings. Not only does PVC-U reduce energy costs, but it is also well suited to recycling. During 2009, almost 200,000 tonnes of post-consumer PVC-U were collected for recycling under the European PVC industry voluntary commitment, Vinyl 2010 (which is coordinated in the UK by Recovinyl).
As an ethical business, we are passionate about promoting the local and global benefits of environmental responsibility within our industry, but experience also tells us that Trusted Installers can promote their own 'green policy' when selling to their customers with great success.
Why not quote us and utilise this information to bolster your companies' green credentials when face to face with potential customers, who, now more than ever are keen to follow a greener path when it comes to our global welfare?
Remember, we're always on hand to support you in these ever-changing circumstances as we work towards a brighter future.
E-Mail us at marketing@pwfed.co.uk...
<< Back
LATEST NEWS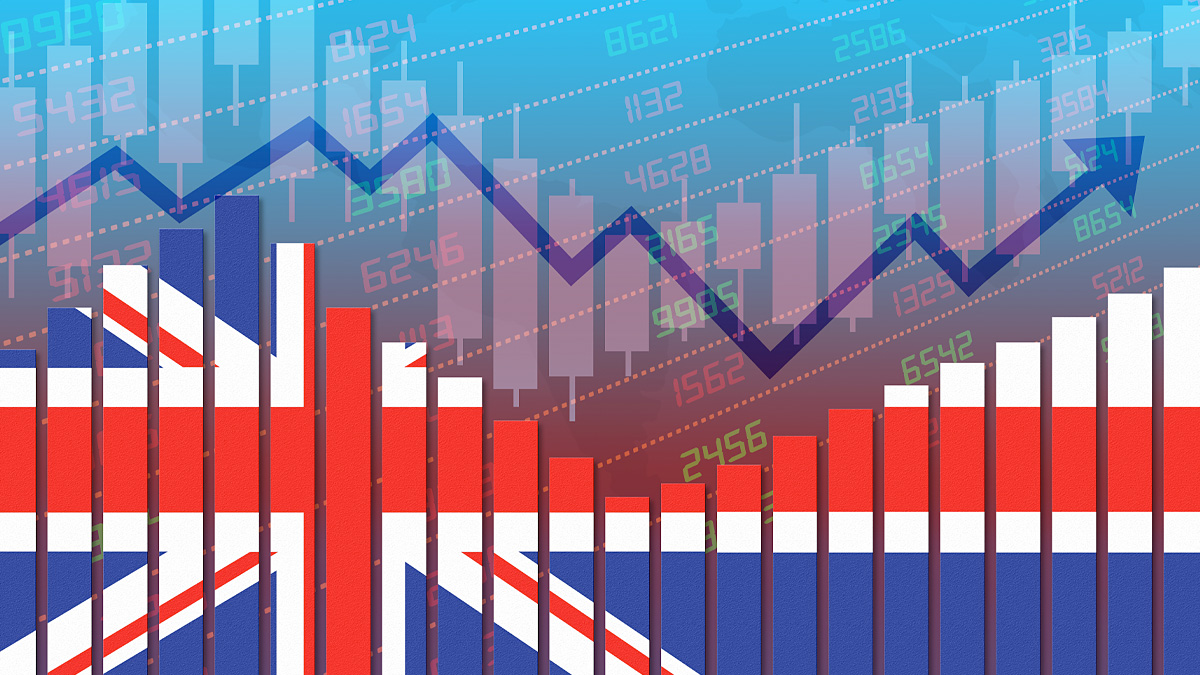 Boris Johnson's resignation as Prime Minister has delivered an instant economic boost to the country.