Look for the PWF
'Trusted Installer'

mark and benefit from professional installation and complete protection of your next home improvement project.
<< Back
Understand our ethos
16/02/2022
Protection, Support and Peace of Mind.
From the very start of life at PWF, founder Ken Wiltsher applied something he learned very early on in his former career in the police force; if you want anything you do to be a success, you must ensure you have the perfect people for the task in hand to steer things in the right direction.
33 years later, with his Daughter Sharon having taken over and been at the helm for some years now, that philosophy is stronger than ever. If you ask any of our team "What's behind the success and strength of the company?" no doubt, you will get different answers, but the fundamentals are simple...
Protection
We feel as though we belong to a family here at PWF. Throughout the last two years, the plans put in place by Sharon have ensured we could carry on throughout the national lockdowns; working from home whilst still being on hand to offer support and stability to our Trusted Installers as well as steering them through the uncertainty within the industry.
At the heart of this was the underlying knowledge that we were given all the necessary tools to feel secure in carrying out our everyday tasks, albeit in an ever-changing way.
Support
This is not only something we strive to provide to our Trusted Installers, but also something that runs through all of us at PWF; something we give each other at every level. If you say from the top down, that could be somewhat wrong. Yes, there needs to be someone at the top, but Sharon ensures we all work as a team, with no show of superiority.
Peace of mind
This is important in all aspects of life, just as much as it is in the workplace. By working hard to give our Trusted Installers what they need to feel they can trust us with providing the best for their customers, we also give them peace of mind. This is passed on through our insurance backed guarantees.
So, as much as we strive to provide protection, support and peace of mind to our Trusted Installers and their customers, all of us here at PWF feel the same by being part of the team.
To build a great team, you need great people
PWF is, and always has been a meritocracy. The best person gets the Job! Key roles are chosen by merit, not, for example, what gender you happen to be. Sharon is a prime example, having been chosen as the obvious successor by her father, a decision probably not shared by several others, who failed to match her dedication and business acumen. However, her appointment has been proven to be correct, many times over.
The average timespan that each of us have been with PWF is 22.5 years. This is an indication that PWF is a great 'family' to be part of and provides peace of mind for us all as employees.
We would always promote the same ethos to anyone who cares to listen; success is achievable by providing what your customers need. To us, that is protection, support and peace of mind, given by the best team, with great family values.
Remember, we're always on hand to support you in these ever-changing circumstances as we work towards a brighter future.
<< Back
LATEST NEWS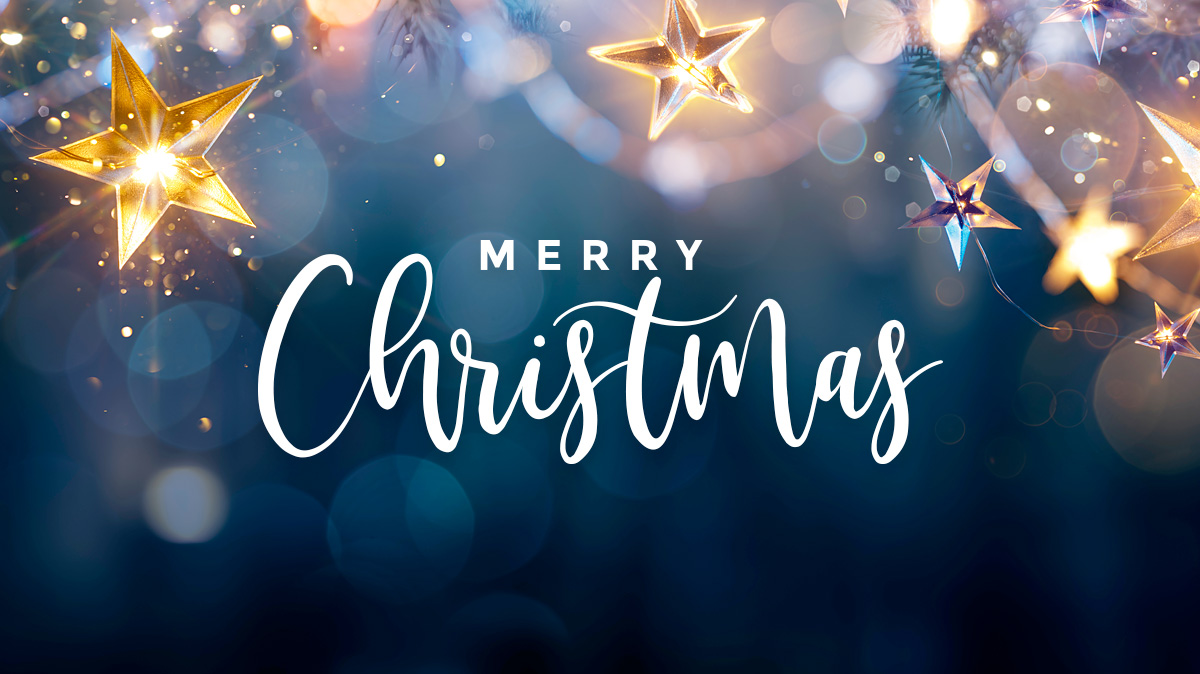 With 2023 drawing to a close, we'd like to thank all our Trusted Installers for their continued support throughout the past year.