Look for the PWF
'Trusted Installer'

mark and benefit from professional installation and complete protection of your next home improvement project.
<< Back
Are you taking full advantage of your partnership with PWF?
30/11/2022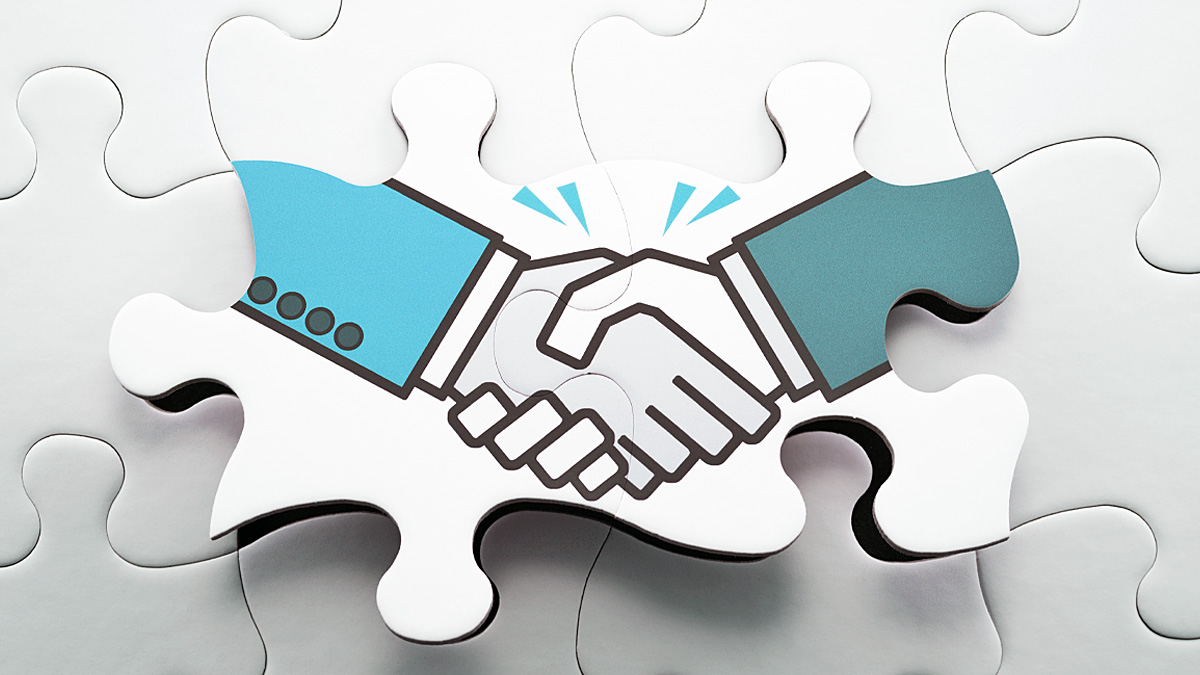 Across the country, our economy is moving into a very uncertain period. With inflation now being posted as over 11%, the highest since 1981, you need to use every advantage at your disposal to ensure your company maintains a secure position in the marketplace.
We recently conducted a study of our Trusted Installers and the promotional tools they were using on their websites. The results showed that a good proportion of companies don't mention PWF or the protection our Insurance Backed Guarantee offers. Many of our Trusted Installers have various logos in the footers of their websites, but, crucially, they are not displaying the PWF logo; a missed opportunity to help attract and reassure potential customers.
Of those that do use PWF branding, more than a few still display our old logo which was updated back in 2019!
How much do YOU promote the backing of PWF to your customers, and the protection we provide? The answer to this raises the question, are you and your staff fully aware of what an Insurance Backed Guarantee, along with full PWF support, adds to your company as a means to drive sales?
To help you, we have logo packs and approved promotional content ready for use on your website an in your printed literature, as well as van and window stickers. If you need help updating your website, just ask! Our marketing team will do their very best to help.
Certainly, the last two years have taught us that we just don't know what's round the corner from one day to the next. It's now more important than ever to promote the benefits of our Insurance Backed Guarantees across all your customer touch points, whether online or in print. This will help instil confidence in your customers, safe in the knowledge that, should the worst happen and you cannot fulfil your guarantee somewhere down the line, PWF will cover all components of the installation for the ten year period of the insurance cover.
Remember, we're here to support you with information, guidance and promotional materials to ensure that, together, we stay strong and thrive, well into the future...
<< Back
LATEST NEWS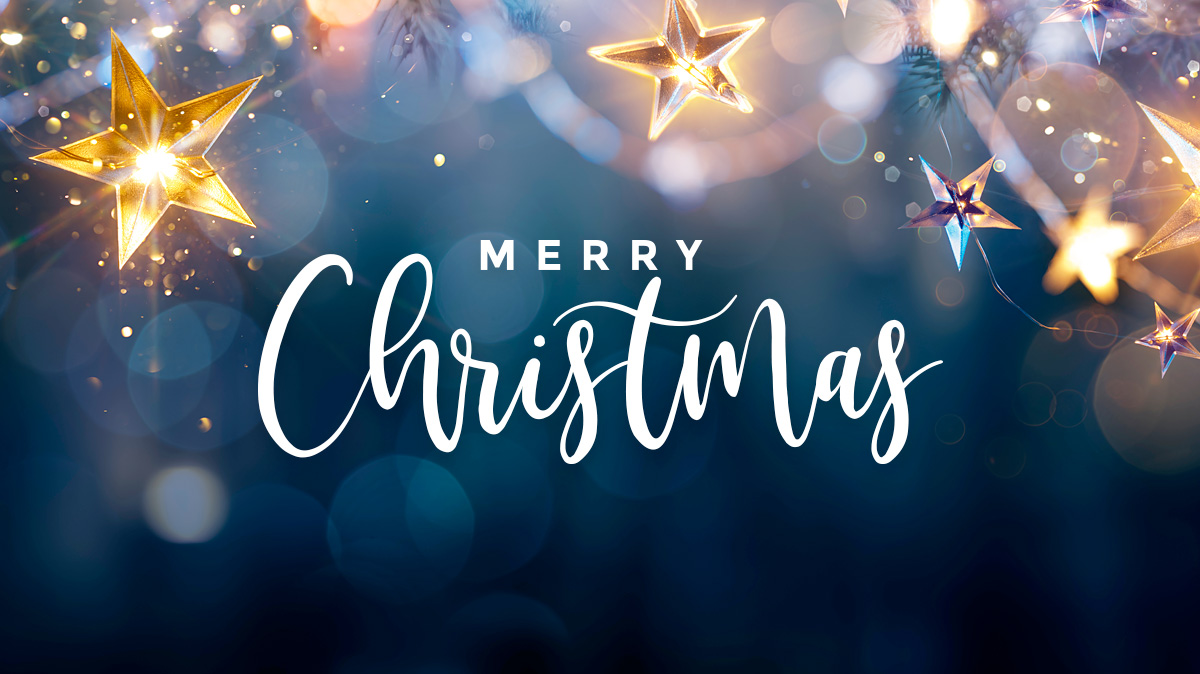 With 2023 drawing to a close, we'd like to thank all our Trusted Installers for their continued support throughout the past year.