Look for the PWF
'Trusted Installer'

mark and benefit from professional installation and complete protection of your next home improvement project.
<< Back
New Products - Forward Thinking
28/02/2022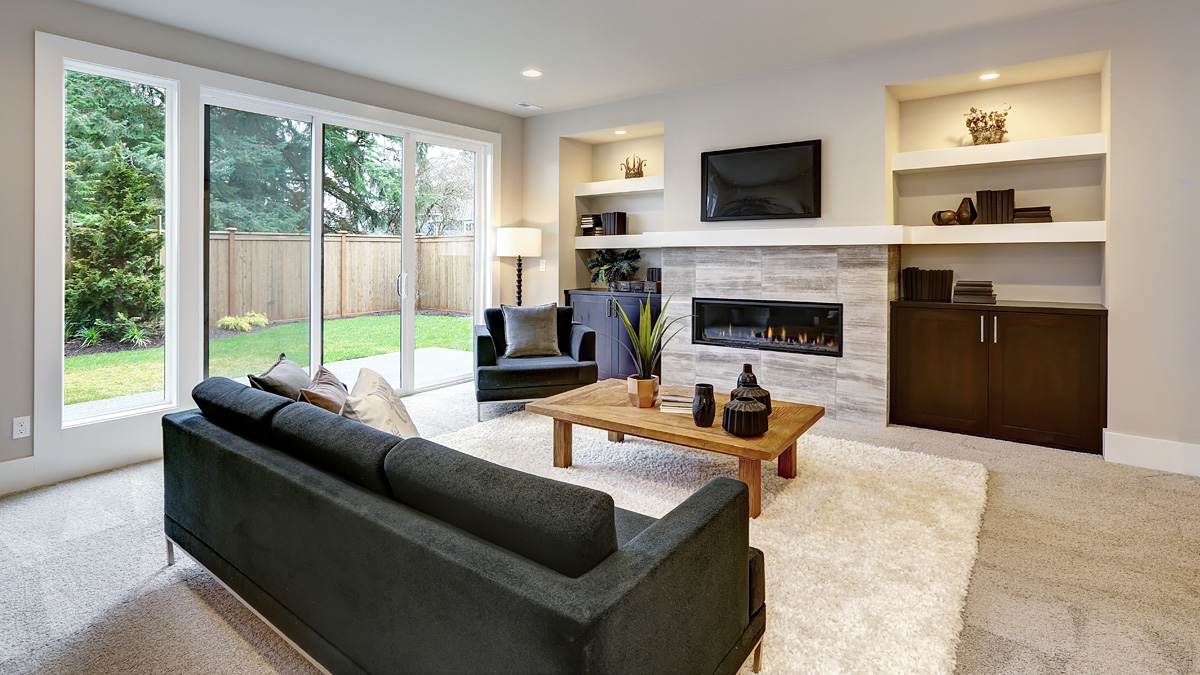 Raising awareness and actively promoting new products within our industry is vitally important when trying to stay ahead of the pack and ensuring you provide the best possible advice and solutions to your new and returning customers.

Security
Recently, we saw shocking TV footage of an incident where burglars had used a blow torch to attack a door and gain access to the cylinder before snapping it to open the door. Immediately, this highlighted the need to use a 3-star lock cylinder.
Another good example is just how much more attractive a tired old door can be as an opportunity for a burglar; a subtle suggestion to encourage them to replace it with a far superior, secure door.
Offer a continual reminder to your customers that you're here to provide them with solutions to their concerns about security, whilst giving them the best available products with style, quality and budget in mind. Stay in touch with news of available upgrades to existing installations as better, more secure products become available.

After-sales care
The one vital component which many companies in the industry do not concentrate on is after-sales care. Service calls are a drain on profits, we all know that. However, to delay or not carry out service calls in a timely and efficient manner will only lead to a loss in reputation and a downtrend in referrals and recommendations.
When I first started back in the industry in the early eighties, fitters had to do service calls on their installations for the first six months. This encouraged them to ensure that the fitting was "right first time" as time spent on a service call was time not paid. A quick lesson in ensuring a job is done well!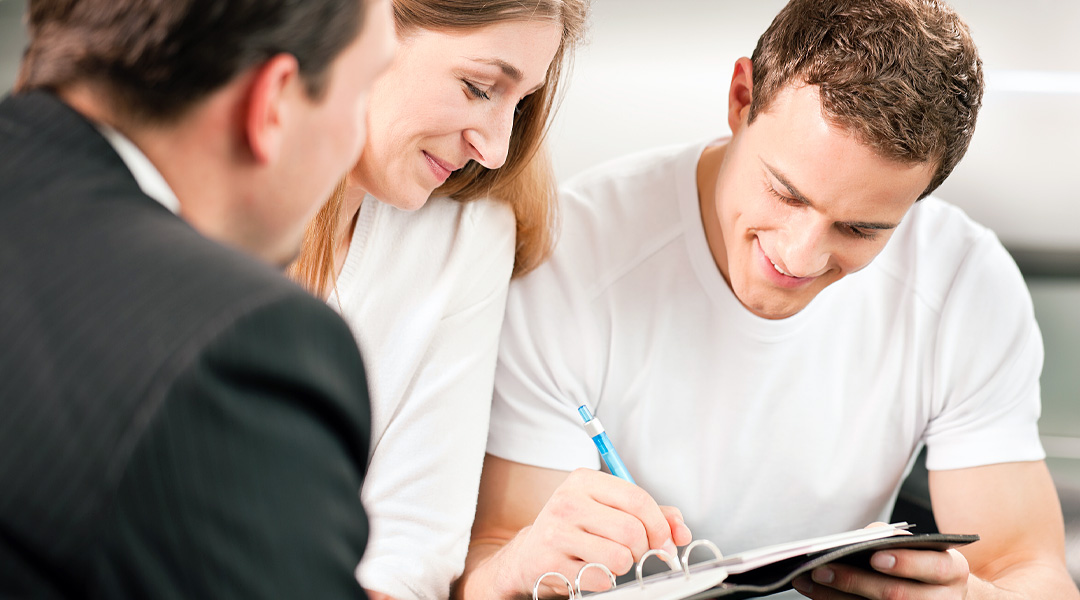 Focus on the entire customer journey
Ensure you provide the best possible service from the moment you walk into a prospective customers' home through to the end of their guarantee period. This will maintain your reputation and help to ensure your company remains successful for the long haul.
The PWF ethos works on so many levels. Use it, and use us to your advantage; 'Protection, support and peace of mind' can encapsulate your entire forward-thinking approach, from pre-sales, through to installation and on to after-sales care and upgrades.

Useful resources
Here are our go-to online resources for learning about new products and services within the industry:
Remember, we're always on hand to support you in these ever-changing circumstances as we work towards a brighter future.
<< Back
LATEST NEWS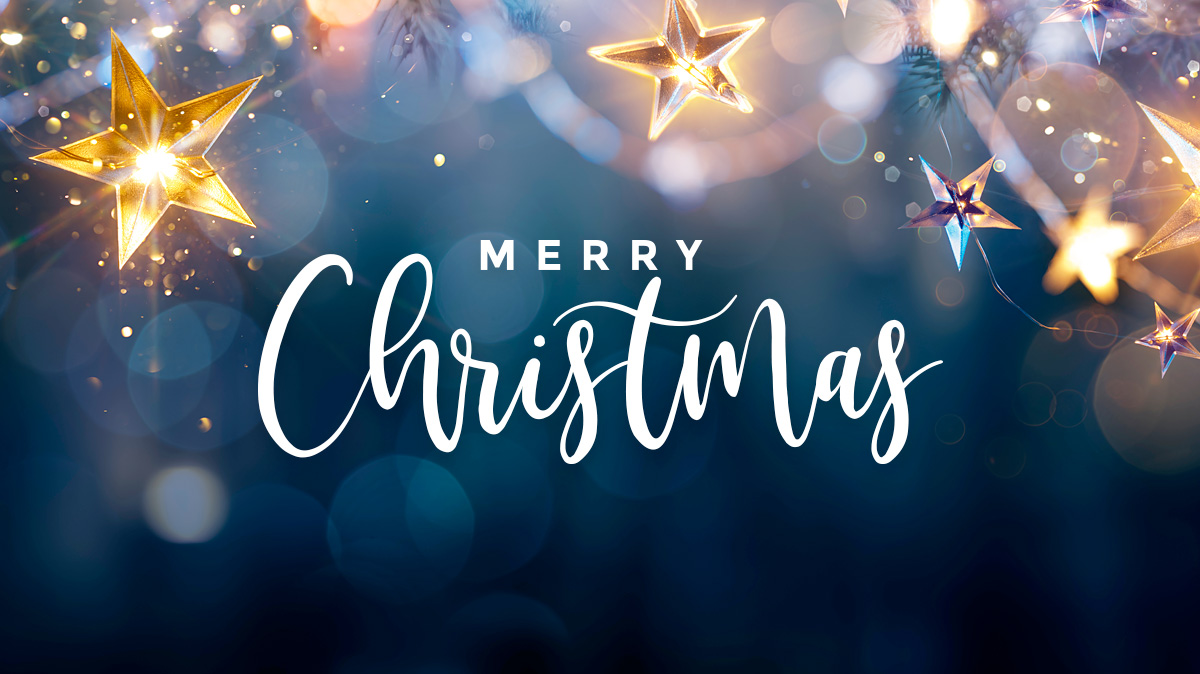 With 2023 drawing to a close, we'd like to thank all our Trusted Installers for their continued support throughout the past year.