Look for the PWF
'Trusted Installer'

mark and benefit from professional installation and complete protection of your next home improvement project.
<< Back
Market and Target
20/04/2022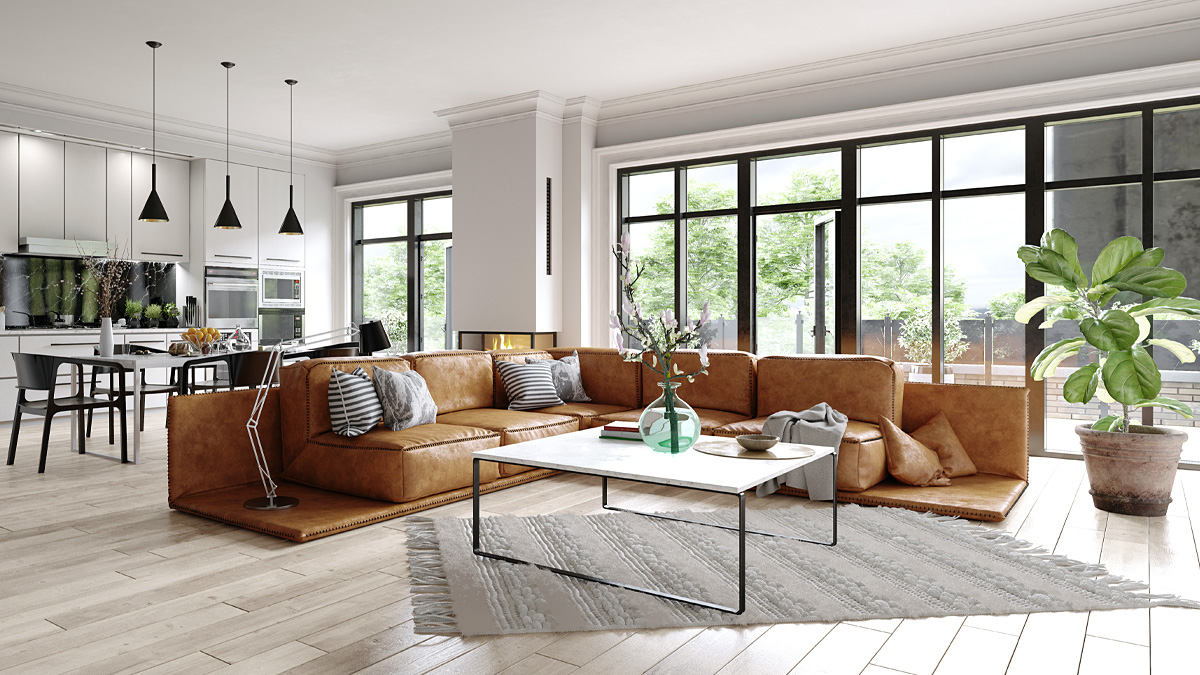 Polish up your product portfolio and embrace a new high-end market...
Homeowners' habits have changed; no longer do they choose products based solely on price. So, your sales strategy must change - and it's vitally important that that you recognise and embrace these changes in demand.
We would all agree that, whilst Homeowners spent more on their homes during the pandemic, and on higher value products, it would be a mistake to think that consumer buying habits simply changed overnight.
Even before the pandemic took hold, many of our Trusted Installers were seeing a lot of success selling higher-end products such as affordable flush timber sash window alternatives.
The general trend has been that, unless you're selling into a conservation area where there's often no choice but to use a specific product, there has been no difference between those choosing foil PVCu and those opting for more expensive alternatives. Homeowners have been pitching their aspirations high and finding they can get a higher-end product for their budget. Critically, they have not been driven solely by price.
The window industry has gone from being driven by the demand for 'white squares', to facilitating a unique new look and the feel for homes across the country, with a much greater focus on aesthetics. This is a key factor in driving sales of high-end products.
As a sales strategy, you've got more expensive 'top-end' products on the market which you can sell against, so by offering a high-end product at a reasonable price point, backed by the obvious changes in Homeowner's buying habits and the demand for more unique and aesthetically pleasing products, we expect to see your sales figures rise!
As, once again, we move into difficult times, there has never been a better time to polish up your product portfolio and attract the high earners, who seem generally unaffected by the current financial state of affairs.
The middle-incomers have begun to reduce their spending, however, the wealthy, debt-free bracket, those who perhaps own or owned their own business, have no mortgage or young children and have a lot more disposable income are still happy to spend. These higher-end products in your portfolio should be aimed very specifically at this target market.
Our advice; focus on where you're selling your most profitable range of products. "Market and Target" should become your new mantra as you move towards securing orders for 2023 and 2024. Are you ready to step up and take on the challenge of a new market environment?
Remember, we're always on hand to support you in these ever-changing circumstances as we work towards a brighter future.
<< Back
LATEST NEWS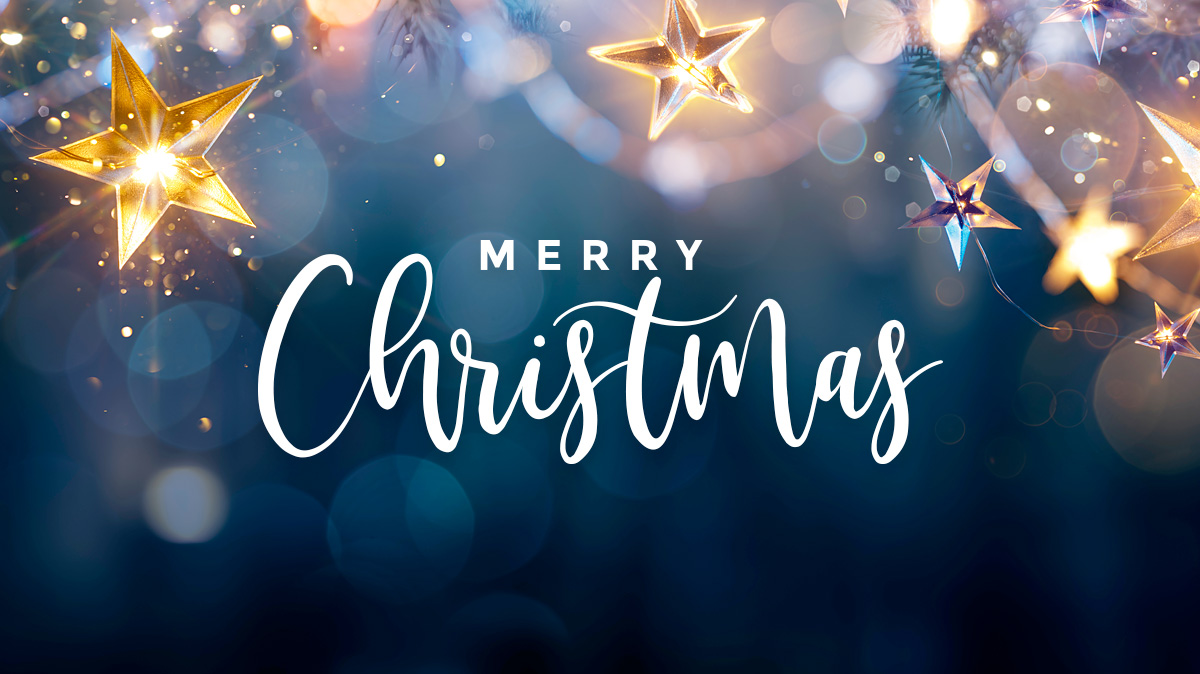 With 2023 drawing to a close, we'd like to thank all our Trusted Installers for their continued support throughout the past year.