Look for the PWF
'Trusted Installer'

mark and benefit from professional installation and complete protection of your next home improvement project.
<< Back
Lets Talk!
29/03/2021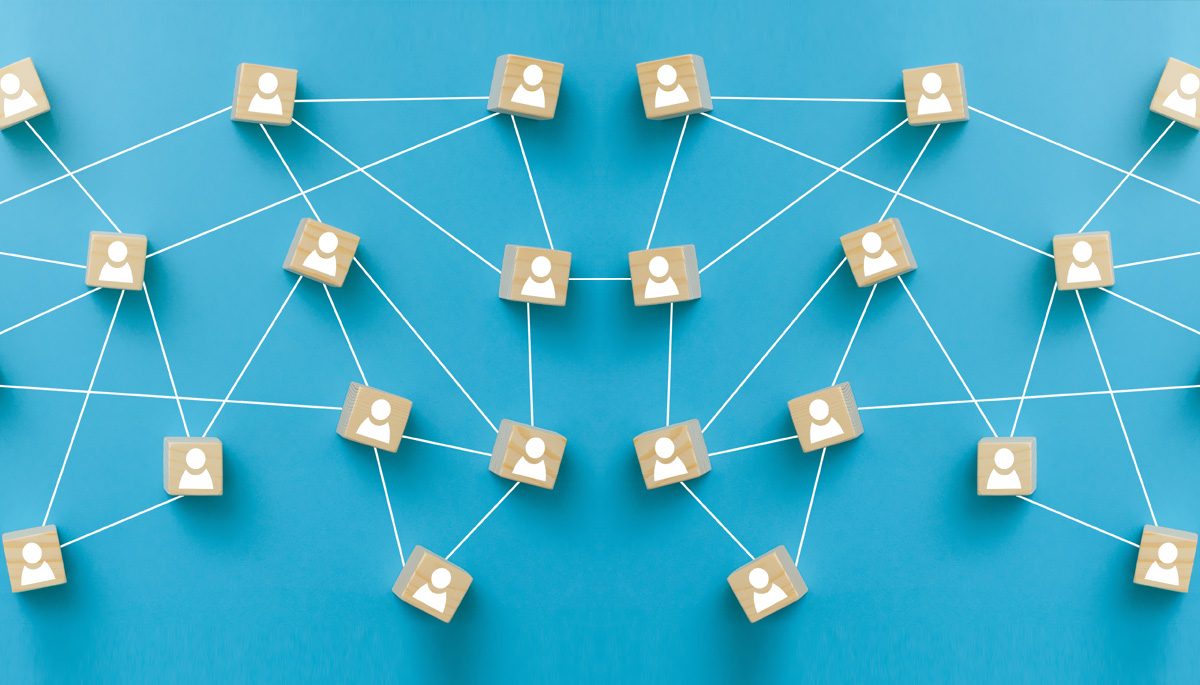 The impact of lockdown on the nation's mental health is rightfully receiving a great deal of TV and social media coverage at the moment.
Within our industry, the 'mini boom' we've experienced since last summer is creating its own unique stresses. Maybe it's something we don't realise can affect us, even without knowing it? Over the last year, we've all come to recognise that our own pressures due to the pandemic and lockdown have had an effect not only on ourselves, but also on those around us.
There are certain things we can all do to help alleviate the amount of stress we place upon ourselves, if only to ensure we remain active in our day-to-day work and personal lives.
Expectations
Following many conversations I've had with our Trusted Installers over the last couple of months, one common theme seems to be the lack of understanding and patience from customers.
It is vital that you manage the expectations of your customers. From the moment you take an order, explain the volatile supply issues we are all experiencing which can lead to unexpected and unavoidable delays. Be honest from the start and explain that they may have to wait longer than normal for their installation. If they are forewarned, they are much more likely to accept the situation.
Plan ahead
With the mountain of everyday tasks that inundate us all, the most important one of all is planning.
First, prioritise. What is your most pressing matter? Make a list (or lists) - there are plenty of apps available such as Microsoft To-Do or Onsite 7 if you already have mountains of paperwork and don't want your task list lost amongst it. Excel spreadsheets also do a good job and can be viewed and edited on your computer, phone or tablet. Fitting schedules, deliveries, orders and administration to mention a few all need the correct planning to ensure things run smoothly.
So, what will be your first list? How about 'Tasks to delegate which will cut down my workload'?
Key to reducing stress and increasing productivity is to not overwork. Easier said than done! But we must be mindful of the threshold at which working all hours under the sun without maintaining a healthy balance becomes highly unproductive and damaging to our health.
Work / life balance
Why are we doing all this? It's the old chestnut; do we work to live or live to work?
As our workload increases, it is all too easy to pop in over the weekend and finish off a couple of things, but before you realise it, you have not stopped for lunch and it is the middle of the afternoon.
It is important not to create a cycle of 'work eat sleep repeat'. This leads to fatigue, impacting on your productivity and ultimately your mental health and physical wellbeing.
So, how do you break that cycle, especially in the middle of lockdown? Personally, I've been getting up before dawn and taking a walk to the top of our local hill to watch the sunrise and contemplate what I need to achieve that day (very Zen). I now realise that to reach the correct balance, I have to set goals and targets to meet. But more importantly when that target is reached, that is my cut off point!
You may want to switch on the PlayStation and unwind, dreaming of winning FIFA, or maybe just engage with family around the dining table for a 'proper' meal. We are also approaching that time of year when our gardens are coming alive, making it the ideal time to tidy up ready for a post-lockdown summer.
Where do we go from here?
It's natural to want to make the most of the abundance of work we have focused on over the last year, but this can also lead to an enormous amount of strain. The last thing any of us need is to reach breaking point where all that hard work then means nothing.
Remember, we are on hand to help with your business needs and IBG requirements, but if you are struggling, feeling anxious, lifeless, or maybe just a bit lost and you don't know where to turn, remember - you are not alone.
The most important thing we can do is know ourselves. We know how we are feeling and what our limitations are. Above all, we need to recognise the importance of talking to those around us. Communication with friends, family and colleagues is vital to our health and happiness.
Remember, we're always on hand to support you in these ever-changing circumstances as we work towards a brighter future.
<< Back
LATEST NEWS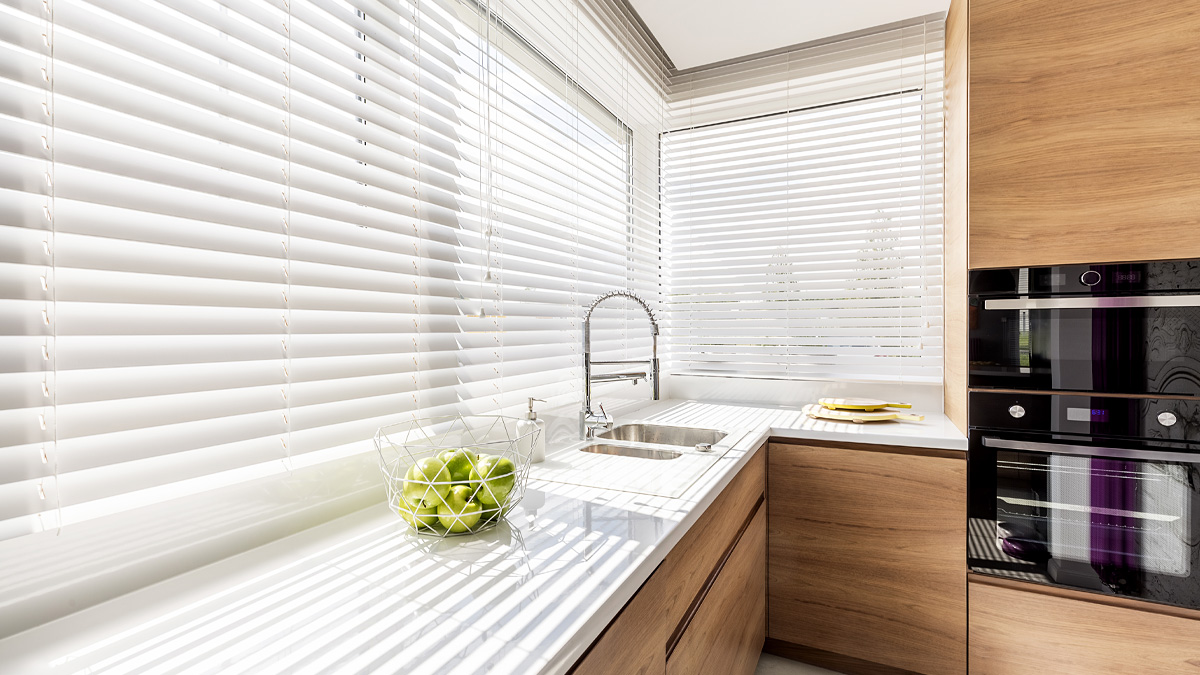 An interesting article published by Double Glazing Blogger discusses this major untapped potential in more detail.