Look for the PWF
'Trusted Installer'

mark and benefit from professional installation and complete protection of your next home improvement project.
<< Back
Leka systems
23/01/2023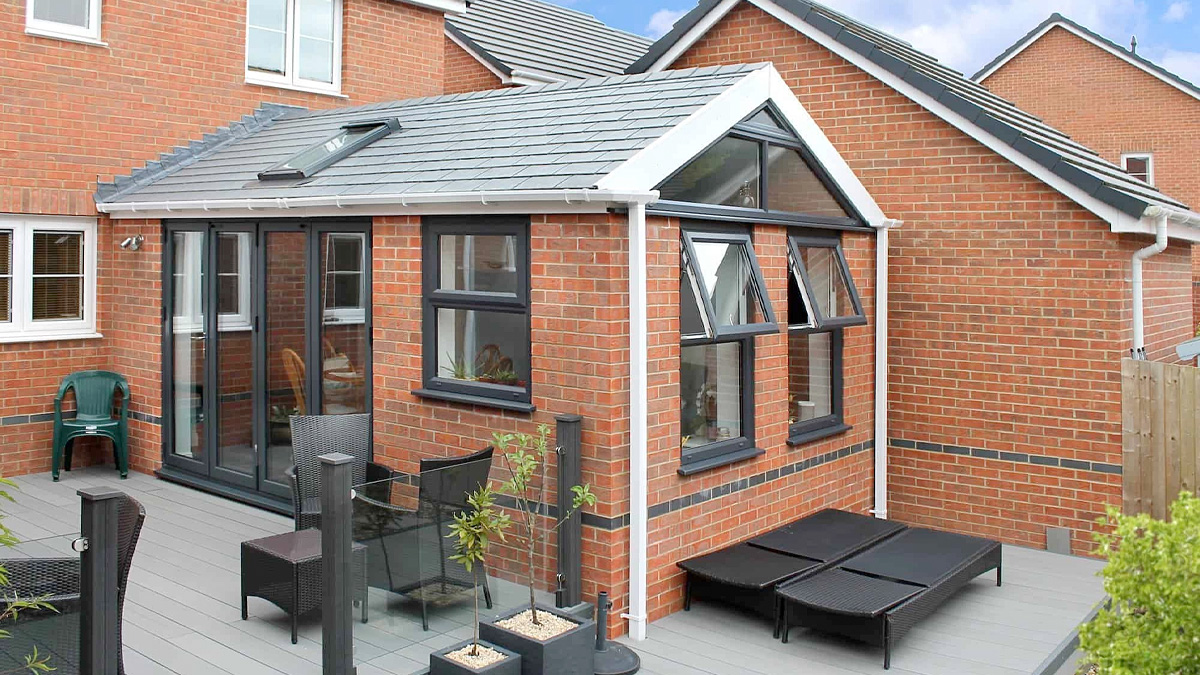 Leka Systems, the innovative manufacturer of lightweight, tiled conservatory roof systems, is preparing for a busy 2023 because its products help homeowners create more energy-efficient homes.
Rhys Hoddinott, Managing Director of Leka Systems, said: "Sky-high energy prices mean more and more homeowners are looking at ways to make their homes more energy efficient The Leka Warm Roof and the Leka Orangery roof are perfect solutions for upgrading failing or thermally inefficient conservatory roofs and helping to reduce energy bills. As a result, we are already seeing a strong upturn in consumer enquiries."
Leka's roofing solutions transform conservatories that are too hot in summer or too cold in winter because they have U values as low as 0.10W/m2K, helping to make homes more thermally efficient as well as create more useable living space.
They also offer numerous additional benefits
The GRP construction of the roofs means no aluminium or timber components, so there is no cold bridging or risk of rotting or condensation. It also means the roofs typically weigh little more than a traditional glass roof, so no additional reinforcing is needed, helping to keep installation time and disruption to a minimum.It is very unlikely that energy costs will fall back to anywhere near 2013/15 costs so is it now time that we really should encourage the Government to do something, both to help us all to reduce our energy consumption to reduce the cost of living, and also to get us on the roadmap to a promised carbon-neutral future by 2050?
There is a near-unlimited range of styles, which gives installers an additional upsell opportunity. There is also a range of internal finishes and external roof tiles options for consumers to further personalise the appearance.
And all Leka components come with a 40-year warranty, giving homeowners peace of mind
The products are MFA-approved, which allows building applications to be fast-tracked in most cases. Installation usually takes just two to three days, helping installers see a quick return.
Certified Leka fabricators and installers receive full training and support to help them make the most of the potential of the products. Leka Systems has also teamed up with Checkatrade to offer installers exclusive Checkatrade membership discounts.
Rhys concludes: "Leka roofing solutions offer huge opportunities for fabricators and installers right now. If you don't already have our products in your portfolio, give us a call today to get started."
Remember, we're always on hand to support you in these ever-changing circumstances as we work towards a brighter future, together
<< Back
LATEST NEWS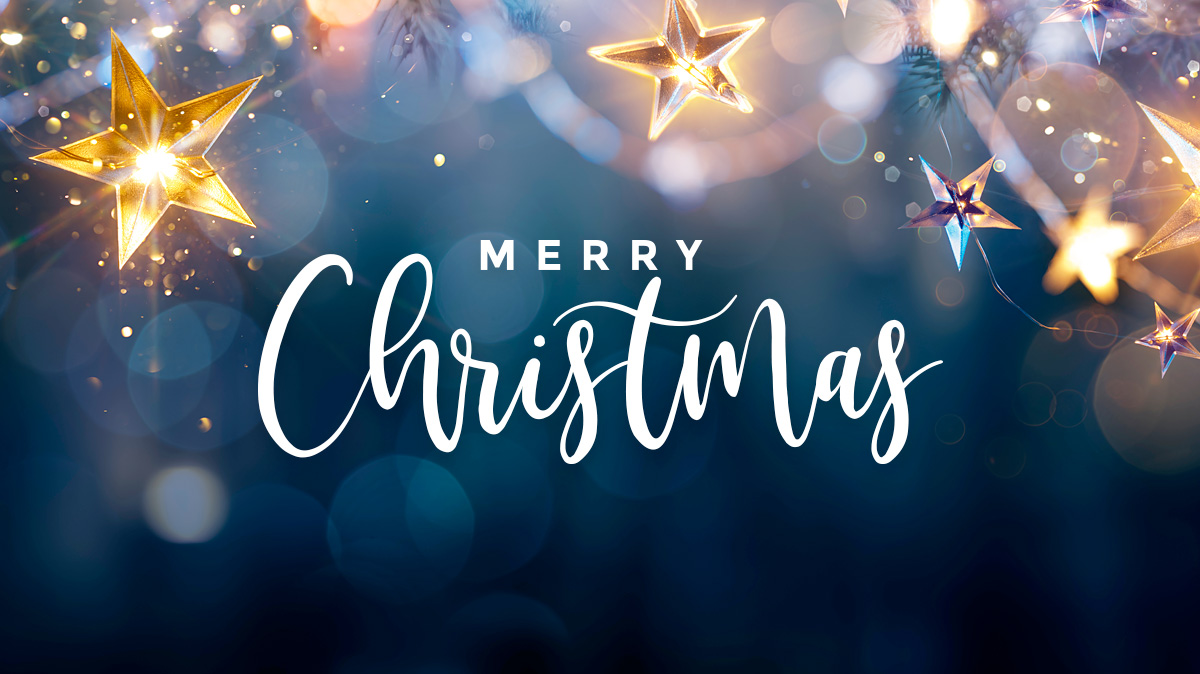 With 2023 drawing to a close, we'd like to thank all our Trusted Installers for their continued support throughout the past year.