Look for the PWF
'Trusted Installer'

mark and benefit from professional installation and complete protection of your next home improvement project.
<< Back
Learn more about the latest Installer Portal updates due for release today...
03/11/2022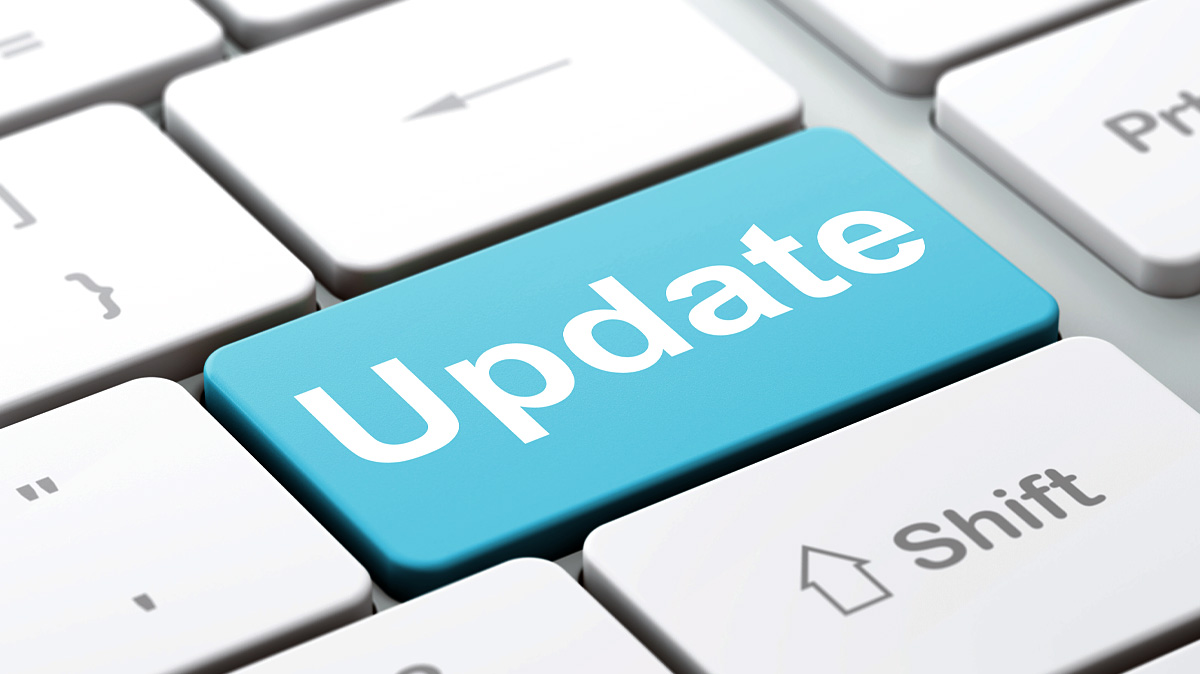 We're pleased to announce two updates to our Installer Portal. As well as a handy password viewer, we're hoping to save our Trusted Installers valuable time with our new deposit registration / migration tool.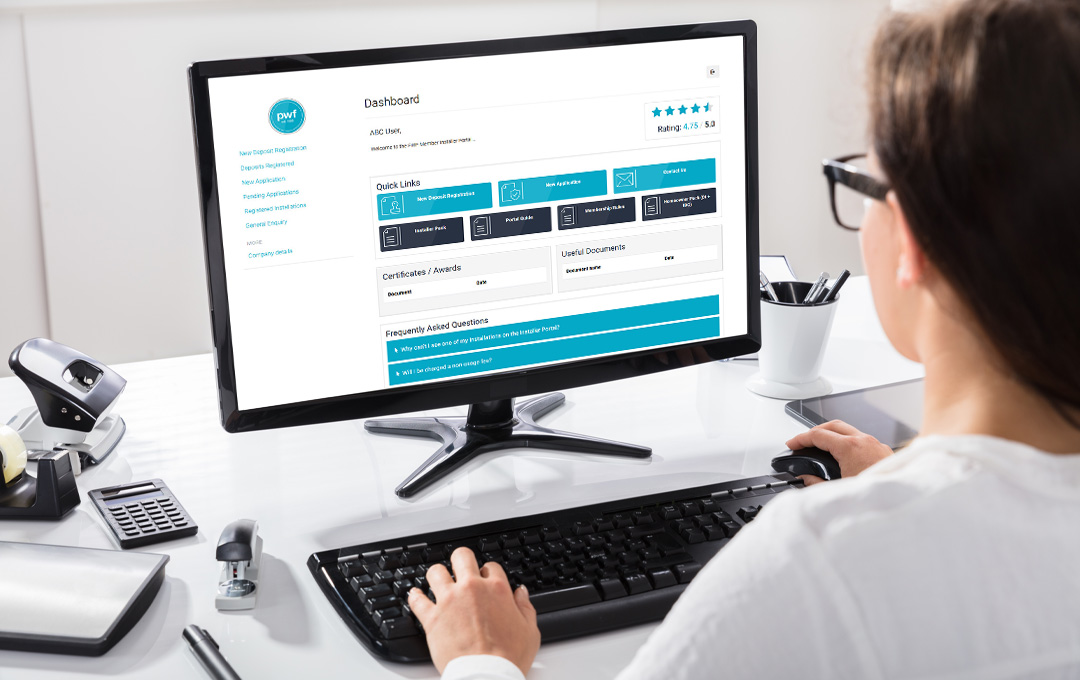 Deposit Registration / Migration Tool
The problem...
Until now, Installers needed to register deposit protection separately to the final policy, meaning that the installation details potentially had to be entered twice from scratch for each and every job. A little time consuming for one or two installations and a real pain when registering a large number of installations!
The solution...
Our development team has worked hard to streamline this process so that installation details registered for a deposit protection policy can now be easily migrated to a full policy when required with the click of a button.
How it works...
Once a deposit application has been accepted, you will then see a button titled 'Migrate'.
Once you've completed an installation, simply click on the new 'Migrate' button, which will copy all the available details from the deposit registration into the new application window.
You can then fill in any missing information as you normally would when completing a new application, then submit as usual.
Installers who do not take deposits can continue to register installations in their normal way.
Password Viewer
When accessing the login page for our Installer Portal, you'll now see an 'eye' icon in the password box. Simply click on this to reveal your password.
Remember, we're always on hand to support you in these ever-changing circumstances as we work towards a brighter future.
<< Back
LATEST NEWS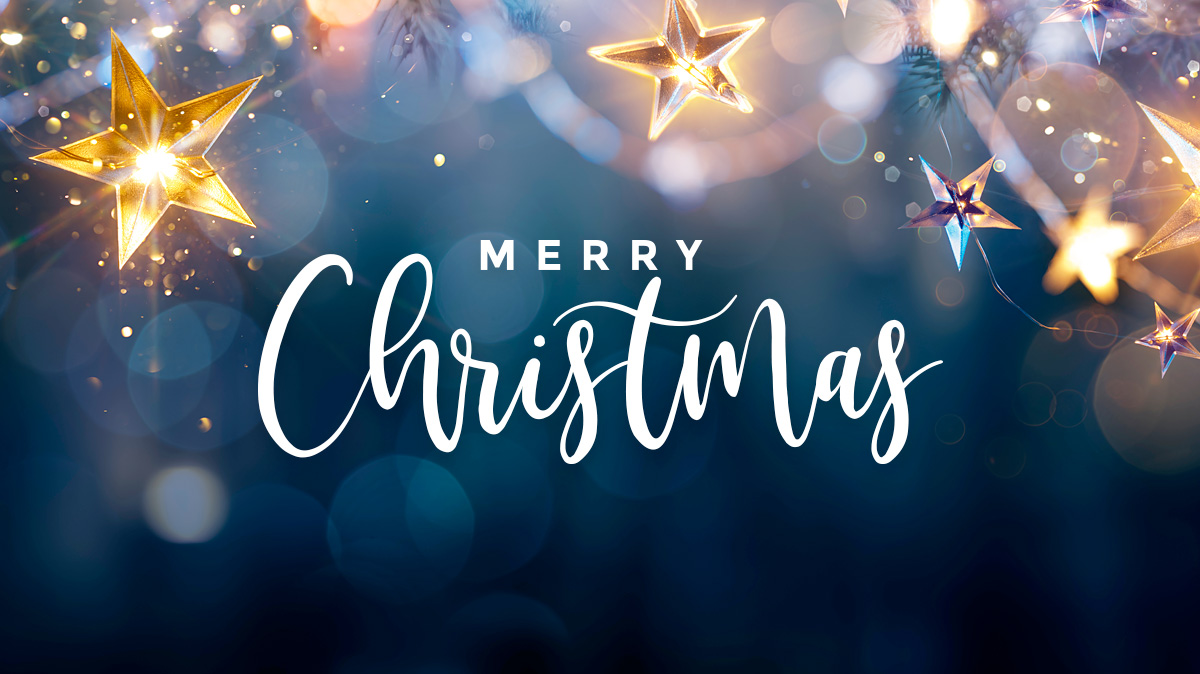 With 2023 drawing to a close, we'd like to thank all our Trusted Installers for their continued support throughout the past year.