Look for the PWF
'Trusted Installer'

mark and benefit from professional installation and complete protection of your next home improvement project.
<< Back
Latest Government guidance: Act now and switch to remote selling
13/01/2021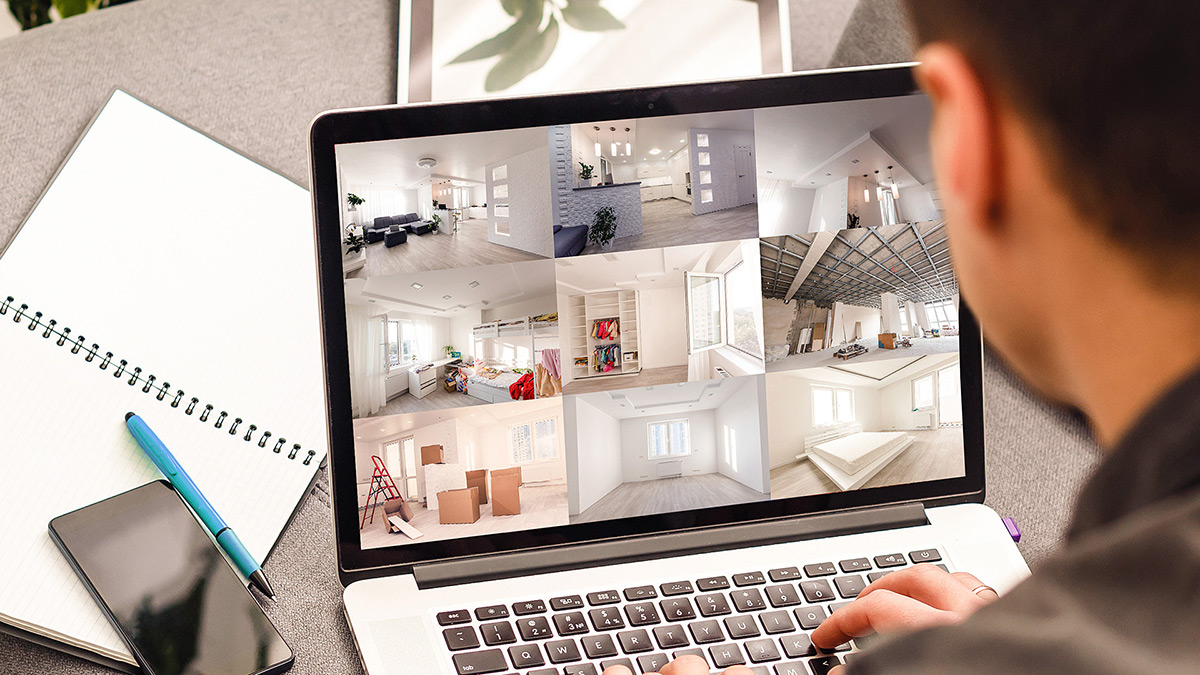 A message to all of our Trusted Installers... It's time to switch to remote selling.
The latest guidance states that all in-home sales are banned until further notice. Sales activities must be carried out remotely by telephone, e-mail, online or hard copy literature sent in the post.
To be clear, final surveys by Surveyors and Engineers as well as fitting by Installers can continue at this time; the sales process can actually be completed from start to finish, however, your selling methods need to change until restrictions are lifted.
Read the full Government guidance here: https://www.gov.uk/government/publications/further-businesses-and-premises-to-close/closing-certain-businesses-and-venues-in-england
This recent announcement offers a prime example of why it's important to stay up to date with the latest guidance, no matter how much it changes and how complicated it may seem. All companies across the supply chain should ensure they are aware of any tweaks that are made in the days and weeks ahead.
We will continue to update you as things progress. However, it's important to remember that you, as a business, must take responsibility for ensuring that you're adhering to the current Government guidance at all times, wherever possible.
<< Back
LATEST NEWS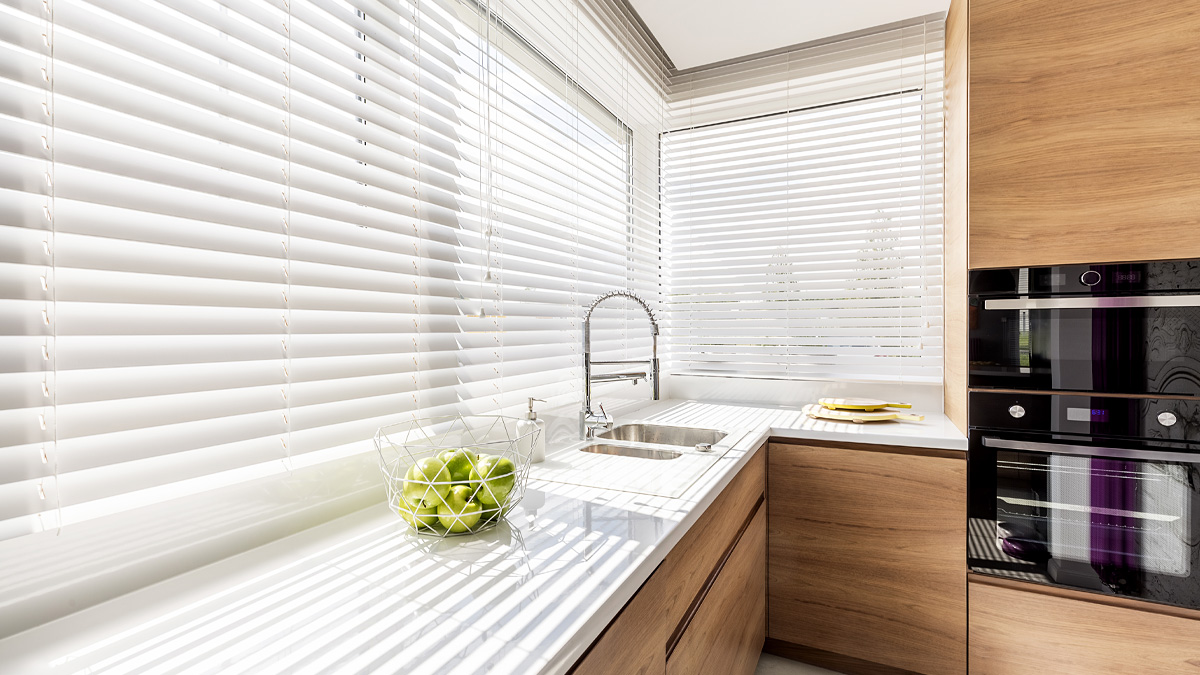 An interesting article published by Double Glazing Blogger discusses this major untapped potential in more detail.