Look for the PWF
'Trusted Installer'

mark and benefit from professional installation and complete protection of your next home improvement project.
<< Back
Her Majesty Queen Elizabeth II, 1926-2022
16/09/2022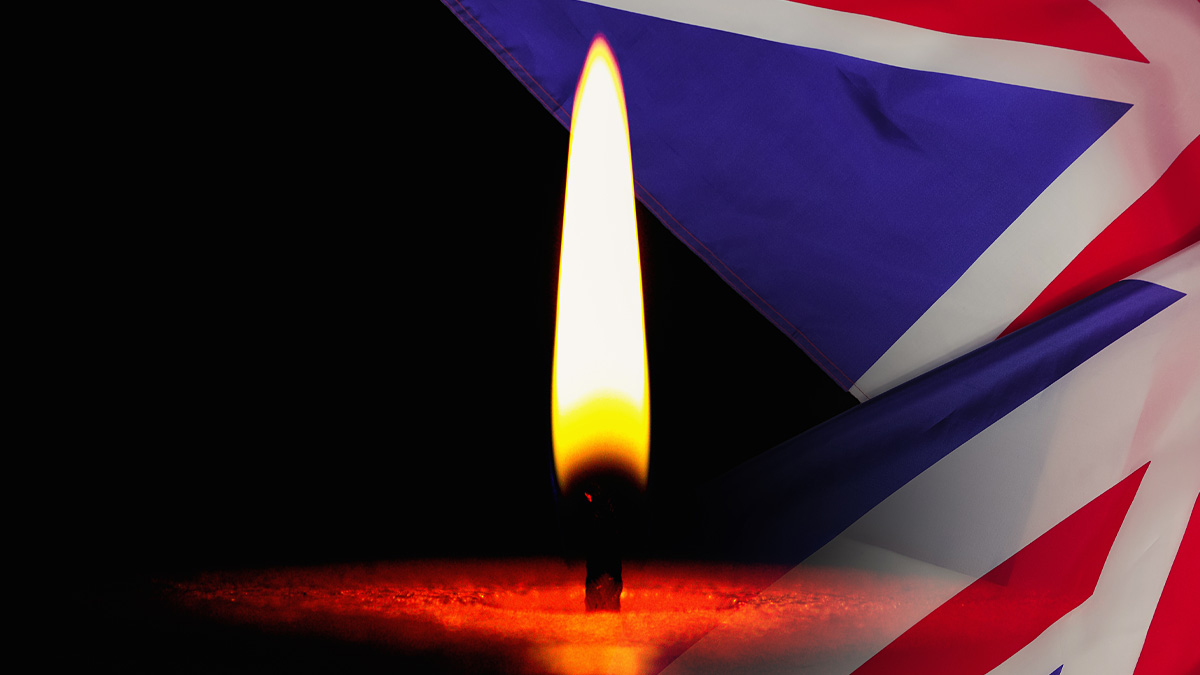 Our condolences go to the Royal Family......
Please note, we will be closed on Monday 19th September for the funeral of Her Majesty Queen Elizabeth II to allow our staff to pay their respects.
We will re-open on Tuesday 20th September as normal.
Remember, we're always on hand to support you in these ever-changing circumstances as we work towards a brighter future.
<< Back
LATEST NEWS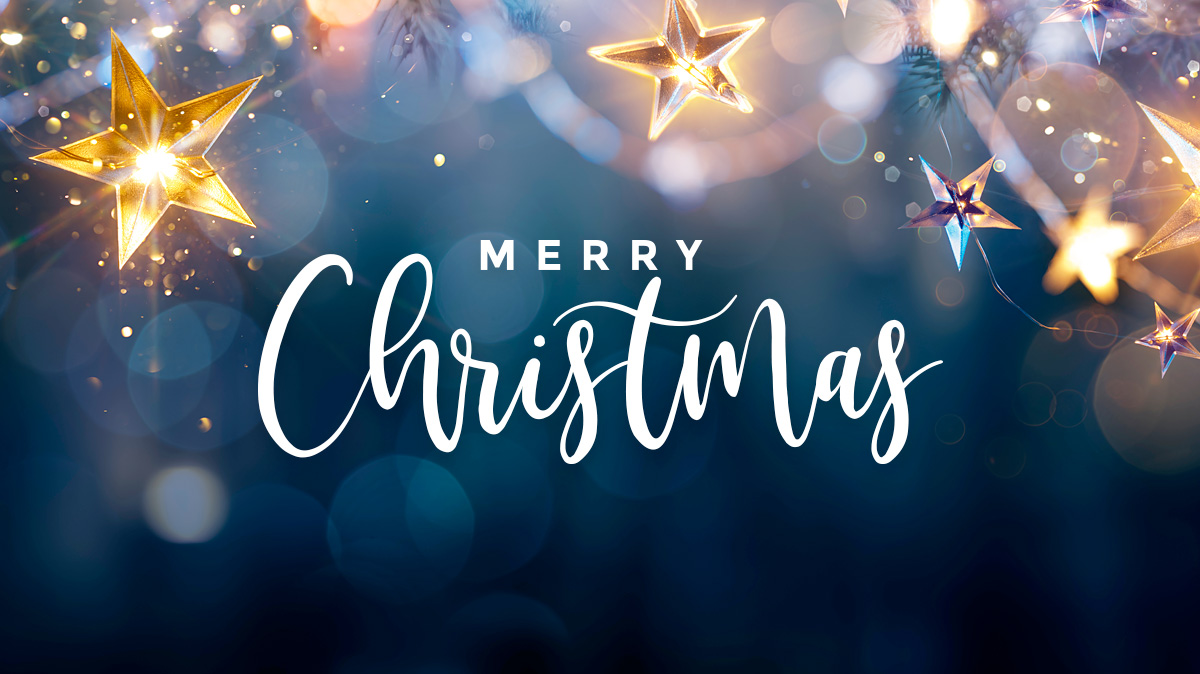 With 2023 drawing to a close, we'd like to thank all our Trusted Installers for their continued support throughout the past year.