Look for the PWF
'Trusted Installer'

mark and benefit from professional installation and complete protection of your next home improvement project.
<< Back
Time for a Green Deal 2?
04/10/2022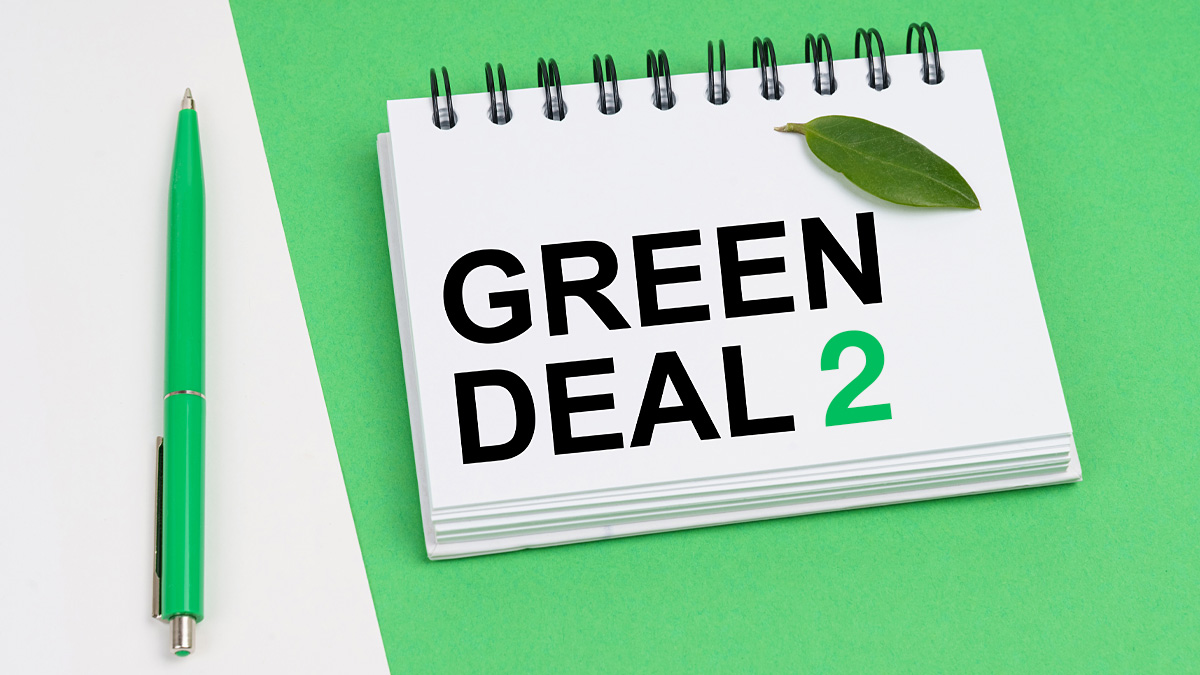 The rate at which energy prices have risen in the last few months has been staggering and there are no indications of an end to the rises anytime soon. With further price rises expected this coming winter, rising costs are fuelling inflation and pushing many households into debt. So is it time to look again at some form of 'Green Deal' from the Government or is there anything we can do as home and business owner occupiers?
We talk of 'sustainability' which the Oxford Dictionary defines as 'The use of natural products and energy in a way that does not harm the environment' yet we are reliably reminded that we continue to harm our global environment. The sooner we stop, the sooner we can slow global warming. A great deal of work has already been achieved in the move towards sustainability, but there is much more to be done.
The original 'Green Deal' was a government initiative launched in January 2013 which encouraged consumers to apply for a loan to insulate their homes which included building fabric insulation, new windows, and doors. These loans were taken out over a 10 to 25-year period and were intended to be paid off from the savings that improvements would make.
The scheme was not a huge success, by the end of June 2015, only 10,000 households had installed energy saving measures using Green Deal finance. At this time, energy costs, whilst not cheap, were relatively stable and whilst the improvements would reduce energy consumption, there would be no initial saving for the consumer until the loan had been paid off. That said, the 10,000 forward thinking consumers on the 'Green Deal' then, will now be realising their cost of energy savings with a lower rate of consumption.
It is very unlikely that energy costs will fall back to anywhere near 2013/15 costs so is it now time that we really should encourage the Government to do something, both to help us all to reduce our energy consumption to reduce the cost of living, and also to get us on the roadmap to a promised carbon-neutral future by 2050?
We can reduce energy consumption for hot water and space heating by changing from gas to ground source or air source heat pumps. In reality, whilst some savings in running costs can be achieved, these will take quite some time to realise as the investment in the change can be excessive, so, like the old 'Green Deal' not immediately practical for most consumers.
The most immediate savings on space heating can be made by correctly installing property insulation, these savings will reduce carbon emissions. According to LETI (London Energy Transformation Initiative), currently 18% of the UK's annual carbon emissions comes from our domestic housing stock, 80% of which is estimated to still be in use by 2050. Not only will insulation help reduce costs and carbon emissions, it's estimated by Public Health England that some 10,000 people each year die prematurely as a result of cold homes.
Replacing an old window with a modern high-performance window can make a contribution to energy saving, but only if it is installed correctly by ensuring minimal cold bridging around the window reveal otherwise much of the insulation savings can be lost. Is it not time for us to review alongside replacement window and door installations the need for building fabric insulation to make the most of the capital investment in replacement windows and doors? Not only is this the right thing to do, but it is potentially a huge 'range building' opportunity for business, especially in the home improvement sector. There is no doubt that a retrofitted energy efficient home, or 'low-carbon' home, will retain the insulation investment once sold.
A 'Green Deal 2' could be part funded by Government and by profitable energy companies, but there are also consumers who could afford to update their existing homes to a 'low-carbon' standard, if they were educated into what that standard needs to be. The movement, 'Insulate Britain' make some bold statements on their website, but in essence are calling on Government to immediately make provision to update social housing to help bring people out of 'fuel poverty'. Whilst Building Regulations are beginning to change for new dwellings, a detailed plan is needed to refurbish much of our current building stock to reduce our reliance on foil fuels, only then can we switch to a reduced electricity consumption for keeping property warm in the winter months. It is also worth mentioning a correctly insulated building also works in reverse by helping to keep out the heat of anticipated future heatwaves in the UK.
Remember, we're always on hand to support you in these ever-changing circumstances as we work towards a brighter future.
<< Back
LATEST NEWS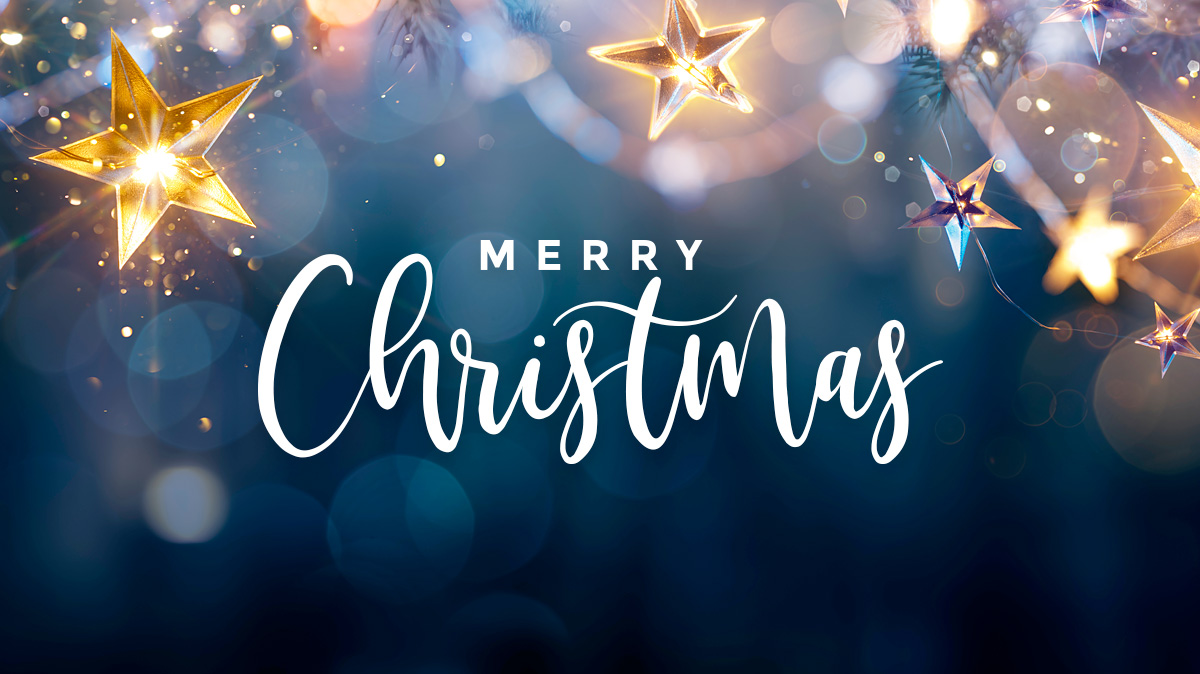 With 2023 drawing to a close, we'd like to thank all our Trusted Installers for their continued support throughout the past year.