Look for the PWF
'Trusted Installer'

mark and benefit from professional installation and complete protection of your next home improvement project.
<< Back
Can 'going green' with your vehicle fleet help increase sales?
08/02/2021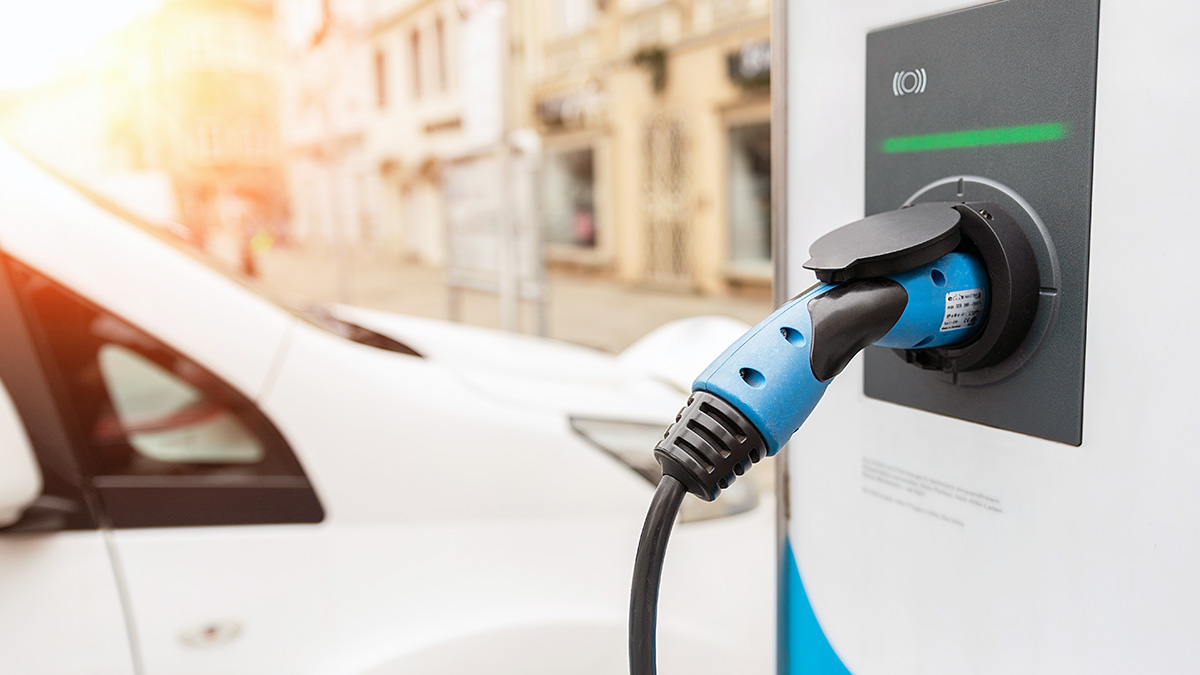 It's an important question we need to ask ourselves. Or, maybe the real question is, 'What more can I do to help the environment, and in doing so, how will that benefit my business?'...
You may remember on a recent post we discussed how recycling our waste PVC-U windows and doors can help reduce the use of primary resource materials, but what about our vehicle fleet choices?
Electric vehicles
When considering the purchase of new vehicles for your fleet, apart from the benefits to the environment, what would your company gain from considering electric vehicles as a viable alternative?
Electric cars have been around for quite a few years now and the improvements and technological advances have now reached a stage where manufacturers have taken the next step.
The revolution in the van market is starting to gain momentum and electric drive is being introduced by most manufacturers, with companies such as, Ford, Mercedes, PSA and VW joining ranks with leading brands such as Nissan and Renault by offering electric powered vans for sale in the UK market.
Most recently, we've seen large electric vans arrive, where maximum cargo volume is the priority over payload. These have been introduced alongside smaller electric vans which are designed for short urban routes. But as battery technology has progressed, with increased battery capacity offering longer ranges, we're now at a stage where even the popular mid-sized van class is a viable proposition for our industry.
What are the advantages of choosing electric vans over traditional petrol or diesel models?
Low maintenance
Petrol or diesel powered engines have hundreds of moving parts that require regular maintenance and suffer common problems. In contrast, electric vans have much fewer moving parts and require less maintenance than traditionally powered vans. This translates to less downtime with vehicles being off the road and lower maintenance costs.
Fully electric motors also remove the need for a conventional gearbox, so you simply select 'drive' or 'reverse' and 'go'. No tiring out your left leg with the clutch on local journeys and traffic jams, and no clutch also means reduced whole-life running costs.
Performance
When electric vehicles were first produced, they did not perform as well as they do today. Electric-based vehicles now provide a smoother driving experience with little noise. Furthermore, they are more spacious than petrol powered vehicles because they are not produced with a large engine.
Government incentives
To encourage buyers to 'choose electric' instead of petrol or diesel, the Government provides a range of incentives. The most encouraging is a 20% discount on the price of electric vans, saving you up to £8,000 as well as reducing the tax burden imposed on these vans either for businesses or individuals. Furthermore, some areas provide free charging and parking for electric vehicles.
Capital allowance
The capital allowance regime provides you with relief for the cost of buying cars and vans that are used within your business, enabling a deduction of up to 100% of the cost against business profits and providing relief for up to 100% of the cost in the year of purchase.
A van with zero CO2 emissions is eligible for a 100% first year allowance. Any other van should be treated as plant and machinery and allocated to the main pool, where it will be eligible for writing down allowances at 18%.
We would always advise you to speak with your Accountant when considering the tax benefits related to electric vehicles, to ensure it is the right choice for you.
Fuel duty
This is currently levied at a flat rate of 57.95p per litre for both petrol and diesel. In total, duties on petrol and diesel add up to almost £28bn a year for the Exchequer. Furthermore, petrol and diesel sales make a contribution to VAT which is charged at 20% of the wholesale price plus the duty and equates to 16.7% of the final price.
That's a form of double taxation and explains why more than 65% of the cost at the pumps goes to the exchequer.
An electric van charged from the grid will currently generate just 5p in VAT for every pound spent. If the van is charged directly from solar panels on a garage roof, the Treasury is, at present, likely to go empty-handed.
To help plug the gap, the Treasury could increase VAT on energy to 20%. Road tax could also be increased with an emphasis on larger and less fuel-efficient vehicles, including your vans - even more so than now.
Electric van road tax
The good news is that fully electric vans are exempt from Vehicle Excise duty (road tax). The Government has given van buyers the same incentives to go green as it has car buyers, so annual road tax for all fully electric, zero-emissions vans is £0. However, it's important to note that hybrid and plug-in hybrid vans are still subject to the £260 annual fee.
Recent announcement
The UK has taken another historic step on the road to ending its contribution to climate change while boosting jobs in the process as the Prime Minister, Transport Secretary and Business Secretary announced the end of the sale of new petrol and diesel cars in the UK by 2030. This will put the UK on course to be the fastest G7 country to decarbonise cars and vans.
Whilst this step is still nine years down the road, many companies are already building this into their future fleet requirements. Will this see the price of electric vehicles reduce as they become more prevalent? Only time will tell!
'Image' benefits
The impact of climate change and the green economy are concerns for consumers and businesses alike. Moving to electric vehicles offers your business the chance to become affiliated with an innovative and forward-thinking movement that addresses these issues.
More people are taking into consideration green issues when choosing companies to work with; we see this as a very tangible area in which you can expand your market share in your locality...
More information on the current range of electric vans available can be found here:
https://www.whatcar.com/news/best-electric-vans-2020/n21136
https://www.parkers.co.uk/vans-pickups/advice/electric-van-guide
<< Back
LATEST NEWS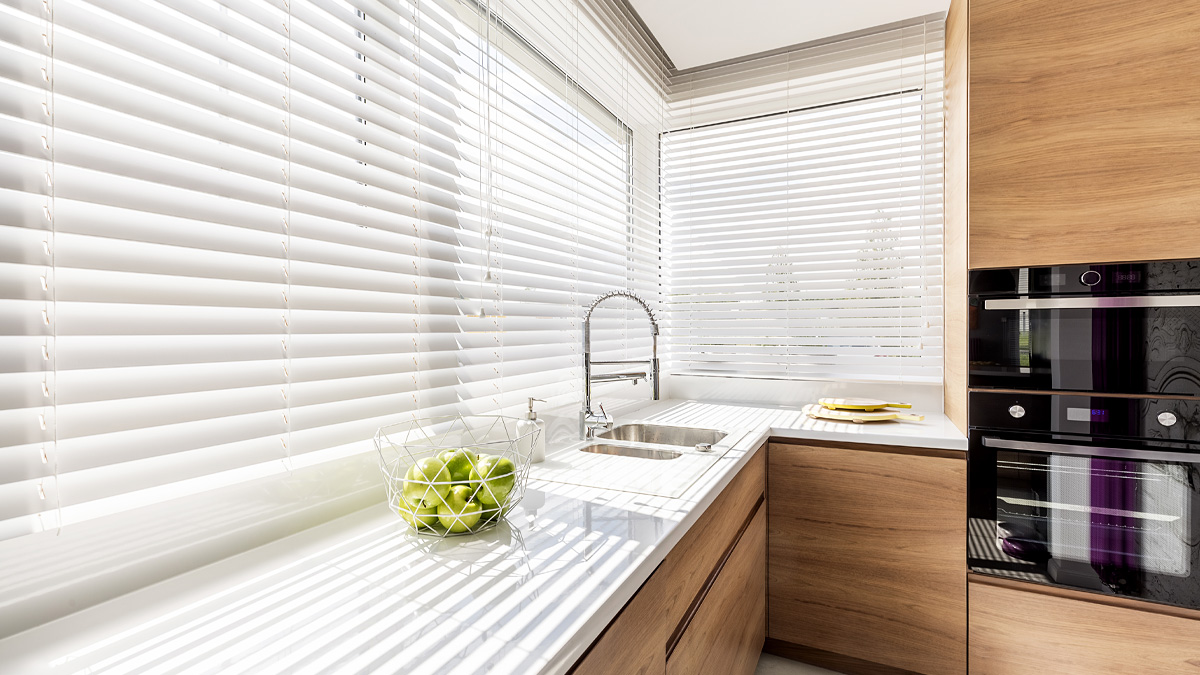 An interesting article published by Double Glazing Blogger discusses this major untapped potential in more detail.