Look for the PWF
'Trusted Installer'

mark and benefit from professional installation and complete protection of your next home improvement project.
<< Back
Adding fuel to the fire...
05/10/2021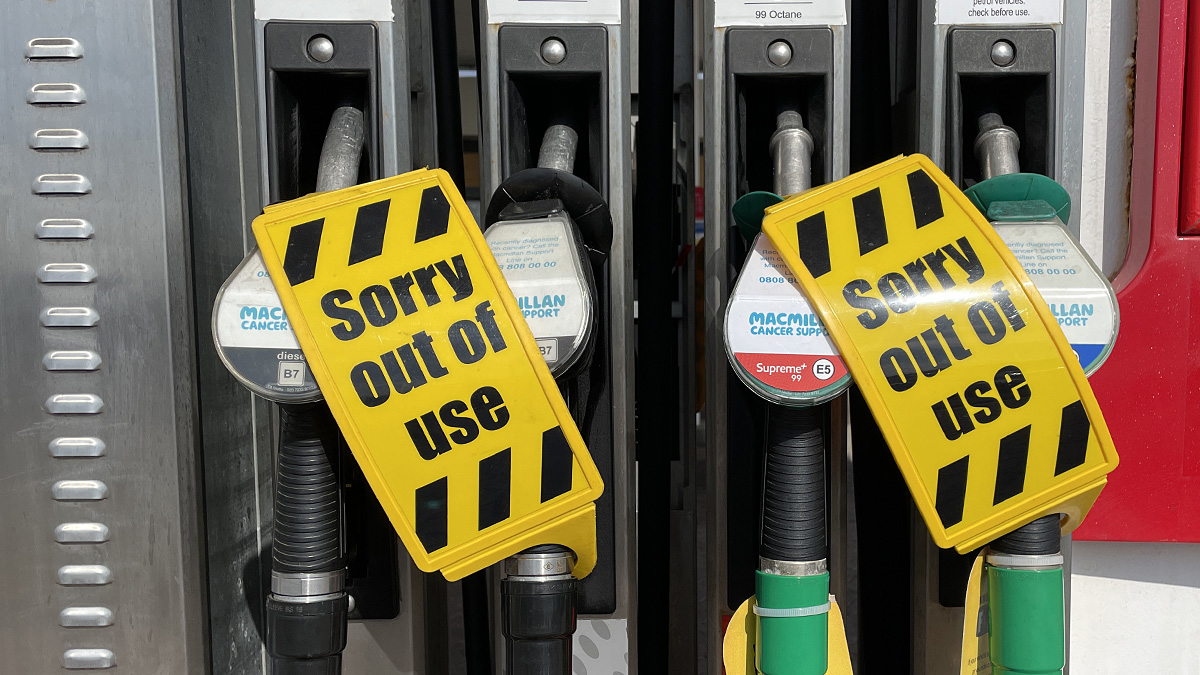 As well as the supply chain problems affecting lead times for installations, we now also have the fuel supply disruption to contend with, making it difficult for Installers to get to their customer's properties to fit their products when they do finally arrive.
How long will this situation continue before it mutates into another catastrophe affecting the country?
There's an old saying in business that you must speculate to accumulate. Well, in my opinion it is now beneficial to end the "just in time" culture of recent years in order to ensure we safeguard our industry moving forward.
This means all of our Trusted Installers need to apply pressure on their suppliers to allow us to sustain the industry growth we have enjoyed over the last twelve months.
Remember, we're always on hand to support you in these ever-changing circumstances as we work towards a brighter future.
<< Back
LATEST NEWS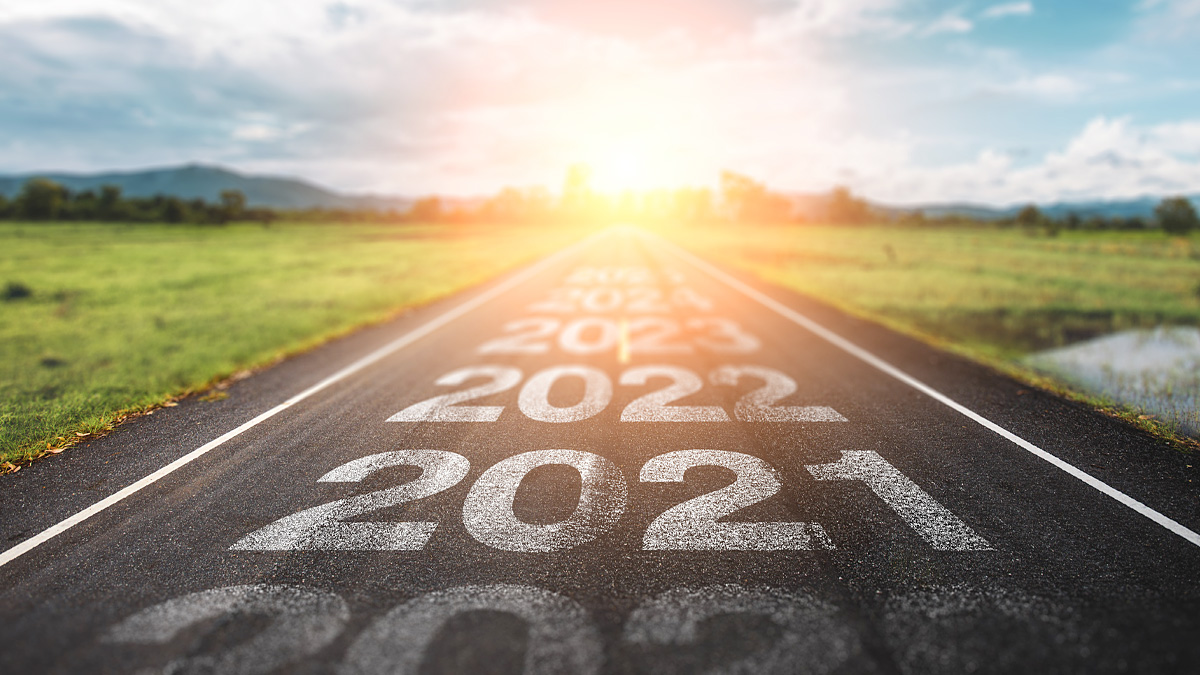 The pace over the last few months has been unrelenting and as we go into the new year, hopefully the supply chain issues will settle down.