Look for the PWF
'Trusted Installer'

mark and benefit from professional installation and complete protection of your next home improvement project.
<< Back
Featured Installer
27/05/2021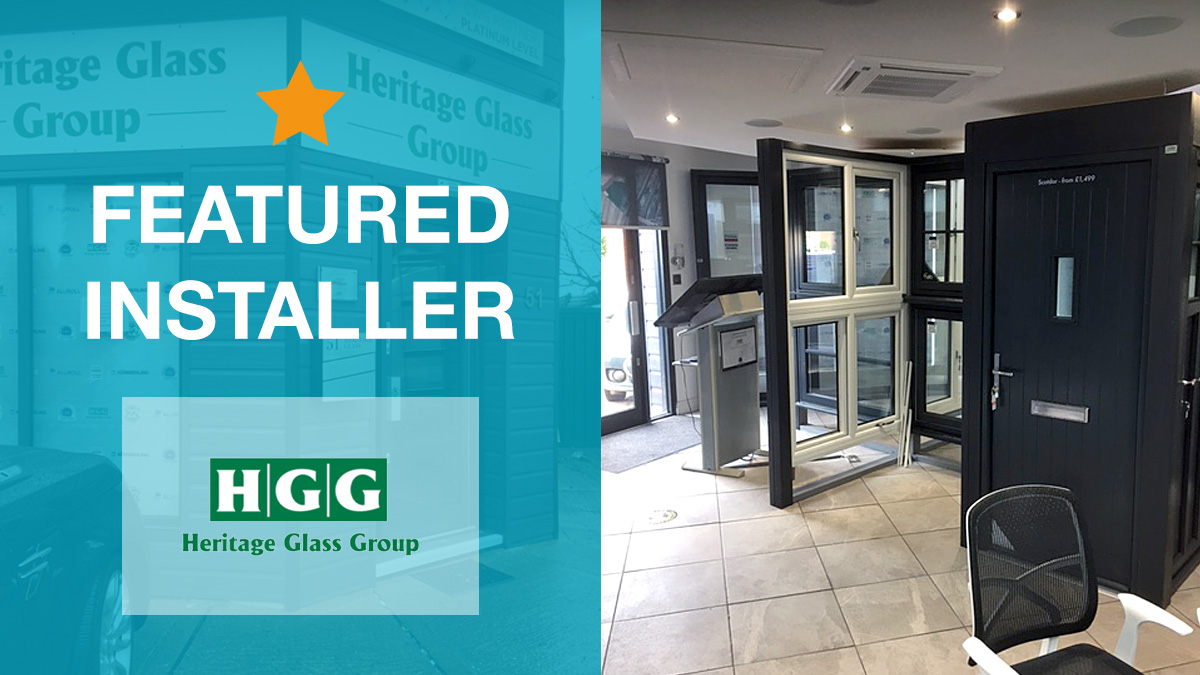 Heritage Glass Group specialises in retail-only work across Shropshire in PVC, aluminium and timber using Kommerling, Resident 9 and 7, timber windows and doors and Guardian Roof Systems for conservatories and orangeries.
Having entered their 22nd year in business, Heritage have marked this significant milestone by investing in a state-of-the-art digital showroom coupled with a new corporate image, as they become the first Platinum CWG partner in the country. The standard was achieved at the beginning of this year and Heritage met vigorous standards and joined the CWG vision which in turn enhances their credibility in the local community.
A winning partnership
"Having been a PWF Member for nearly 20 years and subsequently achieving Platinum status, the ability to offer our customers the reassurance of being covered by a first-class provider in the home improvement industry has been a winning partnership. PWF's 'good practice' standards have always been a benchmark for the group and have provided a strong weapon of credibility in the Heritage Glass armoury. Their deposit and mirrored ten year warranty pledge has been a great comfort and has aided us in our negotiations for small and large contracts."
Tony Randall, Managing Director
Onwards and upwards
This year has already seen two promotions within Heritage...
Firstly, Jason Richards became Director of Sales after 5 years with the company. Jason has been in the industry for most of his working life, from manufacturing to installing, and then subsequently joining the sales department. His knowledge has been the main attribute in his promotion and his caring way with the clients has enhanced our conversion rate to over 90%.
Joining Jason, Russell Bates has been promoted to Platinum Brand Manager. Russell, a Carpenter by trade, has been a Senior Technician within the Heritage Glass Group for three years and has now been brought onto sales due to his popularity with the clients and his affability and dedication to the company. In addition, Russell is a finalist in this year's Glass and Glazing Publication Awards under the category of Rising Star for his advancement in a short space of time within the company.
Visit the Heritage Glass Group website >>
<< Back
LATEST NEWS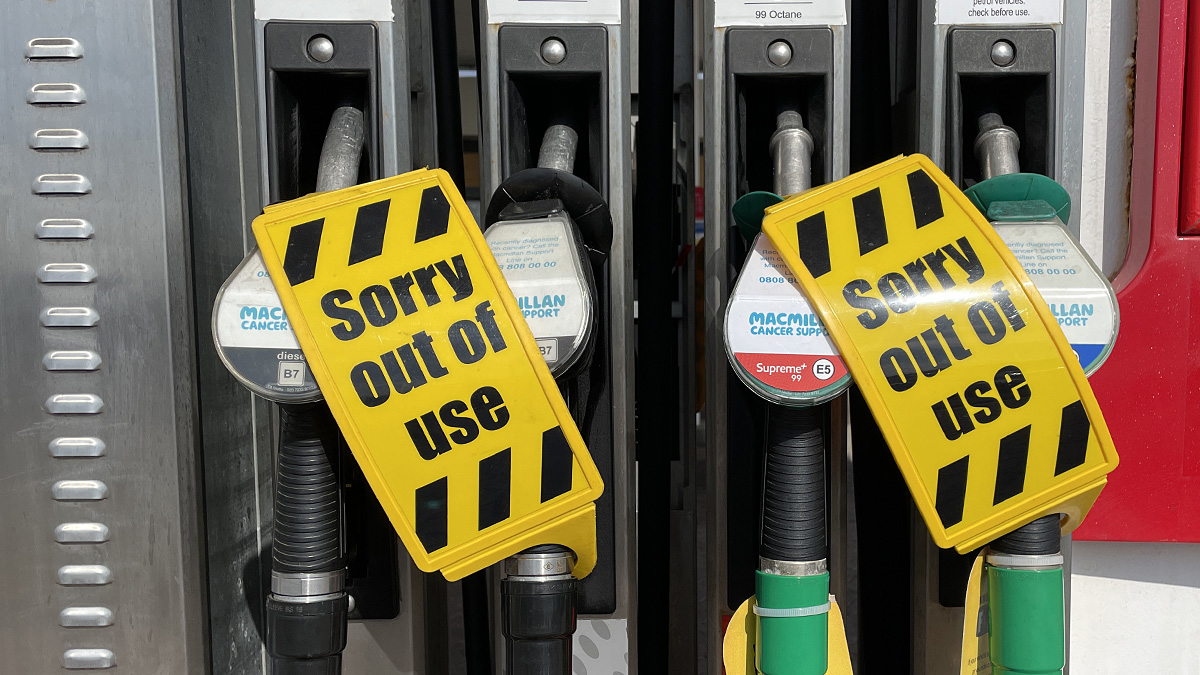 As well as the supply chain problems affecting lead times for installations, we now also have the fuel supply disruption to contend with.