Look for the PWF
'Trusted Installer'

mark and benefit from professional installation and complete protection of your next home improvement project.
<< Back
Energy Efficiency
26/05/2022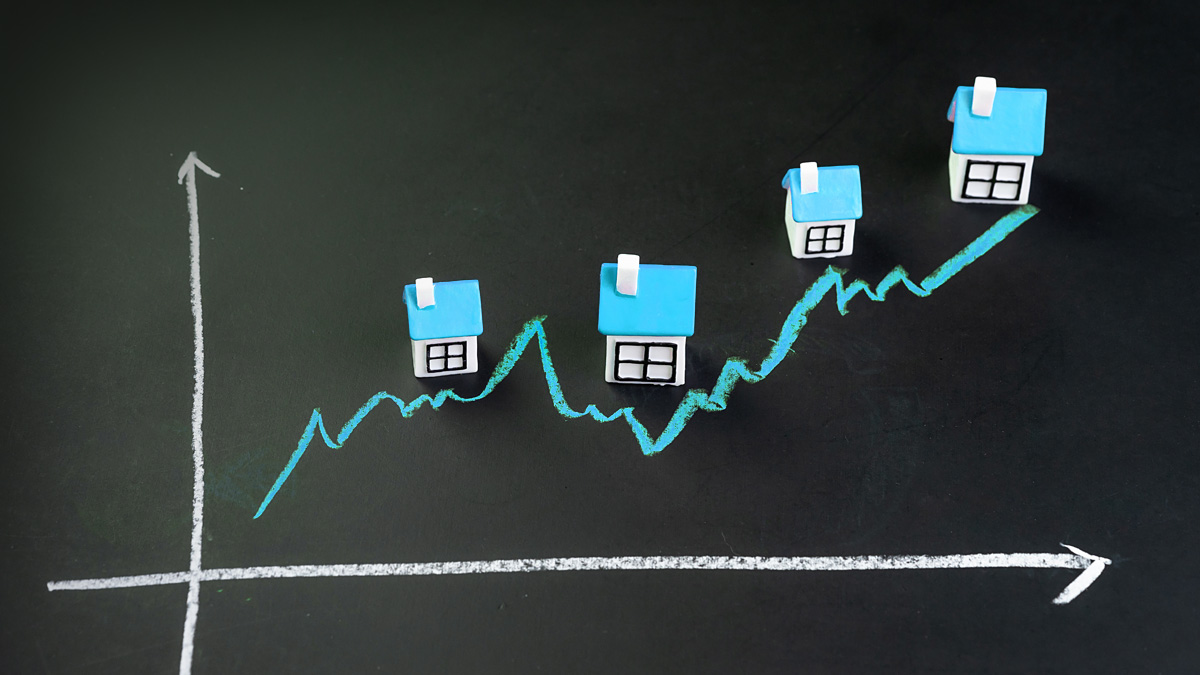 As inflation is set to hit 10% by the end of the year, now is the time to look at how this will affect your business.
The key driver of the current inflation crisis is the raising of the energy price cap back in April, which is forecasted to rise by a further 47% in October - when average household fuel bills could reach £2,900 a year.
Analysts at investment bank Goldman Sachs predicted in the press recently that rising energy prices were delivering a shift in consumer behaviour, doing more to drive the UK's journey to Net Zero than anything agreed at last November's COP26 Climate Conference.
This is backed up by the National Audit Office, which reported that 40% of homeowners had noticed higher costs and were turning down their thermostats and driving their cars less.
Because homes account for around 14% of UK greenhouse gas emissions, coupled with the fact that failure to address the cost-of-living crisis will cost the Government votes, the topic of energy efficiency is front and centre of the social and political agenda.
Rising energy prices make energy-efficient home improvements a priority for homeowners. The question is, can they afford them?
Clearly, many will simply not be able to keep up financially. The 'care-free furlough-fuelled' spending on home improvements that we saw in 2020 and 2021 has been and gone.
The future is about home energy efficiency. Something that in the immediate term will be driven less by regulatory change, despite Part L, but more by consumer pressure.
The cost-of-living crisis will narrow our market, but core markets will still make purchases. The motivation for them to do so is now greater than ever. It's a fact that higher energy prices also make payback on energy-efficient home improvements faster.
Therefore, in order to continue to retain and grow your market share, it's vitally important you also make it front and centre when advising your potential customers.
You have the energy-saving credentials of the products available from your suppliers. Now is the time to use them to your full advantage.
For homeowners that that are still able to invest in new windows and doors, the argument for doing so has never been more compelling. You must simply connect the dots in your customers' minds.
Remember, we're always on hand to support you in these ever-changing circumstances as we work towards a brighter future.
<< Back
LATEST NEWS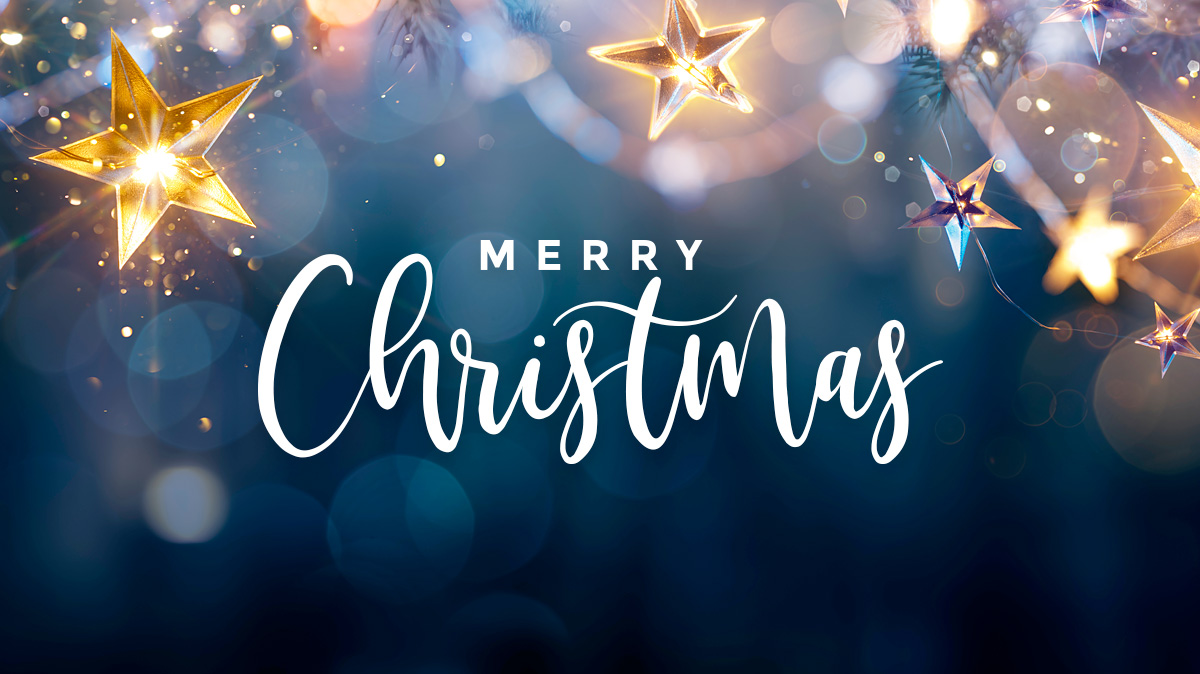 With 2023 drawing to a close, we'd like to thank all our Trusted Installers for their continued support throughout the past year.