Look for the PWF
'Trusted Installer'

mark and benefit from professional installation and complete protection of your next home improvement project.
<< Back
As England goes into hard lockdown 3.0, what does this mean for fenestration?
06/01/2021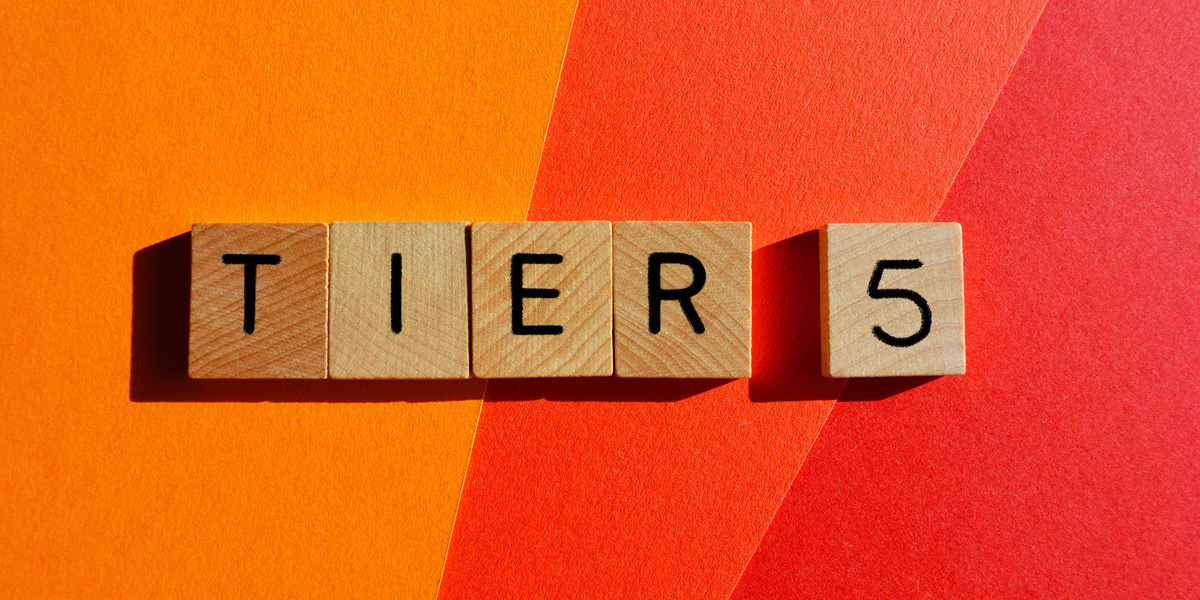 Boris Johnson announced on Monday that an immediate, hard lockdown to combat rising COVID-19 infections and pressure on the health service was vitally necessary. These new restrictions take us back to where we were in March and are set to last through January and possibly longer depending on the state of the healthcare situation. 'Lockdown 3.0' began at midnight on 4th January and is expected to last until the 15th February at the earliest, when it will be reviewed and possibly extended.
With the vaccination program now underway, the next few weeks are critical in the fight against the COVID-19 pandemic and the devastating hold the new variant is having.
Here's what it means for fenestration in manufacturing and installation...
Split approach
From the outset, the new restrictions mean different things for the fenestration industry. Manufacturing and construction in England can continue. Both have been deemed 'essential sectors'.
Travelling to work
You may only leave your home for work if you cannot reasonably work from home.
Where people cannot work from home, including, but not limited to those who work in critical national infrastructure, construction, or manufacturing, they should continue to travel to their workplace. This is essential to keeping the country operating and supporting sectors and employers.
Public sector employees working in essential services, including childcare or education, should continue to travel to work.
Where it is necessary for you to work in other people's homes, for example, for nannies, cleaners or tradespeople, you can do so. Otherwise, you should avoid meeting for work in a private home or garden where COVID-19 secure measures may not be in place.
Employers and employees should discuss their working arrangements, and employers should take every possible step to facilitate their employees working from home, including providing suitable IT and equipment to enable remote working.
The risk of transmission can be substantially reduced if COVID-19 secure guidelines are followed closely. Extra consideration should be given to those people at higher risk.
Guidance for PWF Trusted Installers
Not deemed as essential, you cannot open your showrooms to members of the public, and where at all possible, administration staff should work from home.
In home sales appointments, surveys and installations can be carried out under secure guidelines, ensuring the appropriate measures are followed and contact being kept to a minimum.
Read the full Government guidance here: https://www.gov.uk/guidance/national-lockdown-stay-at-home
Remember, we're always on hand to support you in these unprecedented times and ever-changing circumstances. E-mail us at support@pwfed.co.uk with any queries.
<< Back
LATEST NEWS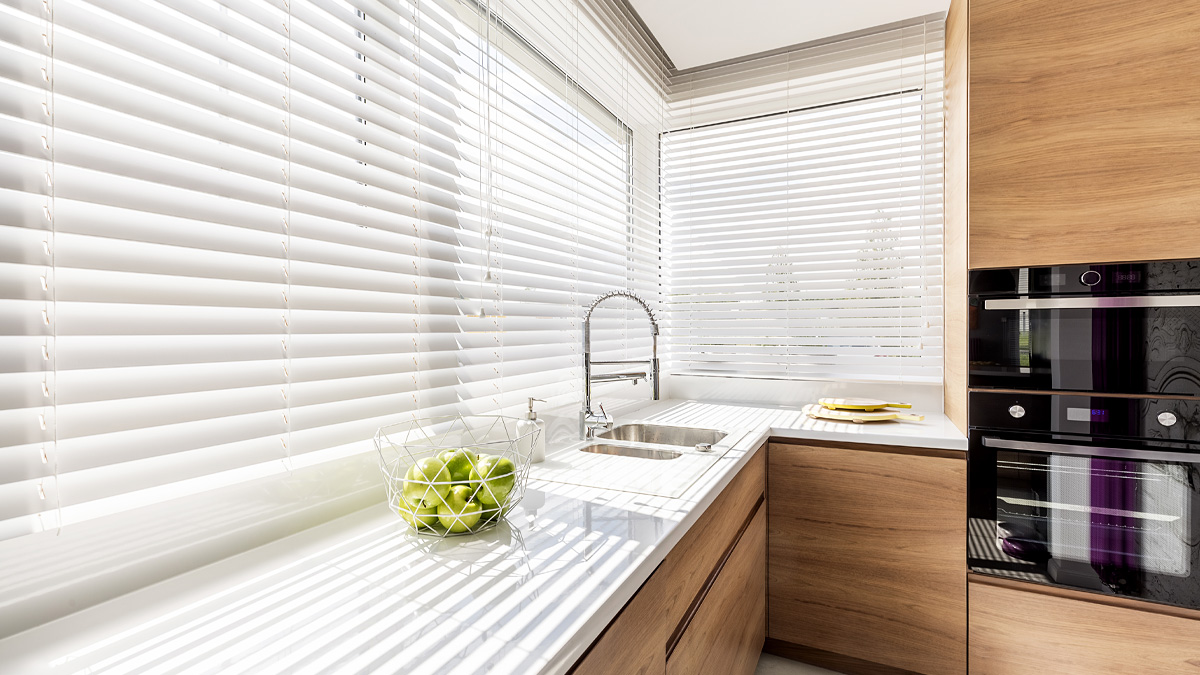 An interesting article published by Double Glazing Blogger discusses this major untapped potential in more detail.