Look for the PWF
'Trusted Installer'

mark and benefit from professional installation and complete protection of your next home improvement project.
<< Back
Climate Change Regulations
31/01/2022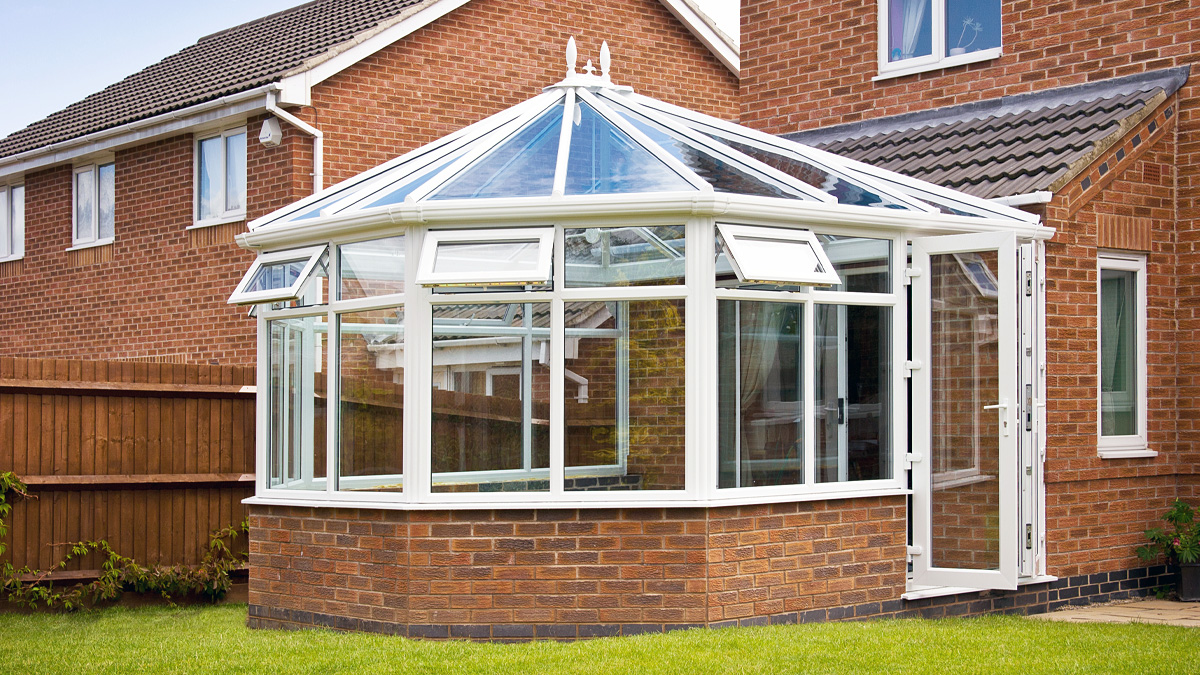 New climate change regulations for new-build conservatories
Conservatories boost light and space in properties of all sizes, but anybody wanting this coveted home addition will soon need to prove they don't create 'unwanted solar gain' as part of new Climate Change Regulations.
As the global temperature rises, the UK is likely to have hotter, drier summers that are predicted to reach temperatures of 40C (104F), meaning glass conservatories could become unbearably hot.
From June this year, any conservatory being added to a new build home will have to show that it does not overheat in summer as part of measures aimed to future-proof homes against rising temperatures.
Following calls by environmental groups, the new rules will limit window size to a specific percentage relating to the floor area of a room and house, the direction the windows face and how at risk the home is from overheating, but they will not include extensions.
Conservatories could become a more 'premium' product as lower-priced companies ditch them from developments. The new rules could also see home designs becoming more standardised as builders try to avoid playing around with different layouts.
Andrew Mitchell, Director of Energy Services at construction consultancy Stroma, added: "Conservatories are a loophole in the regulations as long as you keep the divide. You can keep the conservatory if you have that divide from the home. If you're going to heat it, you've run straight into trouble. We are going to get boring homes across the country because the regulations have got so hard."
Remember, we're always on hand to support you in these ever-changing circumstances as we work towards a brighter future.
<< Back
LATEST NEWS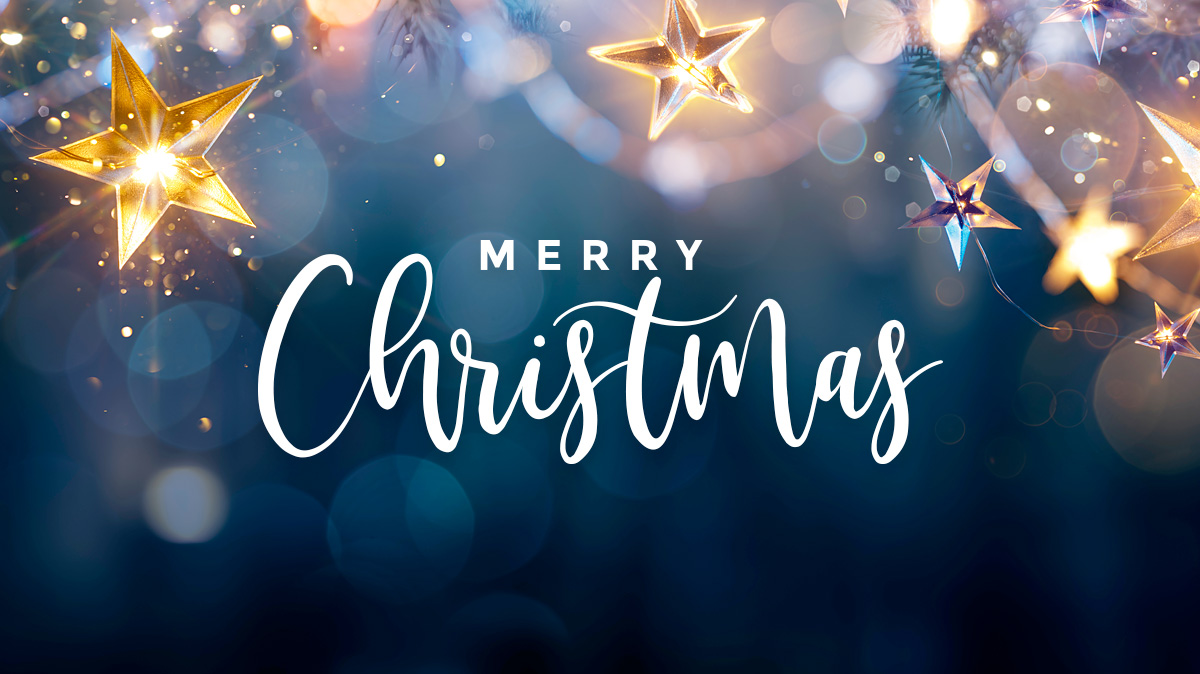 With 2023 drawing to a close, we'd like to thank all our Trusted Installers for their continued support throughout the past year.