Look for the PWF
'Trusted Installer'

mark and benefit from professional installation and complete protection of your next home improvement project.
<< Back
Fundraiser - I'd kindly ask for support
06/07/2023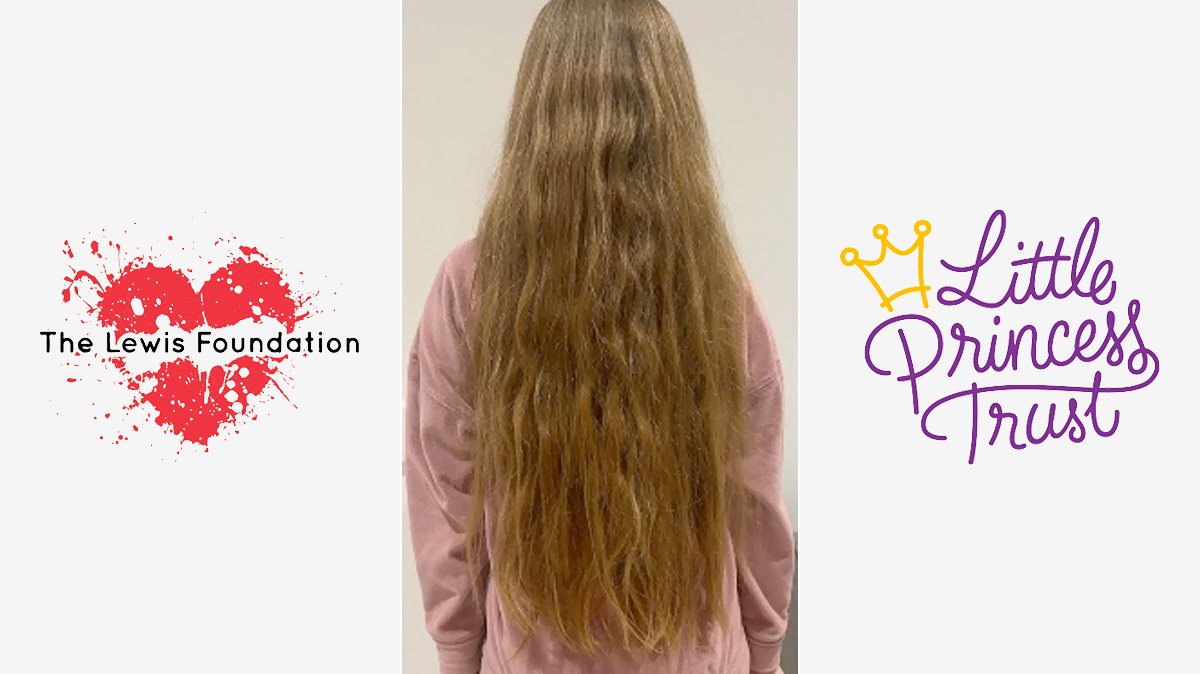 Some of you may know our Claims Manager, Christine Boettcher, who was also my Mum, sadly lost her battle with cancer back in June 2022 after a very courageous fight.
Mum worked with us for over 20 years and is greatly missed by us all.
When Mum lost her hair, my 9 year old Niece, Lexi decided to grow her hair to donate to the Little Princess Trust who make wigs for children and young adults. Lexi has been growing her hair for the last 18 months and it's now long enough to cut and donate. She has decided to cut her hair on the 15th July, which would have been Mum's birthday, and I'd like to ask for your help.
If you can spare a few pounds that would be incredible, and very much appreciated. If not, even a few words of encouragement would mean the world to Lexi.
I completely understand that we find ourselves in challenging times financially and not everyone may feel they are in a position to make a donation.
Thank you very much for any donation you may be able to pledge.
Sharon Wilkins, Managing Director
<< Back
LATEST NEWS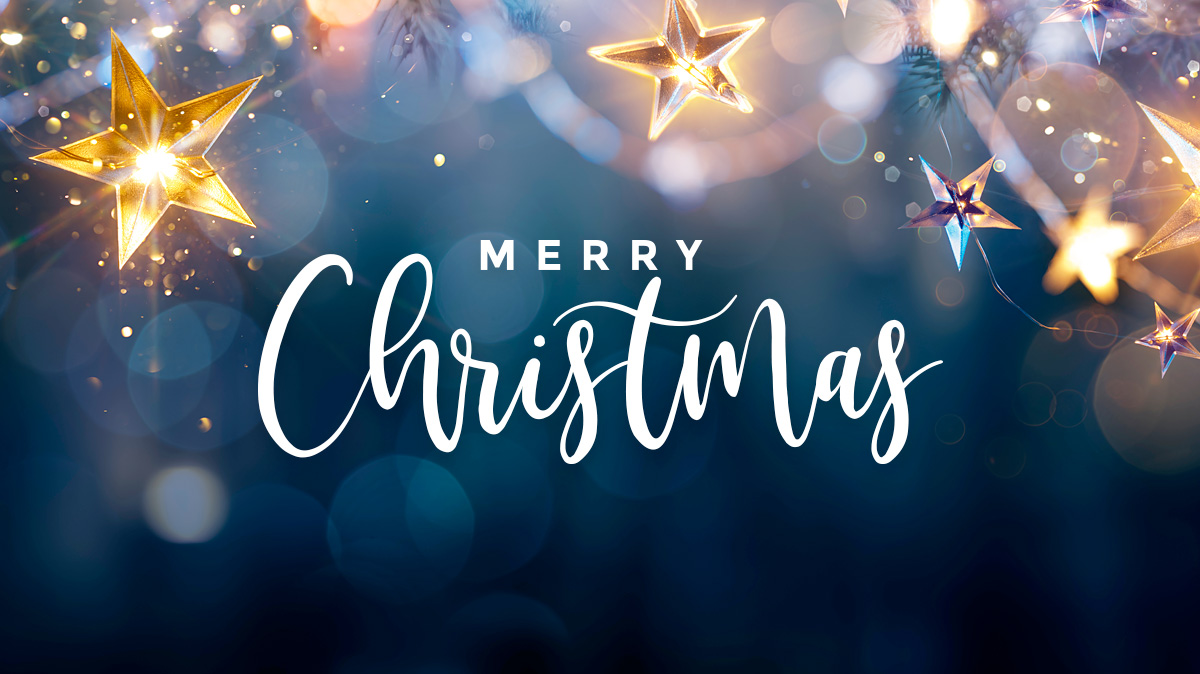 With 2023 drawing to a close, we'd like to thank all our Trusted Installers for their continued support throughout the past year.