Look for the PWF
'Trusted Installer'

mark and benefit from professional installation and complete protection of your next home improvement project.
<< Back
Building Customer Confidence
10/04/2022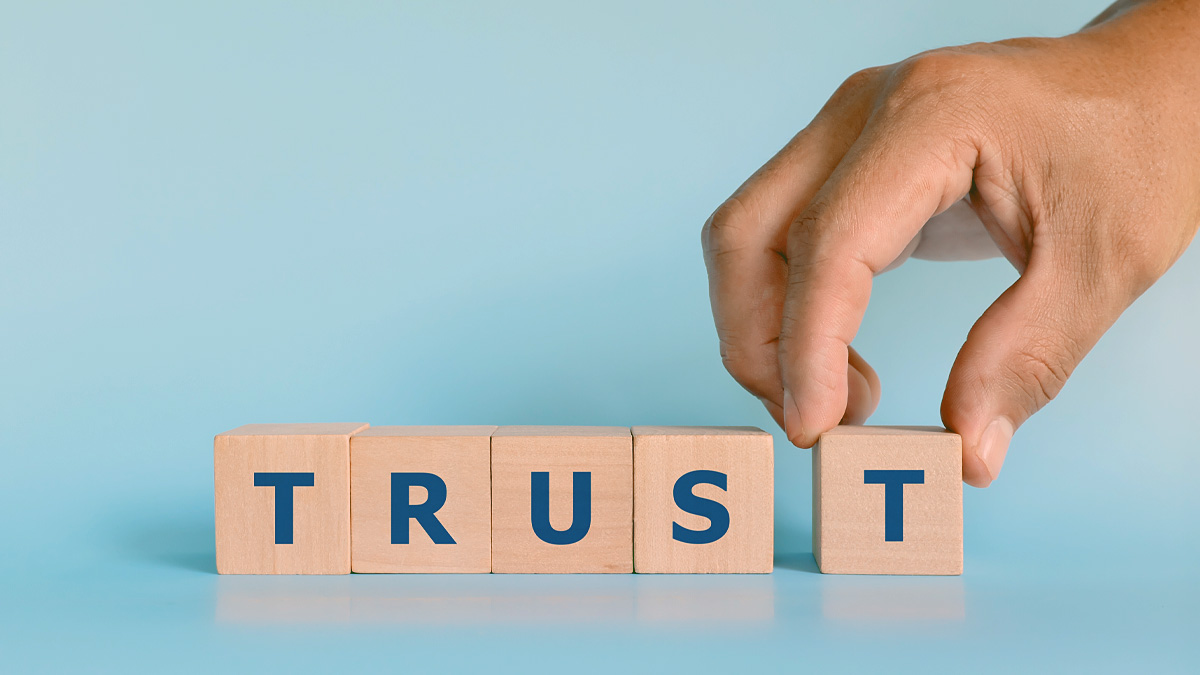 let's talk about building customer confidence...
As a PWF Trusted Installer, we appreciate that you strive to maintain the highest standards when presenting your company and your products & services to potential customers. I think we all agree that it's the only way to ensure that the reputation of the industry continues to improve, just as it has over the last decade or two.
Double glazing is one of a small number of industries where customers are happy to commit to spending a lot of money without actually visiting a shop or seeing the finished product they are buying.
Homeowners can find it really useful to visit a double glazing showroom, especially when looking to buy large products such entrance doors, bi-fold or patio doors - it certainly makes sense for your prospective customer to see these products installed and functioning to ensure they are making the right choice.
However, if you're one of our many Trusted Installers who does not have a showroom, you need to ask yourself "am I confident enough about my products and installation services that I could ask a previous customer to allow a prospective customer to see an installed product in their home and give them their honest opinion of my company?". We would hope that, as a PWF Trusted Installer, the answer is undoubtedly "yes!". This approach should boost confidence and help you maintain a higher profile when presenting to a potential buyer.
The importance of accreditation
PWF has been at the forefront of the Insurance Backed Guarantee sector for 33 years now and we work hard to represent our Trusted Installers, as well as striving to raise industry standards and offering support and assistance to Homeowners.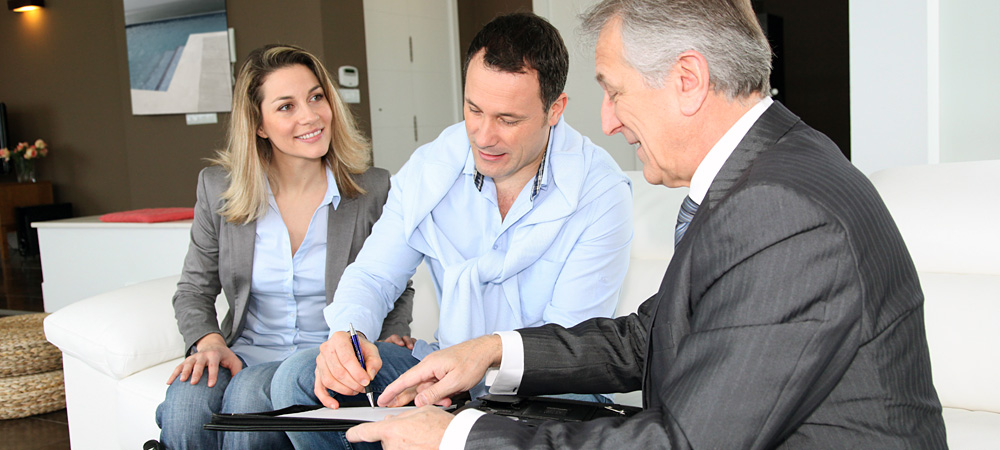 It's our commitment to providing "protection, support and peace of mind" to our Trusted Installers AND their Homeowners that makes us one of the leading go-to organisations for double glazing companies across the UK.
In today's marketplace, it's essential that you build customer confidence in your company and your products & services. By reassuring your prospective customers that your accreditation with PWF means that they are fully protected, even if you cease to trade, this helps to position you as a quality, reputable business.
At the same time, it's important to convey the message that the consumer protection offered by PWF is not a "necessary step" required to safeguard them from all double glazing companies! We are simply here to offer help and advice in circumstances where it's needed.
Remember, we're always on hand to support you in these ever-changing circumstances as we work towards a brighter future.
<< Back
LATEST NEWS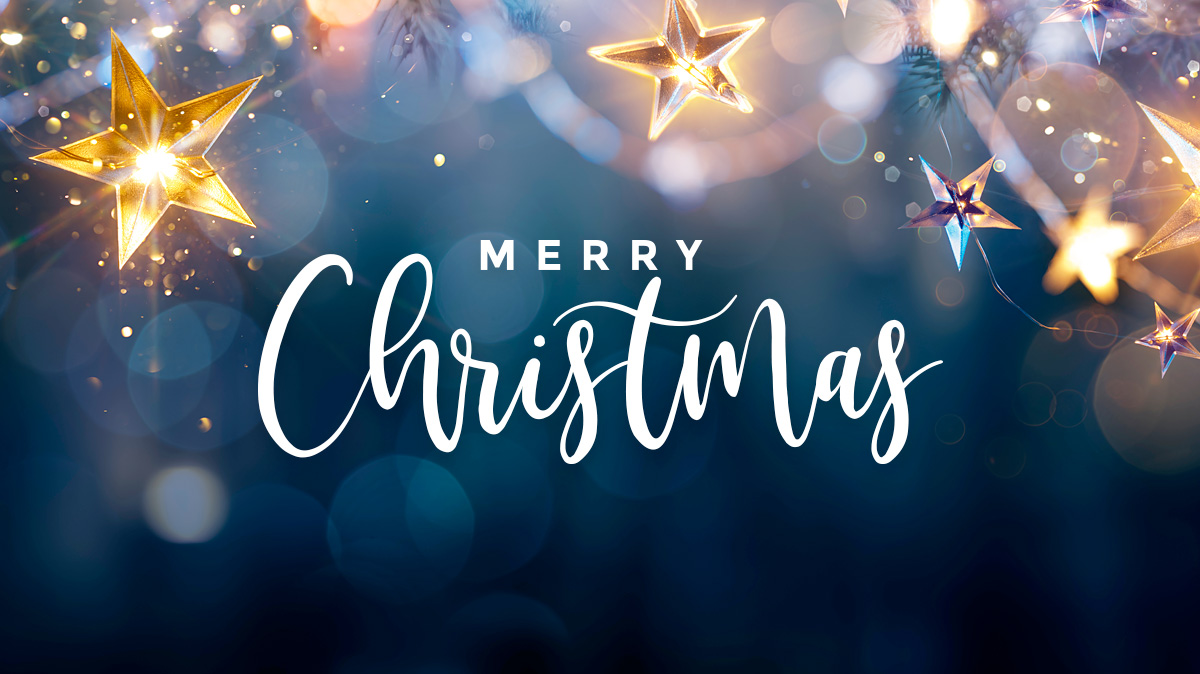 With 2023 drawing to a close, we'd like to thank all our Trusted Installers for their continued support throughout the past year.