Look for the PWF
'Trusted Installer'

mark and benefit from professional installation and complete protection of your next home improvement project.
<< Back
Why you should start adding contingency to your contracts
21/05/2021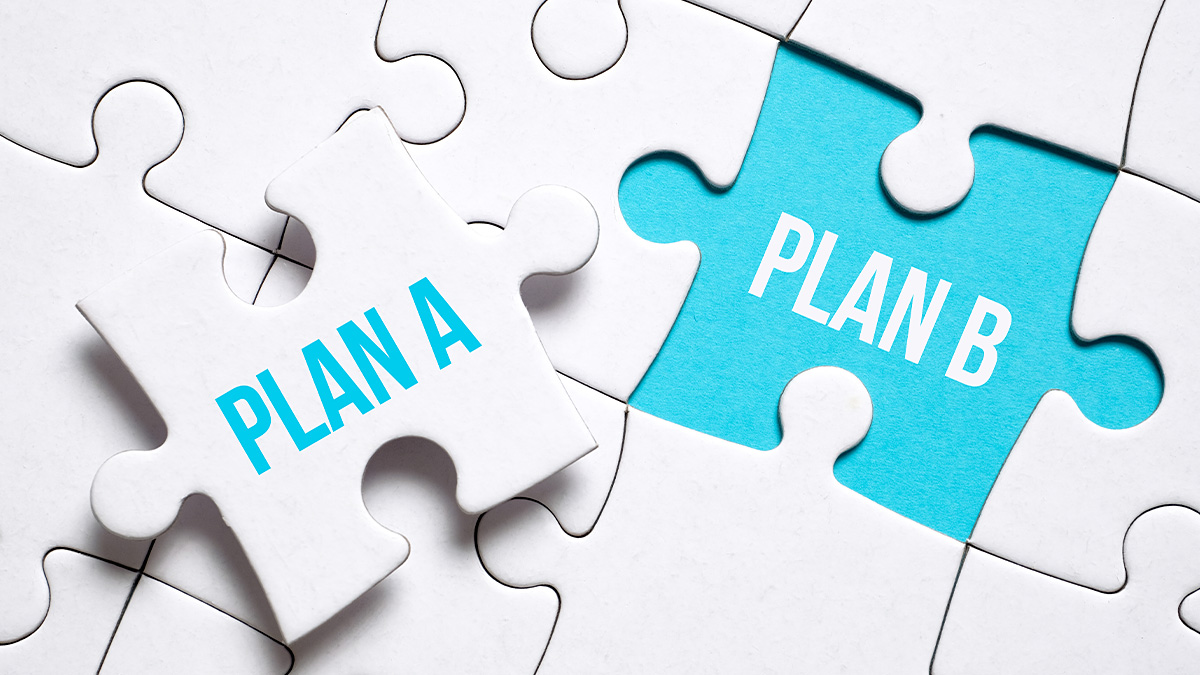 An interesting article published by Double Glazing Blogger this week discusses the topic of adding contingency to contracts.
They highlight that "A major composite door manufacturer added nearly 10% to their prices today (17th May), as the industry struggles to keep pace with demand and global shortages of almost everything are causing real pain for anyone who manufactures anything.".
DGB goes on to point out that "By adding a few per cent to the material cost the installer is able to protect themselves against any price increases they weren't expecting. It doesn't have to be huge, perhaps somewhere between 5-10%. That small amount can make the difference between maintaining a decent margin or letting prices eat into it. If installers don't do this, then there is a genuine risk of losing margin at short notice.".
And to summarise, "installation companies need to be looking after themselves right now and ensure that each contract has some contingency money built in to protect against swift price increases. Don't let margins be eaten away when they don't have to be." and we tend to agree!
Read the full article >>
<< Back
LATEST NEWS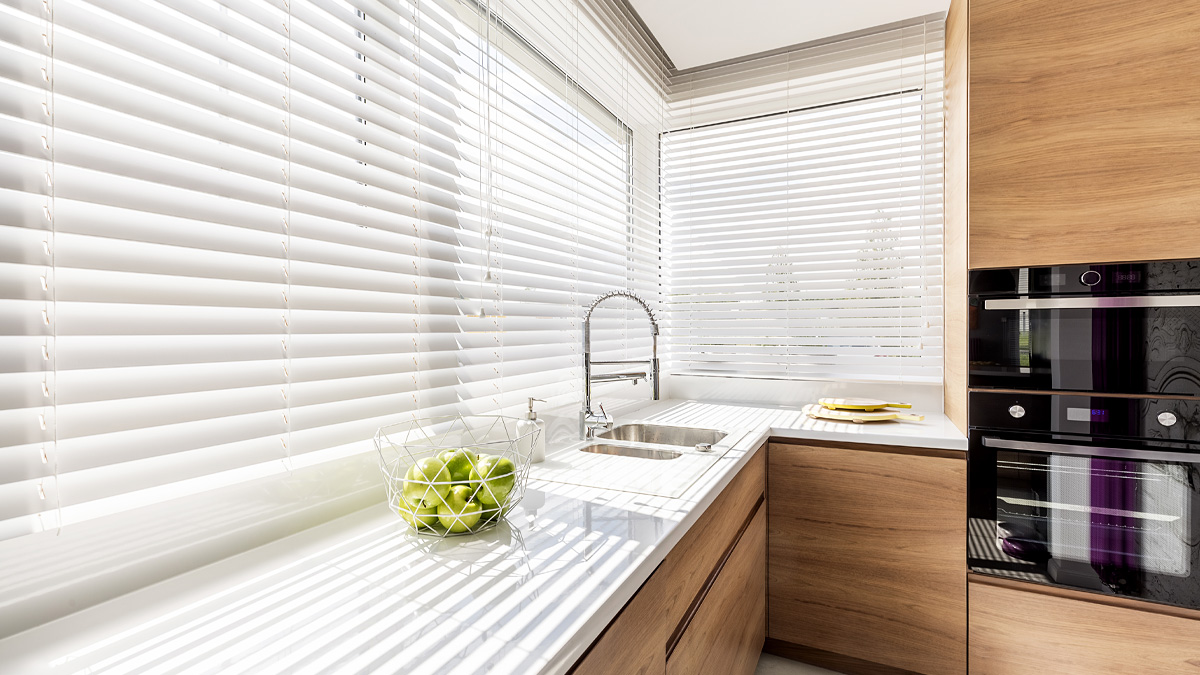 An interesting article published by Double Glazing Blogger discusses this major untapped potential in more detail.