Look for the PWF
'Trusted Installer'

mark and benefit from professional installation and complete protection of your next home improvement project.
<< Back
Adapt to change, and let us help...
11/06/2021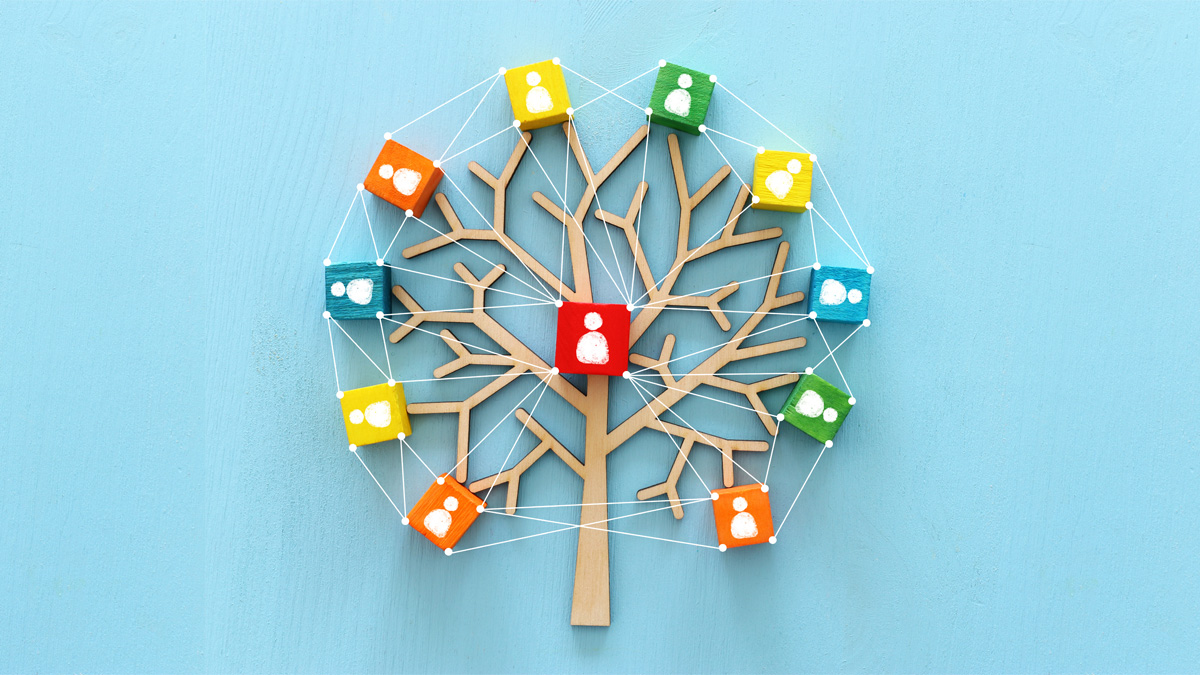 Figures recently published show that UK gross domestic product (GDP) is estimated to have grown by 2.1% in March 2021; the fastest monthly growth since August 2020, as schools in some parts of the UK reopened throughout the month.
This growth can be split into separate groups to understand how we're making a recovery across different sectors of the economy.
The service sector grew by 1.9% in March 2021, with schools re-opening across England and Wales and retail trade sales continuing to show strength. Output in the production sector grew by 1.8% in March 2021, as manufacturing grew for a second consecutive month, at 2.1%.
The construction sector, which includes the fenestration industry, grew by 5.8% in March 2021, driven by growth in both new work and repair and maintenance. The growth in construction (and indeed manufacturing) reflect businesses continuing to adapt, including development of COVID-19 secure environments to operate in.
Our Industry
The growth in the fenestration industry in the last year has maintained a steady impetus. It appears that the public has, by and large, adapted and become accustomed to spending more of their disposable income in other ways and areas than before the pandemic.
It's certainly the case that we've all learned to adapt and operate in different ways to suit our new environment. Our performance analysis has shown that this has varying degrees of success across the country. Some companies have thrived and grown, whilst it appears that others may have chosen to ride out the pandemic without seeking and employing new methods of trading in these changing times.
Here at PWF, we've drastically changed the way we operate. Our daily operations and communications have become more digital and online based and we've found this move has been very successful. As a business, we've seen increased efficiency and productivity, giving us more time to meet the needs of our Trusted Installers. Response times when answering e-mail queries are excellent, most being answered and dealt with within minutes, and we're also happy to talk things through on the phone when necessary.
One of the most important points we'd like to remind you of is that we're here to support you, and we want to make sure you truly understand the full benefits of PWF membership for you and your customers.
Interaction with our Trusted Installers throughout this difficult time has seen our working relationships thrive, in-turn providing benefits for your businesses and ours. Why not get in touch to make sure you're taking full advantage of the tools and support network available to you?
The future?
Looking forward, what has the next year got in store for us as an industry? It's clear that as we continue to operate under limitations of extended delivery times and material shortages, we've learned through the hard lessons of the previous long months, and now have the knowledge and tools to thrive and survive in what is predicted to be a slow growth in GDP across the country.
We've learned that constant change is inevitable. The secret is to make sure that, as a business, you are adapting and making the most of those changes.
E-Mail us at marketing@pwfed.co.uk and a member of the team will be in touch...
<< Back
LATEST NEWS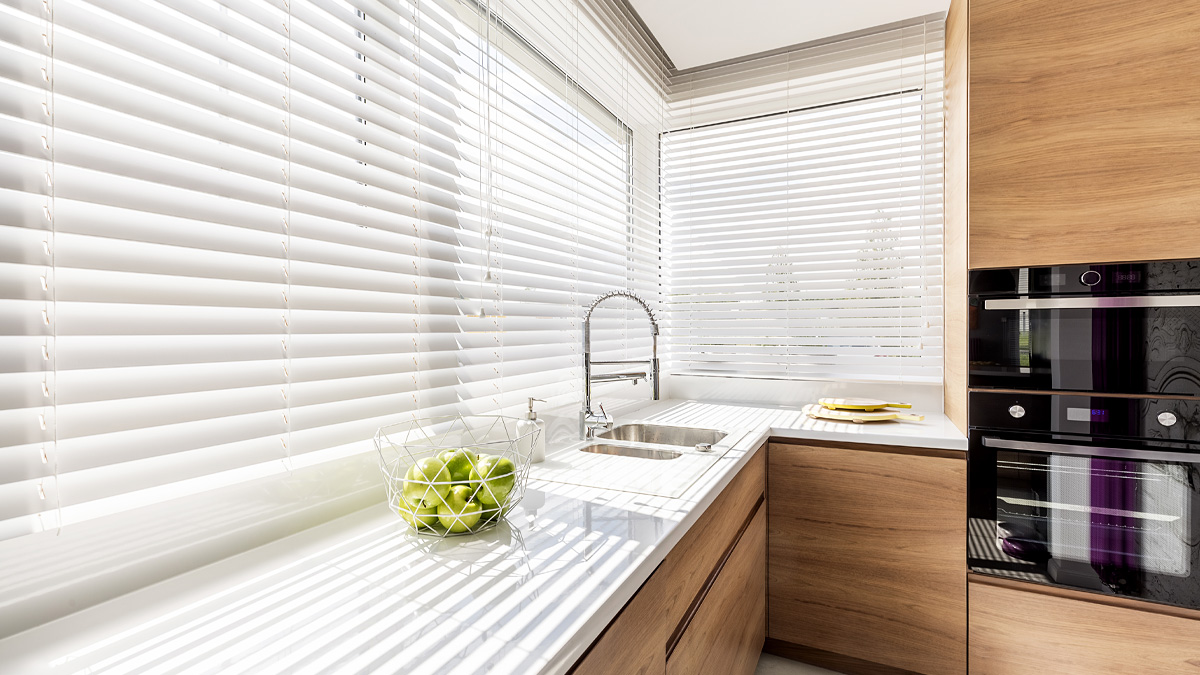 An interesting article published by Double Glazing Blogger discusses this major untapped potential in more detail.