Look for the PWF
'Trusted Installer'

mark and benefit from professional installation and complete protection of your next home improvement project.
Green Initiative Strategy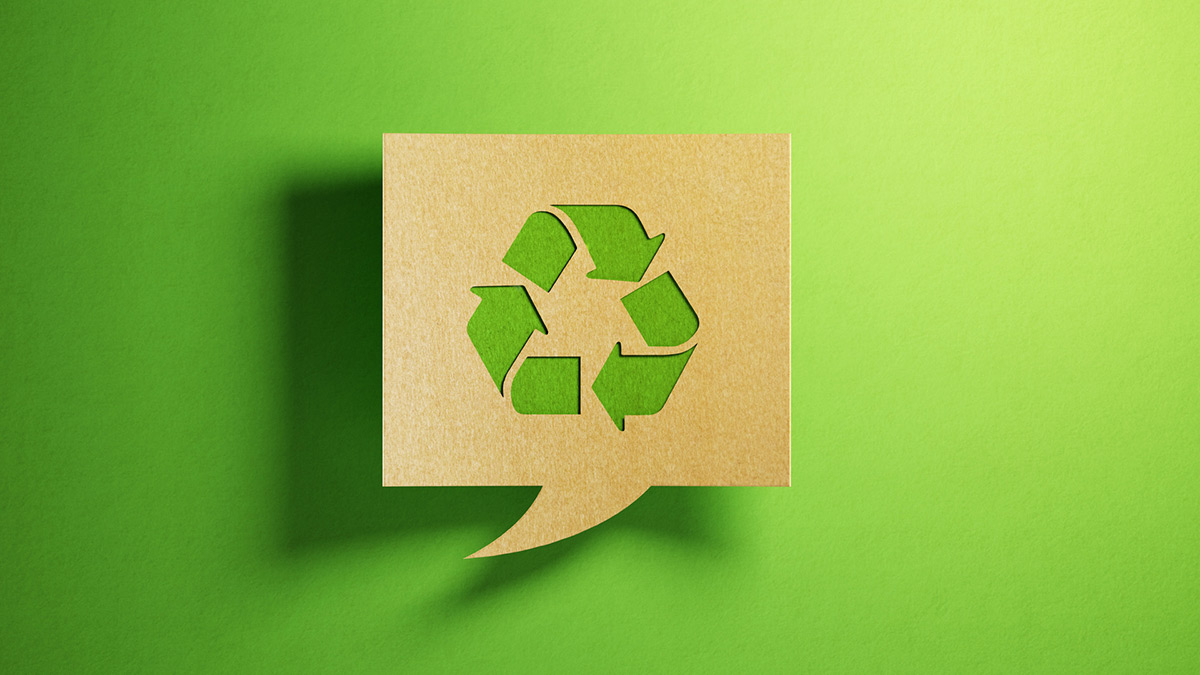 Learn from the lockdown: Develop your green initiative strategy
Without a doubt, one of the more 'positive' effects of the lockdown has been the recovery and healing of our global ecosystems.
We can all remember pictures like the mountain goats ambling down the road in Llandudno and the peacocks in Bangors' streets. Levels of dangerous air pollution have plummeted. Most significant of all, the collapse in the burning of coal, oil, and gas is producing the biggest ever annual decrease in global carbon emissions.
What has all of this got to do with us?
2020 is demonstrating just how quickly we can reverse our environmental impacts and will be seen as the starting point for effective action on the climate. We can all take a part in this and as an industry, we have our role to play too.
Recycling is not a new discovery by any stretch of the imagination, but our industry has had a poor history of recycling over the years.
If we want to build on the recent progress in improving the environment and help our eco systems recover we must recycle more of our waste PVC-U windows and doors.
Did you know that PVC-U can be recycled up to 10 times without impacting on its structural integrity? As per many other plastics, PVC-U is highly recyclable.
Our priority should be to keep waste PVC-U products out of landfill and have it re-manufactured into useful products. As a PWF Trusted Installer, you can also use this opportunity to recycle your customers' old windows and doors as a sales advantage by promoting it as part of your green initiative strategy.
The overall aim we should have as an industry and a wider community is to work towards a net environmental benefit through reducing the use of primary resources. This should ensure that all involved in the process are properly rewarded for their efforts.
Companies providing recycling services of PVC-U products include:
The positive impact this can have could be as good for sales as it will hopefully be for the long term benefit of our planet.
LATEST NEWS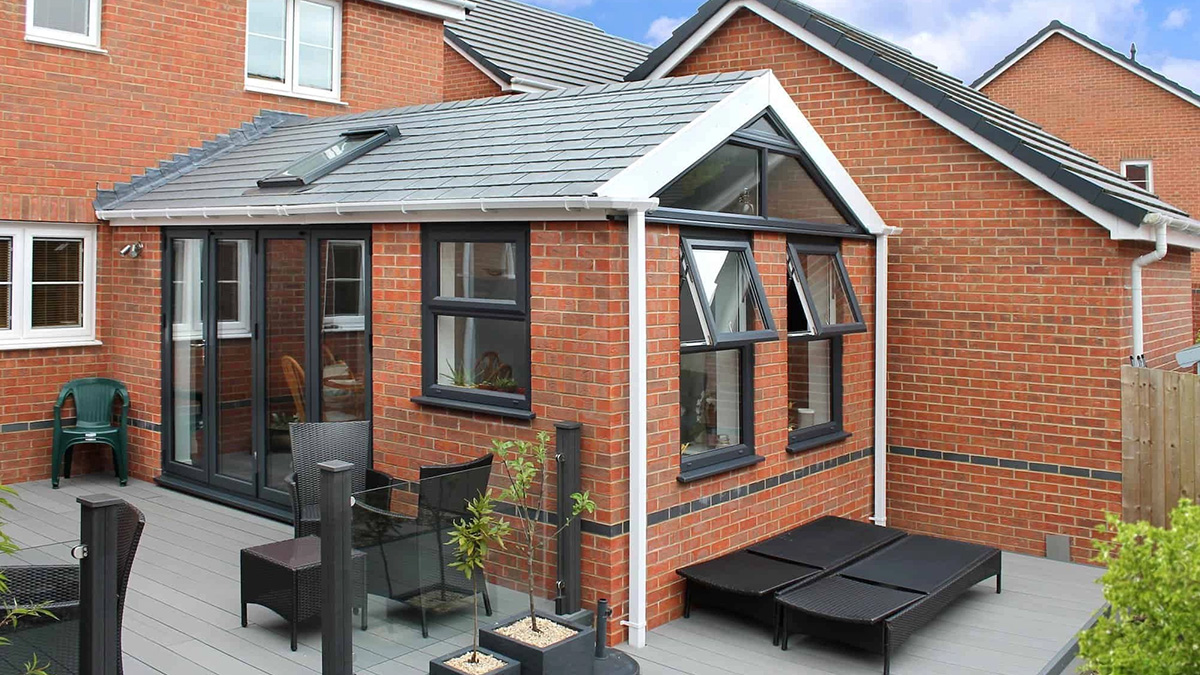 Roof innovators, LEKA Systems have recently introduced their new LEKA Eco range, giving fabricators even more opportunities to add value to their portfolio