Look for the PWF
'Trusted Installer'

mark and benefit from professional installation and complete protection of your next home improvement project.
Introducing the All-New PWF Experience for our Members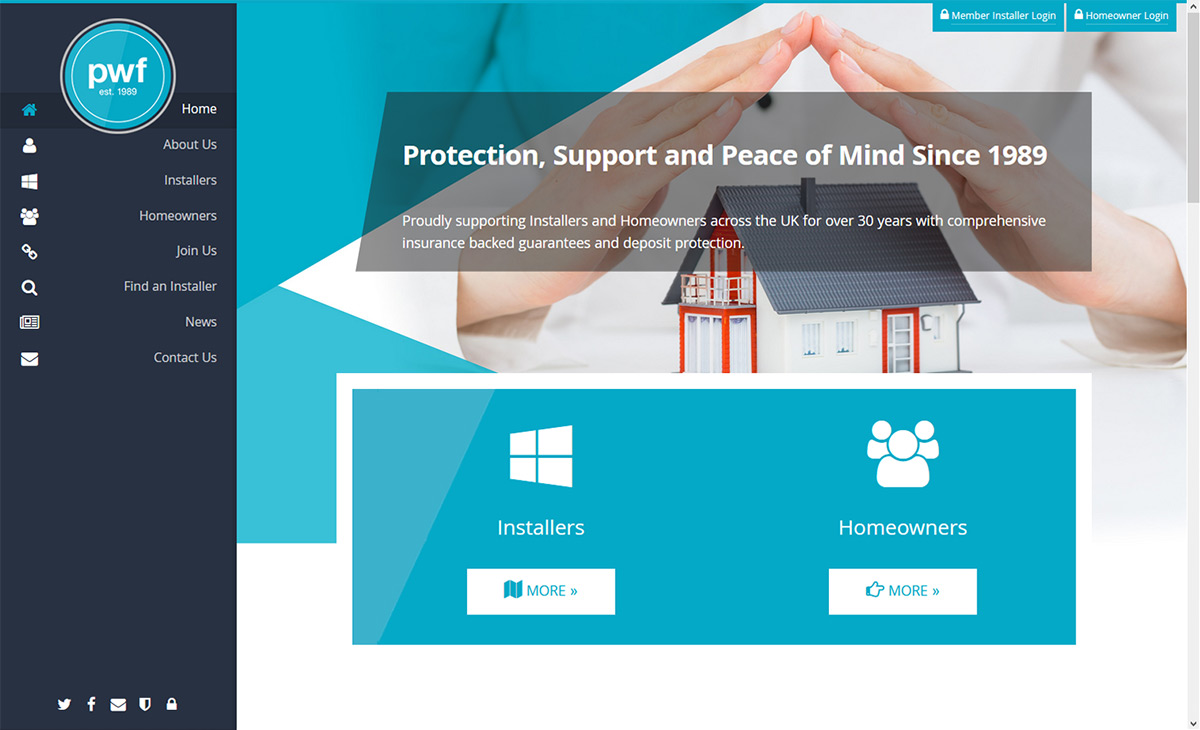 Firstly, we'd like to thank you for continuing to partner with PWF as a Trusted Installer, we're proud to have you as a member. We've listened to your feedback and have been working hard over the past 12 months on some huge improvements to our systems and documentation in order to make your life easier and provide an even better experience for your customers.
As well as a fresh new look to the PWF brand and an all-new website, we're excited to announce the release of our new Installer and Homeowner Portals.
Members like you who have previous experience of our online systems will find our new Installer Portal easier to use and more intuitive than ever before, and you'll undoubtedly save valuable time when performing routine tasks such as registering installations.
Your customers will, of-course, benefit too. As well as being able to access their policy documents and certificates, manage their contact details and also provide feedback on the service they received from you, they can also raise a dispute or initiate a claim with just a few clicks. Our Homeowner Portal also offers easy access to our new Homeowner Pack which includes some handy hints and tips on cleaning and maintenance.
LATEST NEWS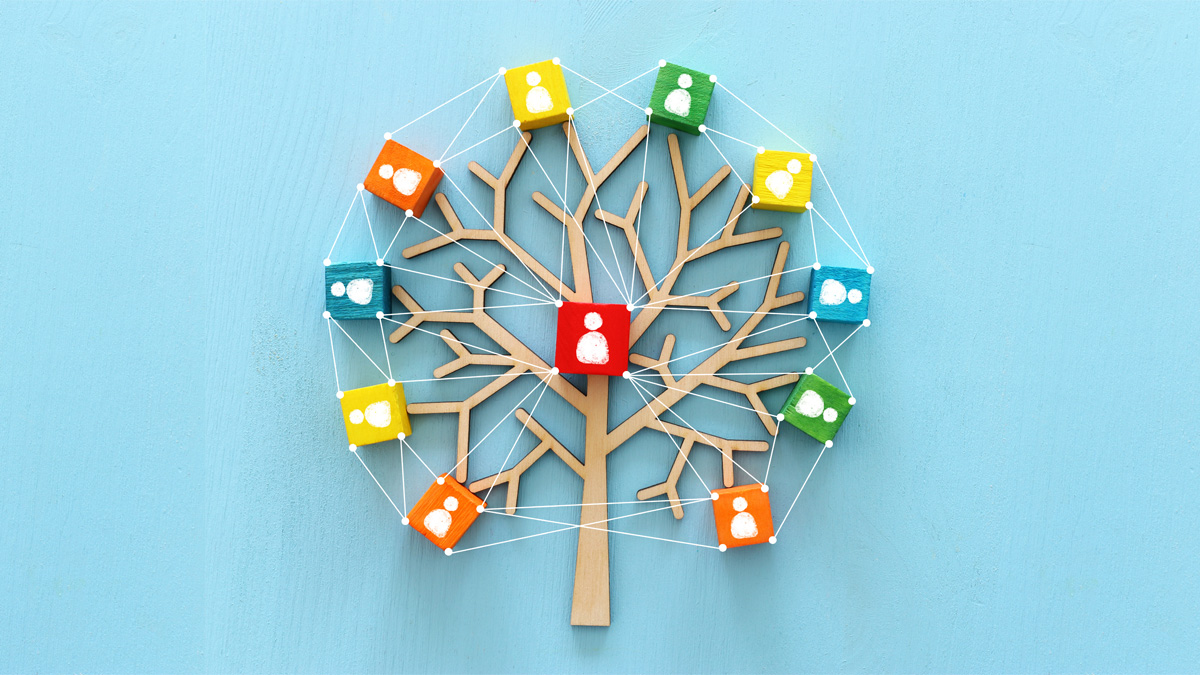 Figures recently published show that UK gross domestic product (GDP) is estimated to have grown by 2.1% in March 2021