Look for the PWF
'Trusted Installer'

mark and benefit from professional installation and complete protection of your next home improvement project.
New COVID-19 Restrictions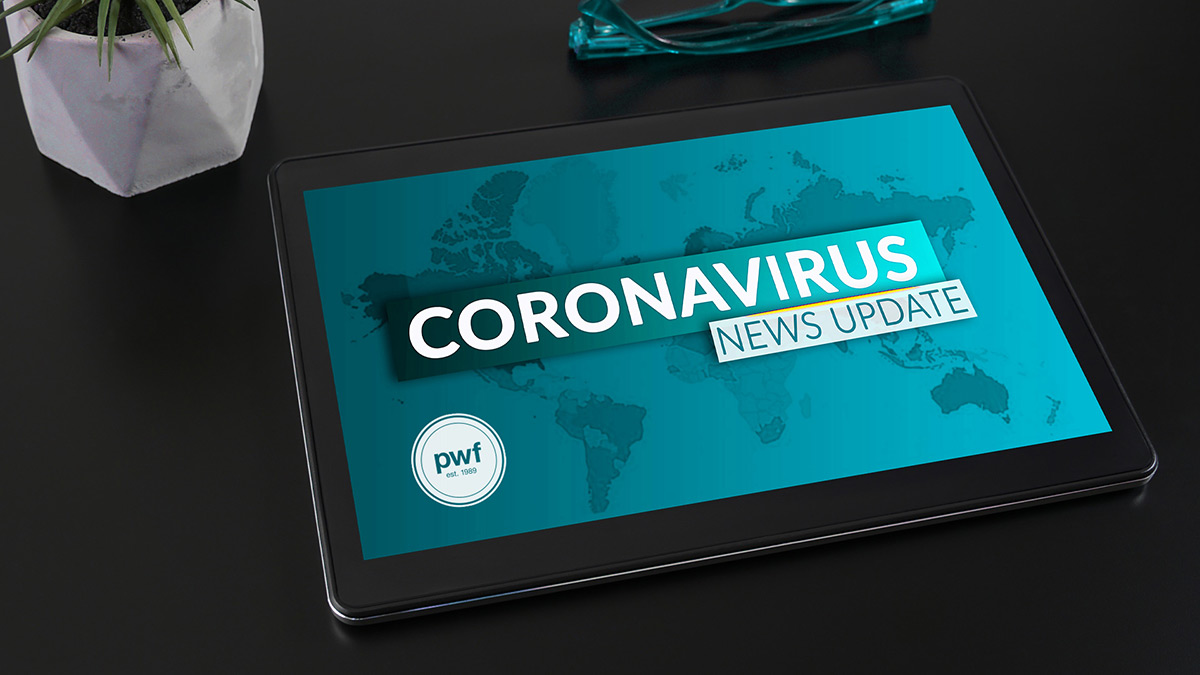 Boris Johnson recently laid out a new set of rules and restrictions for England in an attempt to slow down the second wave of COVID-19 cases. Standing before MPs' in the Commons the PM announced a series of new measures:
Those who can work from home have been told to do so. Though, this doesn't apply to construction and manufacturing.
Masks are now a legal requirement for customers in taxis and private hire cares, staff in hospitality and customers in pubs, bars, restaurants, etc.
Maximum number of people allowed at weddings reduced to 15 from 30. Funerals remain the same at 30.
All hospitality venues must close by 10pm. Restaurants can continue to serve takeaway food after 10pm.
Pilot scheme to allow fans in stadiums and conference centres on hold.
The reality is that these new restrictions aren't a huge deviation away from the situation England was in before. 10 million people across different parts of England are under other local lockdown measures and the above brings the country more in line with those local measures.
In Scotland, Nicola Sturgeon has taken the decision to ban households mixing. This has been a key point where scientists have said will break potential trains of transmission. She went as far to say that the measures announced by Boris Johnson don't go far enough and won't curb the rise in COVID-19 cases. It remains to be seen in the next few weeks on how the two different approaches have worked, or not as the case may be.
In Wales and Northern Ireland, their own regionalised measures align more closely to Scotland. England's new measures set it apart from the rest of the devolved nations.
A YouGov poll after Boris' address on Tuesday 22nd to the nation showed 77% of the public supported his new measures. However, many also doubt the potential effectiveness of certain measures such as the 10pm curfew for pubs and the continuation of the "rule of 6" and the allowing of mixing households in England. Many scientific experts are of the opinion the new measures are not strict enough.
------
Unlikely to affect fenestration operation
The change in course today is unlikely to have any operational effect on the UK fenestration industry. None of the new measures above affects our industry, the recent announcement made it clear that the new regulations didn't affect trades people. It is certainly helpful, as there has been so much confusion around trades in the past.
One thing we would advise and make our all of our members aware of, is for their customers to have confidence in allowing them into their homes to work, they push to ensure every aspect of the operation is COVID safe, that we all wear masks where required to do so. It's something we should all take very seriously.
------
The message is clear: We're not past this crisis, and winter brings with it a renewed phase
The chances are more restrictions will be imposed in the weeks to come if the current new measures don't take effect. So, it's important that with cases rising, that our workplaces in our sector are as safe, clean and organised as possible. We might see more people returning to work from home if they weren't continuing to do so already. But crucially for Installers, working in homes remains acceptable.
LATEST NEWS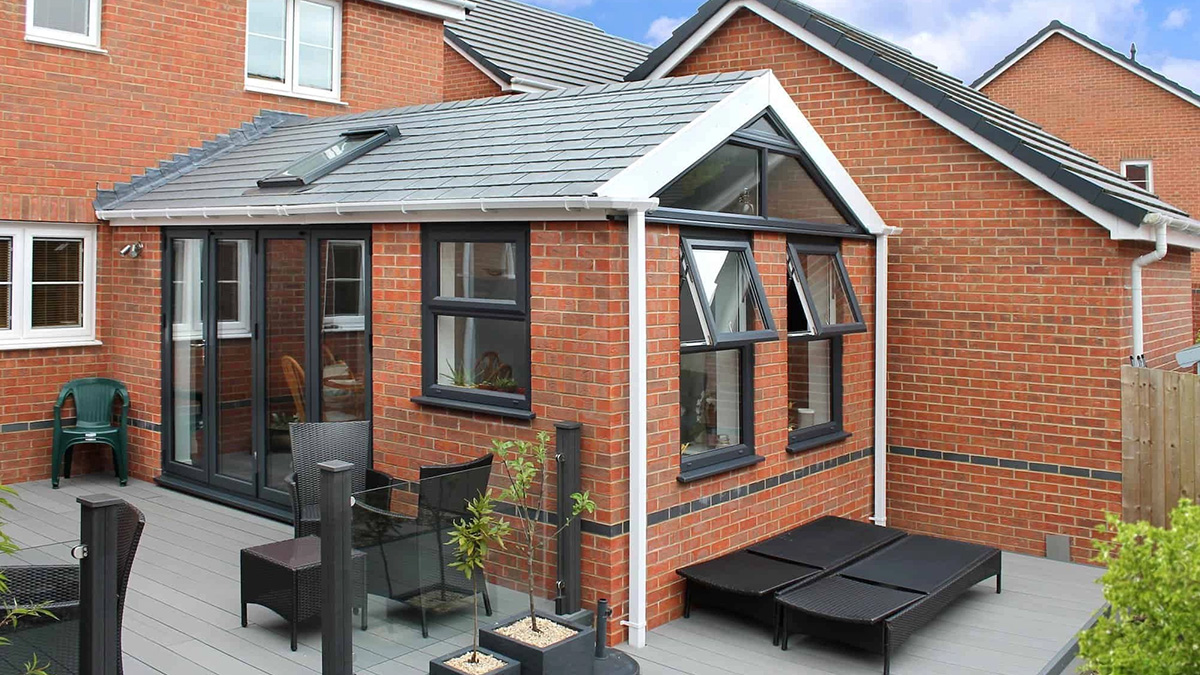 Roof innovators, LEKA Systems have recently introduced their new LEKA Eco range, giving fabricators even more opportunities to add value to their portfolio