Look for the PWF
'Trusted Installer'

mark and benefit from professional installation and complete protection of your next home improvement project.
The "New Normal"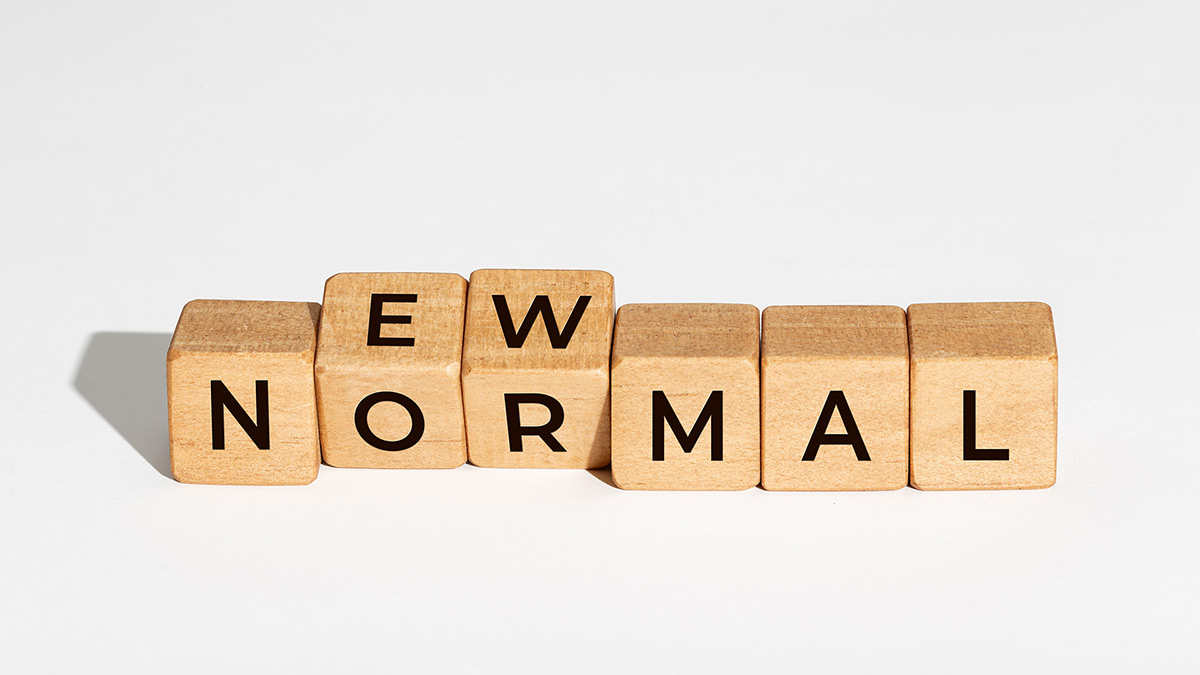 The desperate situation that the country has been thrown into over the last six months has affected most people in one way or another. It has devastated the economy, which will potentially have widespread consequences in the long term.
It's important to regroup and consider how to ensure your company survives and re-emerges to compete in the "new normal" of todays' working environment.
One way of achieving this is to reinforce the protection you put in place, not only whilst you or your staff are in your customers' homes, but also through the aftercare and reassurance that you offer in the longer term via your insurance backed guarantee.
Promote the protection that your insurance backed guarantee provides, giving your customers peace of mind that they have your utmost consideration at this difficult time.
With all this in mind, we understand how important it is to work safely and support your employees' and customers' health and wellbeing during the COVID-19 pandemic and not contribute to the spread of the virus. The government is clear that workers should not be forced into an unsafe workplace and the health and safety of workers and customers, and public health, should not be put at risk.
Read the latest Government guidance to make sure you're doing all you can during this adjustment period: https://www.gov.uk/guidance/working-safely-during-coronavirus-covid-19/homes and remember, we're always on hand to help. Simply drop us an e-mail at support@pwfed.co.uk if you have any further questions.
LATEST NEWS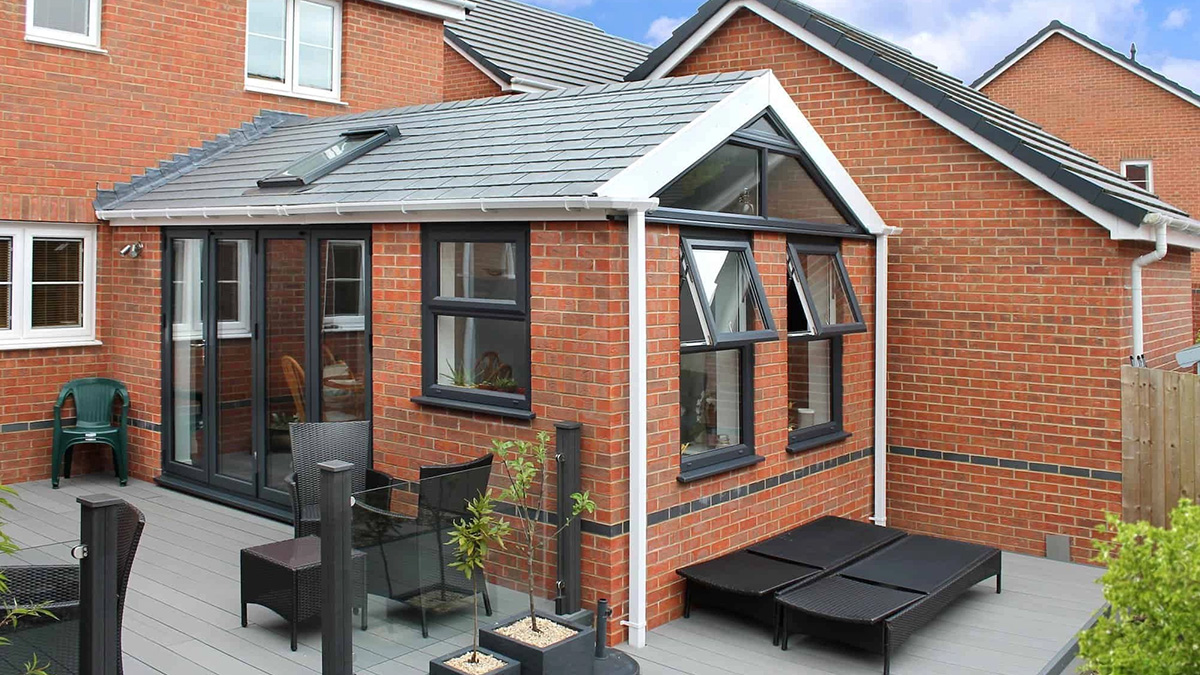 Roof innovators, LEKA Systems have recently introduced their new LEKA Eco range, giving fabricators even more opportunities to add value to their portfolio