Look for the PWF
'Trusted Installer'

mark and benefit from professional installation and complete protection of your next home improvement project.
Price and value are not the same thing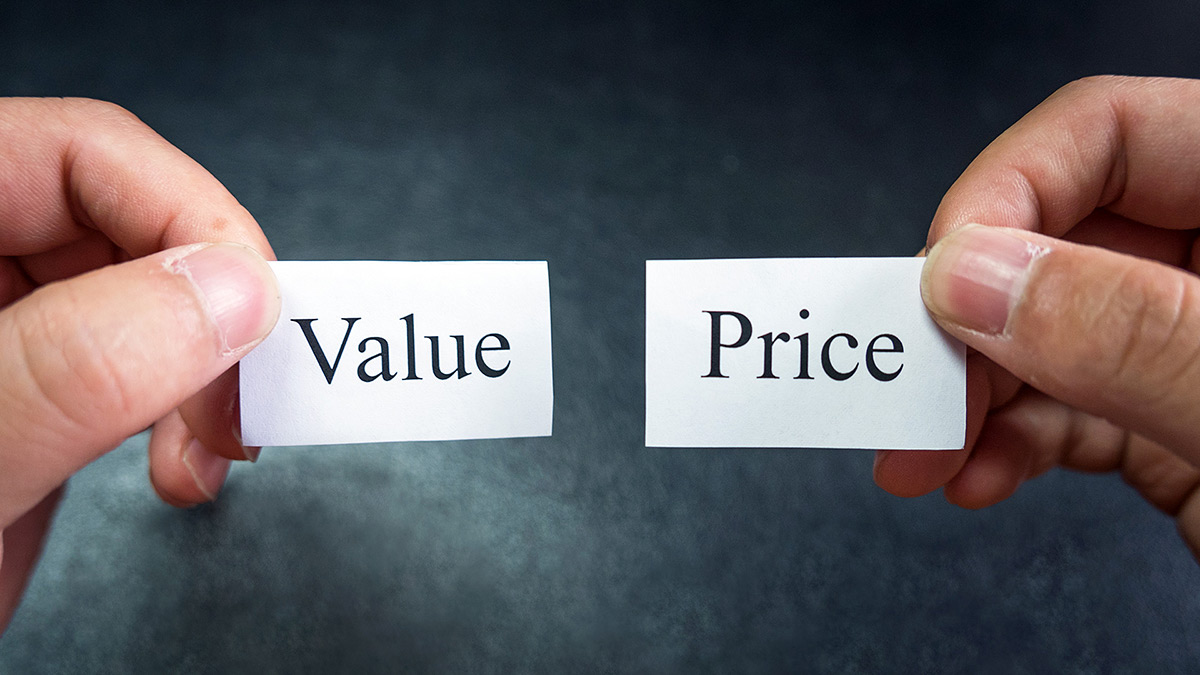 Given the catastrophic effects of the Covid-19 pandemic and as we now emerge from lockdown, we've had a large number of companies enquiring about membership and what we've found has been surprising. Many Installers simply assume, or accept, that service levels from their Insurance Backed Guarantee provider will be significantly lower than normal at this time.
In almost every conversation we've had recently with potential new members, we've been able to offer reassurance that they don't need to expect poor service, despite these challenging times, in order to get good value from their Insurance Backed Guarantee provider.
------
Let's be clear, price and value are not the same thing.
We all know that a drive to the bottom on price benefits nobody, and as we regroup and move forward in these unprecedented times, to chase lower prices is a one way street that we, as an industry, simply cannot afford to go down.
Selling your product at low margins is a recipe for disaster. At PWF, our Insurance Backed Guarantee is no different in this equation.
By contrast, value comes from knowing that your product is the best available, at a price that's fair to both you and your customers. To sustain your company's future sales and growth, your product, along with your after sales service and care must be second to none.
------
How PWF can help...
Here at PWF, we have been available throughout the pandemic, providing our usual attentive service and responding to emails within minutes, and are always on hand to deal with day to day queries such as making free amendments to policies and offering advice where needed to help our members deal with the many questions that have arisen due to this years' ever-changing situation.
This kind of consistent, reliable service means you can spend your own valuable time ensuring that your business is where it needs to be in the "new normal".
We believe our policies are priced fairly and represent very good value for money, whilst still providing you with the efficient service that you have grown to rely on and expect from us as your dedicated support partner over the last 30 years.
Continued growth can only be achieved by providing the best of what your customer needs. Just as you do that for your customers, we strive to do this for you.
------
If you have any questions, we're on hand to help. Simply e-mail us at support@pwfed.co.uk or complete our short membership enquiry form today.
LATEST NEWS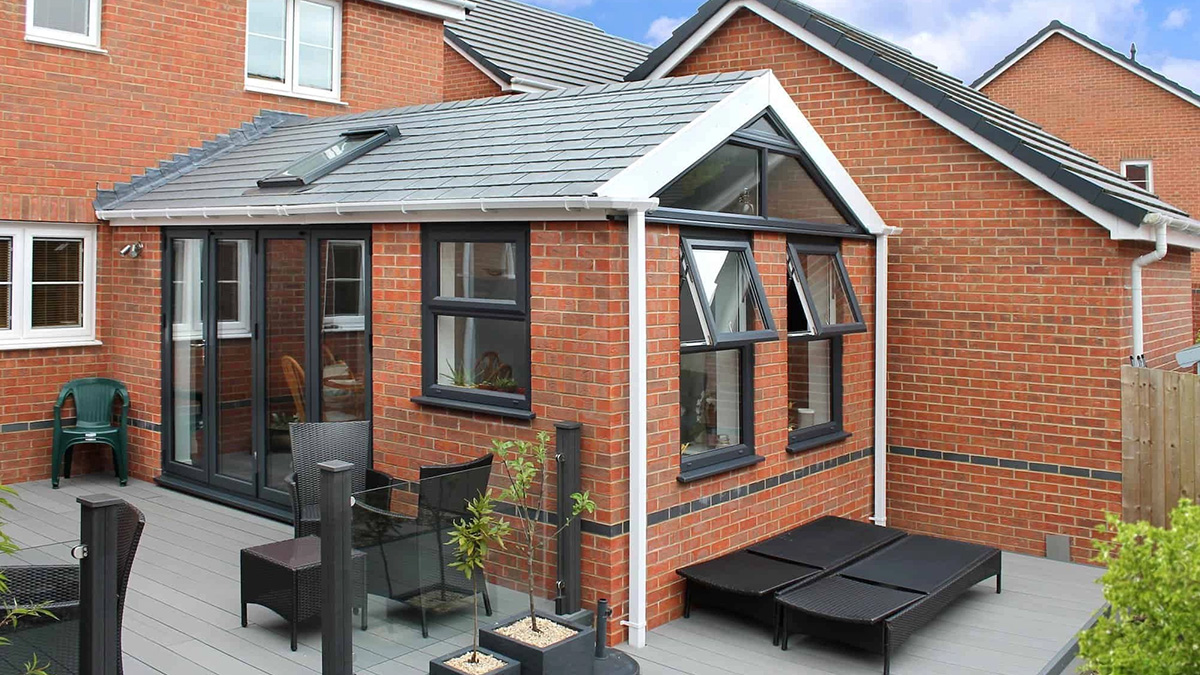 Roof innovators, LEKA Systems have recently introduced their new LEKA Eco range, giving fabricators even more opportunities to add value to their portfolio