Look for the PWF
'Trusted Installer'

mark and benefit from professional installation and complete protection of your next home improvement project.
Is the Green Homes Grant scheme failing already?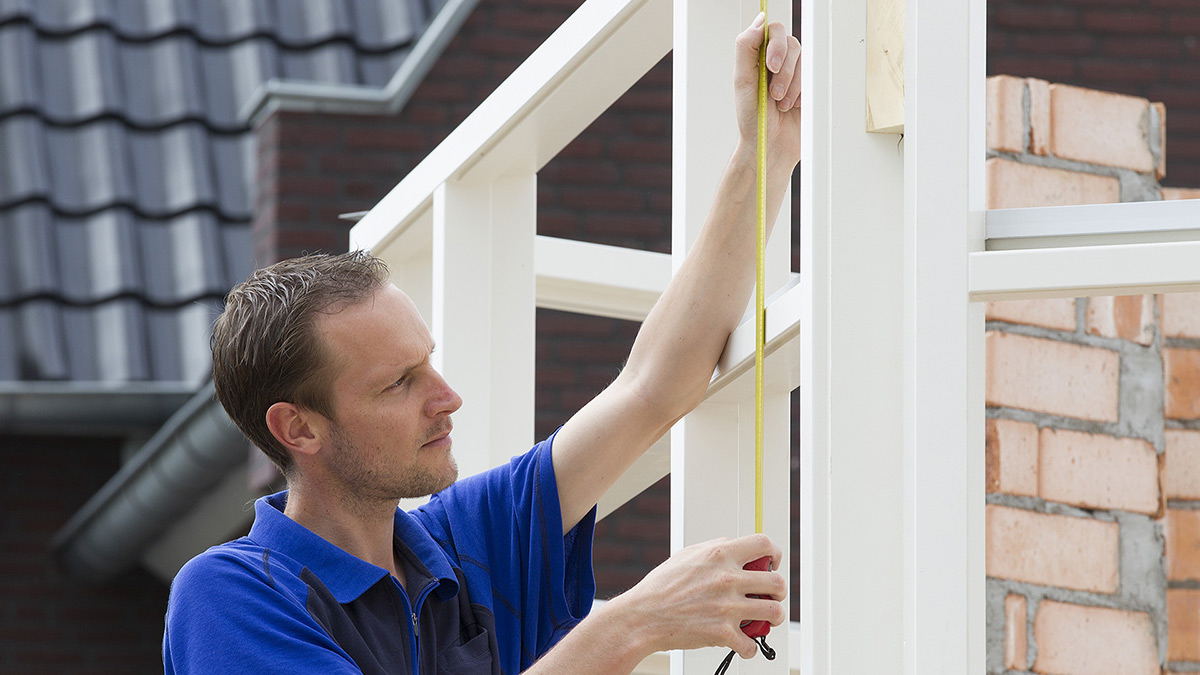 Within weeks of the Green Homes Grant scheme being launched, it already appears to be floundering as Homeowners report difficulties in trying to find approved Installers to carry out work.
The GHG scheme has been problematic from the outset; it was announced with scant information following the launch to explain how it works and how Homeowners can take part. Now, as the public are struggling to find Installers willing to quote for work under the scheme, and the fenestration industry seemingly uninterested, its future already looks uncertain.
"Unwilling"
A recent online article in the Guardian states:
"Large areas of the country appear to have no contractors willing or able to do the work - leading the founder of the Moneysavingexpert website, Martin Lewis, to warn that the scheme risks becoming a "postcode lottery" without immediate government intervention.
Some of the contractors listed on the site report they have been given little or no information on how the £2bn scheme should operate.
The lack of installers, the fact that all work has to be carried out in six months and the complicated way the scheme is structured are leading some applicants to consider giving up."
Our industry has received this scheme with little enthusiasm and even greater confusion. Replacement windows, as a secondary measure, are only viable under the scheme as long as Homeowners agree to home improvement works on a primary list, such as insulation and ground source heat pumps. The consequence is that any leftover money is not going to make any real difference to the cost of replacing windows. Add to this the fact that homes are only eligible for upgrades if they currently have single glazed windows - double glazing is currently off the table.
As a result, and supported by the article above, it appears that many Installers eligible to sign up to the scheme simply aren't doing so. The hurdles to cross to become an approved Installer and the time required as well as extra financial considerations for little reward, make it a non-starter for many of our members.
The upshot is that, if there are not enough companies enrolled to make this scheme a success, it will quickly fall by the wayside unless it is modified. For example, the requirement to be a Trustmark registered business, and in turn PAS:2030 accredited. Many Installers in our sector are not registered and many may decide it's not worth the time as they already have enough work, especially considering the scheme currently only runs to March 2021.
Unless this requirement is dropped, the scheme is extended and glazing is moved up to the primary list, our industry is simply going to ignore it. As we suspect, other sectors not on the primary list may well do the same. Under current criteria, the surely scheme is set to come to a quiet, anti-climactic end in March and we'll wave it goodbye.
Most certainly, some sectors will benefit from the scheme, namely those that produce and install insulation, create ground source heat pumps and any other sector involved with the production and installation of any of the items on the primary measures list. With double glazing on the secondary list, once again are we as an industry are being treated as "the poor relation"?
Boost existing buying methods
Was this scheme really needed? We know from the Green Deal that schemes such as this are often complicated, poorly communicated and therefore fade away quickly after launch. The fenestration industry is already creaking under intense demand and many Installers will be wondering how much extra business they need right now.
If the Government wants to do anything for our industry, the simplest and most effective change they could make would be to reduce VAT to 5% on energy-efficient windows and doors. Bringing it in line with other energy-saving measures would be a far easier measure to communicate to the general public.
Everyone has a basic understanding of VAT, so a reduction on what is perhaps one of the most expensive home improvement measures would almost certainly have a huge impact on bringing the country out of the economic devastation that the COVID-19 pandemic has caused. Perhaps the government should concentrate on genuinely positive strategies instead of gimmicks that seem to have little impact in current times.
Measures like this would be easier to manage from our members' point of view too. The only worry is the potential for Homeowners to pause buying if they thought VAT was going to be reduced. So, if this were to happen, it would need to be done almost immediately. And, to prevent an avalanche of orders being cancelled and then re-signed up, there should be a retroactive date applied to purchases that span a full calendar month.
The existing buying methods for window and door products work well, and we suspect the same can be said for other sectors too. The VAT measure for windows and doors is perhaps the only tweak we feel should be made to our industry. No more schemes and plans - just a more level playing field with other energy-saving industry sectors.
We would urge our members to lobby their MPs, forcing them to concentrate on our needs as an industry and in-turn assist us in the regeneration of the country's economic recovery.
LATEST NEWS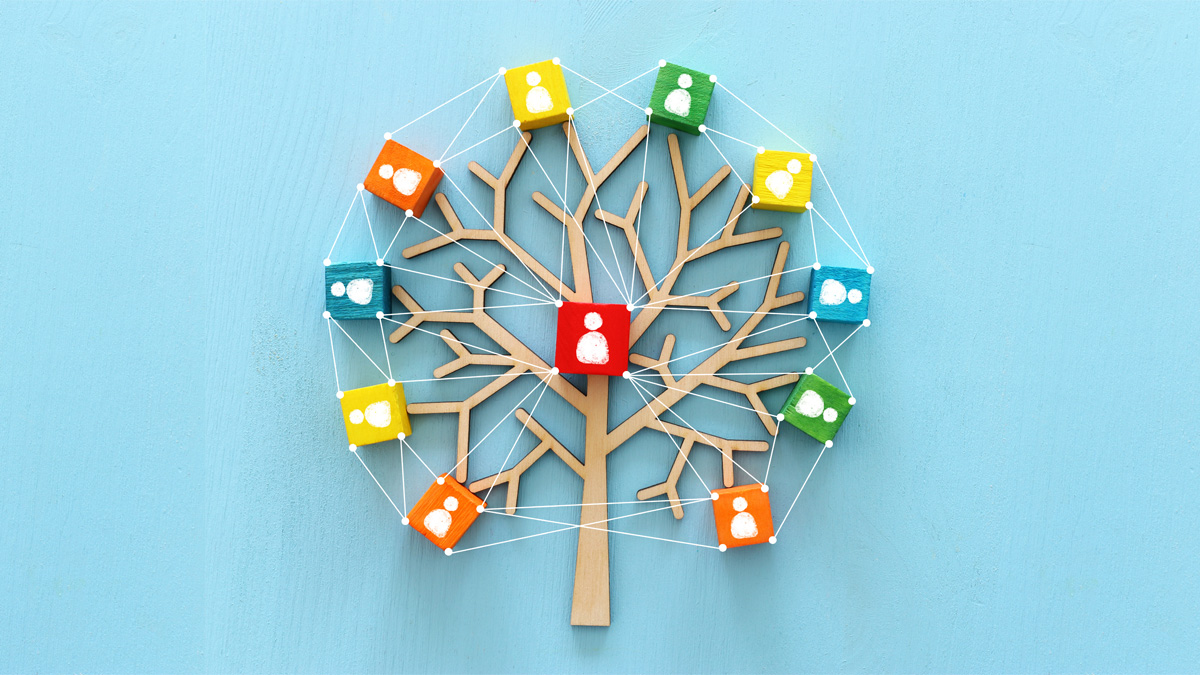 Figures recently published show that UK gross domestic product (GDP) is estimated to have grown by 2.1% in March 2021