Look for the PWF
'Trusted Installer'

mark and benefit from professional installation and complete protection of your next home improvement project.
New Coronavirus Responsibilities for Employers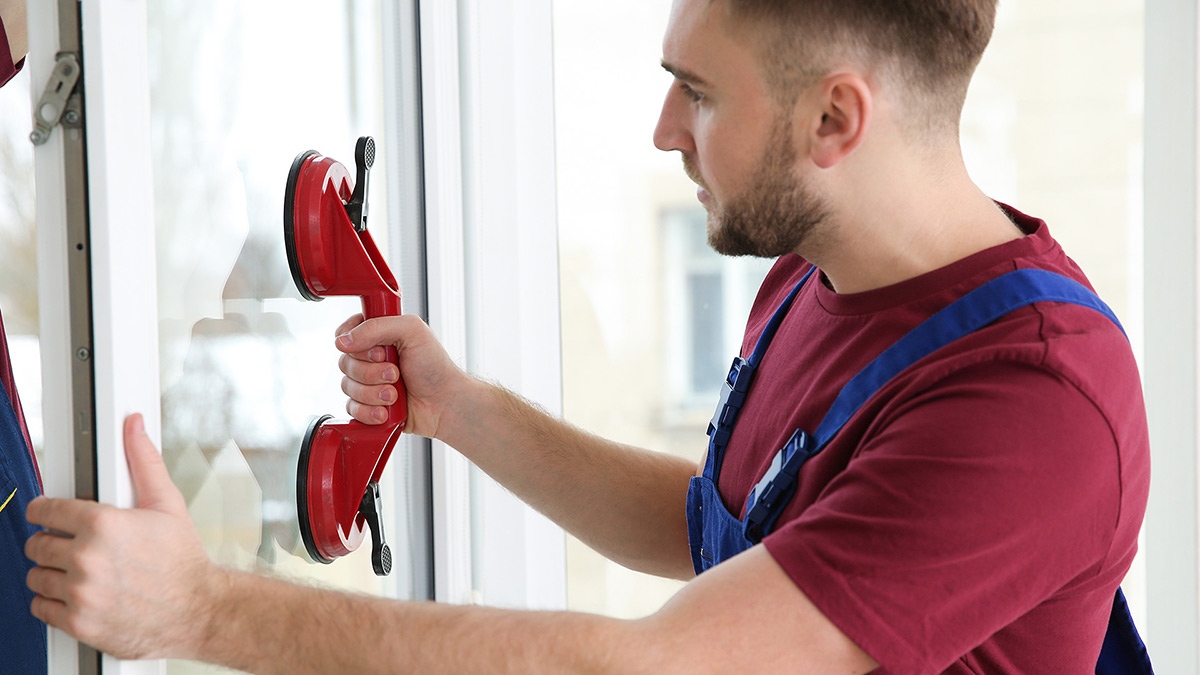 Regulations came into force this week that impose new obligations on Employers in England to help enforce the Coronavirus self-isolation scheme.
Regulation 7 of The Health Protection (Coronavirus, Restrictions) (Self-Isolation) (England) Regulations 2020 is the most important to Employers.
The key points are:
If an Employee fails to notify their Employer that they are self-isolating then they are committing an offence.


If the Employer is aware that an Employee is required to self-isolate but allows or requires the Employee to attend work, then the Employer is committing an offence. Employer's should consider working from home as the alternative.


Individual Company Directors and Managers can also commit an offence under the new Regulations if there is a breach of Regulation 7 by the Employer which is found to have been committed through their negligence or with their consent


The new Regulations are enforced by a fixed penalty regime under which the guilty party (Employee, Company, Director) is fined £1,000 for a first offence up to £10,000 from the 4th offence onwards.


There is no requirement that the Employer's awareness of the requirement to self-isolate should have come direct from the worker in question via Regulation 8. An indication from a colleague or family member would also usually suffice.


The Employer is not responsible for the worker's breach of the self-isolation rules unless he is out and about for a purpose related to his Employment. We therefore recommend that if an Employee has to self-isolate, then Employers should notify both the Employee and Manager in writing that they are not allowed to leave their home for work purposes.
LATEST NEWS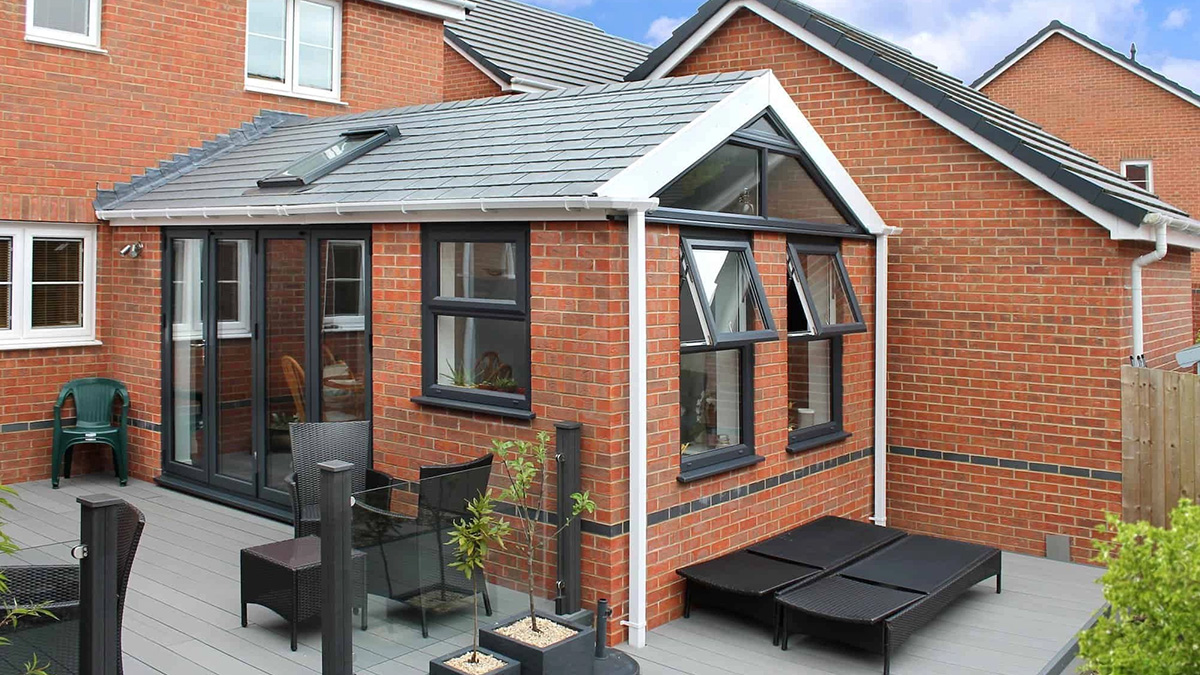 Roof innovators, LEKA Systems have recently introduced their new LEKA Eco range, giving fabricators even more opportunities to add value to their portfolio