Look for the PWF
'Trusted Installer'

mark and benefit from professional installation and complete protection of your next home improvement project.
Happy new year! Entries for our new 'Installation of the Year' awards can now be submitted...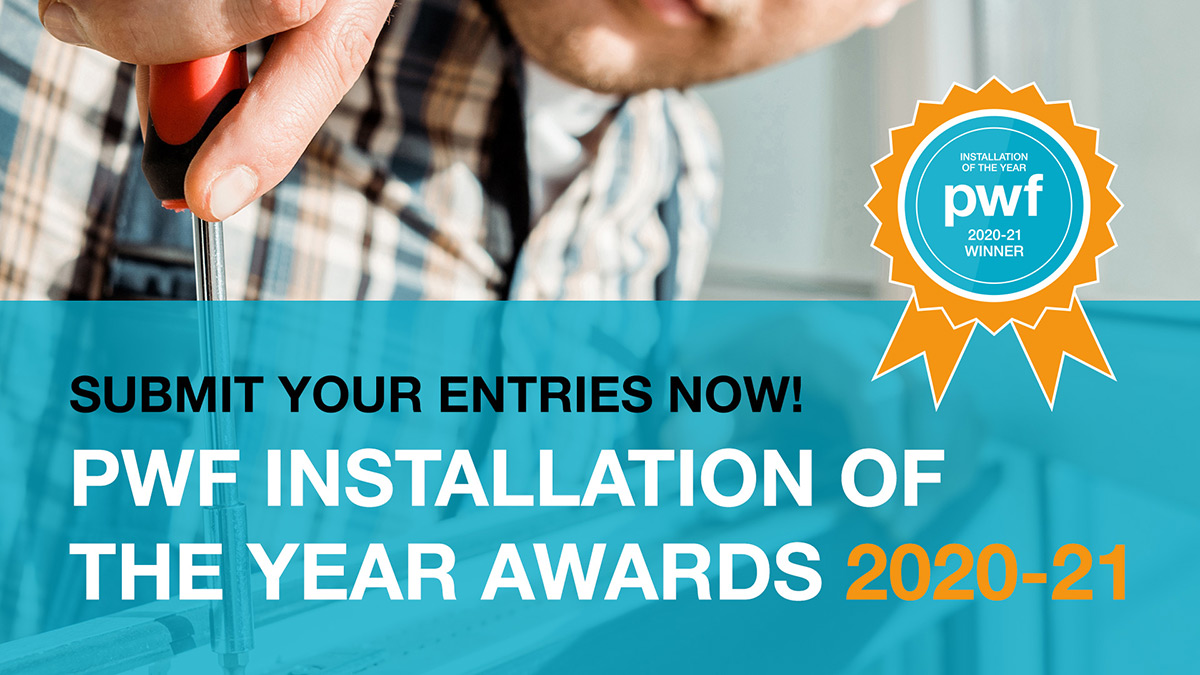 PWF Trusted Installers, we'd like to recognise some of your outstanding work with our new 'Installation of the Year' award. Every year, we'll highlight a carefully selected number of exceptional installations which really stand out from the crowd and award prizes for the winner and runners up.
Any domestic installation of windows, doors or conservatories completed between January 2020 and January 2021 which you're particularly proud of and, as a result, your customer absolutely LOVES is eligible for entry as long as your PWF membership is active at the time of installation and judging. There's no limit to the number of installations you can submit; the only restriction is that the project must be domestic rather than commercial.
As if claiming the prestigious title of PWF Installation of the Year 2020-21 isn't enough, we're also giving away high street vouchers to the winning Installer and Homeowner as well as to the runners up. We'll be promoting the awards on our website and social media too, providing some great exposure for our entrants.
SUBMIT YOUR ENTRIES VIA OUR INSTALLER PORTAL >>
LATEST NEWS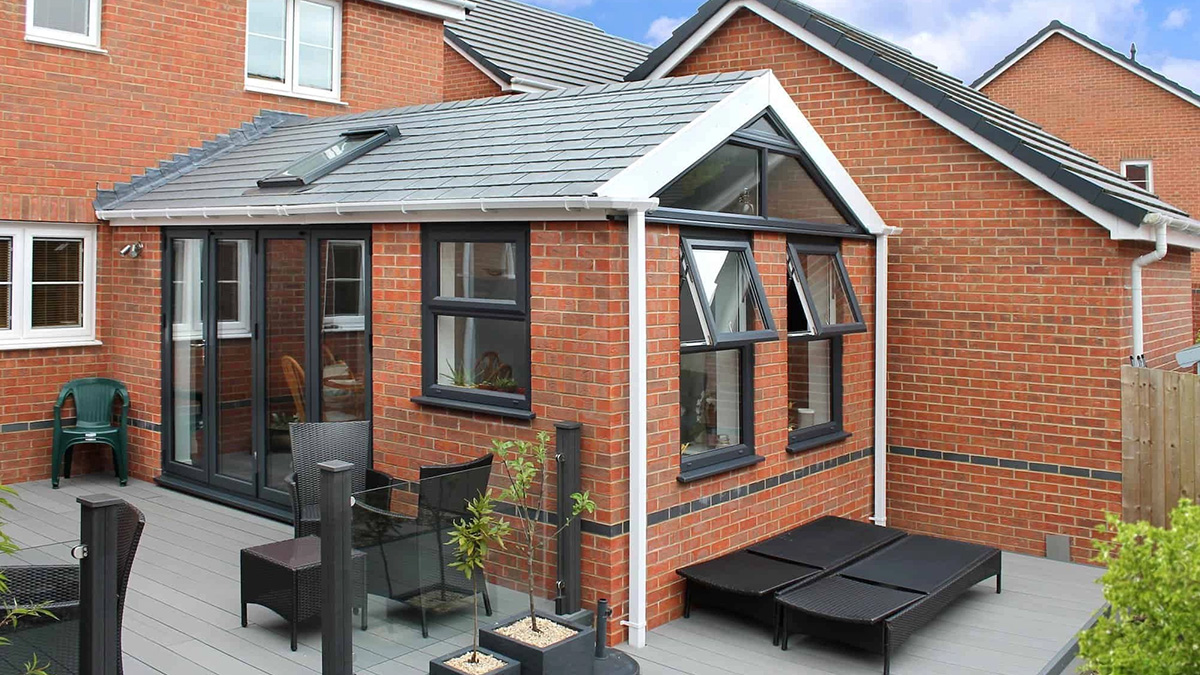 Roof innovators, LEKA Systems have recently introduced their new LEKA Eco range, giving fabricators even more opportunities to add value to their portfolio